BoLS News/Rumor Roundup 9-21-2014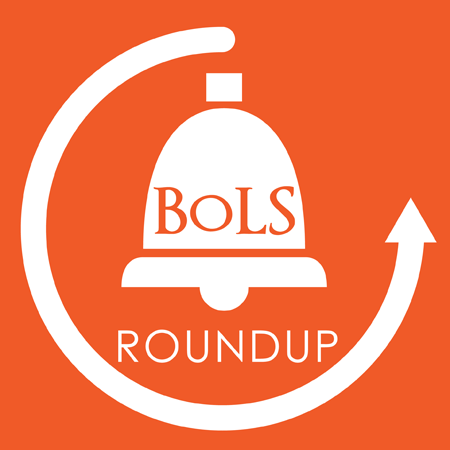 Its been a big week for Dark Eldar. Get current as we head into the next week.

Week 1 Dark Eldar are here, and already next week's details are emerging.

via La Taberna De Laurana and waaaghgaming.de 9-20-2014


We have a codex cover! It is in the same art style and probably the same artist (Raymond Swanland) as all the other recent codices.



Here we see that "Raiders of Commorragh" is the painting guide. That would seem to indicate that the other mentioned book "Dark Eldar: Wyches" is probably the supplemental codex. I would assume it would cover dedicated Wych focused army lists as opposed to the generalist Kabal lists represented by the Dark Eldar Codex.

Haemonculus $26


Wracks $36


Horrors of the Dark City $290.75

The Horrors of the Dark City bundle contains 24 Plastic Citadel miniatures, including: 1 Haemonculus, 4 boxes of 5 Wracks, 2 Raiders and 1 Talos Pain Engine/Cronos Parasite Engine.

pic via El Descanso Del Escriba 9-17-2014


Week 1 shows up with 2 kits, some hobby accessories, a Black Library novel and no codex. They seem to be going back and forth on the early codex – late codex pattern from release to release. I'm still trying to put my finger on exactly why.


via barjed on Warseer 9-15-2014
pics via Grot Orderly 9-16-2014

Sign me up for Wrack vehicle crewmen – that's just COOL!


via barjed on Warseer 9-15-2014
Hmm, we'll have to wait and see what the US price is, but $36 (rumored price) seems fairly steep for 10pt. Wracks as they are now in the current codex. If they got a decent power bump, then perhaps…
It looks like 40K chaos fans may be getting a holiday treat!
Questoris Knight Magaera £110.00

Ok, the Ionic flare Shield is pretty amazing. Getting the combination of the standard Knight shield with the -1,-2 strength is very cool to see on a knight chassis.

Forgeworld Open Day Europe showed off alternative arms for these guys including a giant Volkite weapon. Look for that in the days ahead.




Good hunting!

Loken