Forgeworld Open Day Europe! – Even More New Minis!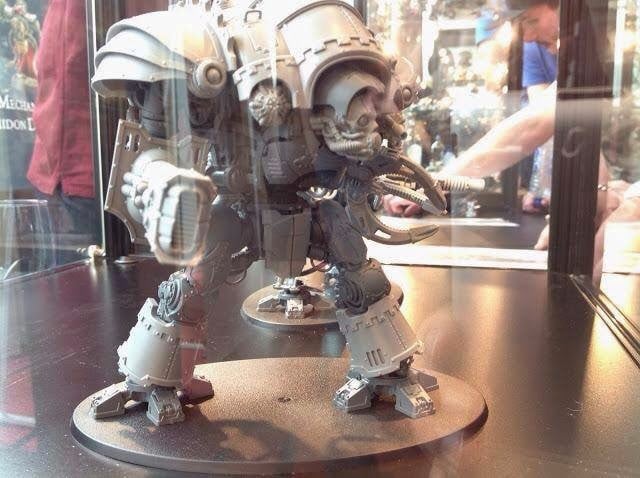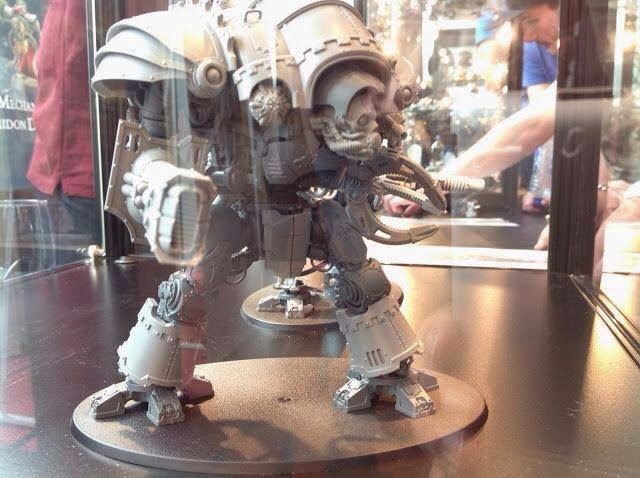 The AWESOME continues, Forgeworld blew off the doors this past weekend with a TON of new awesome miniatures: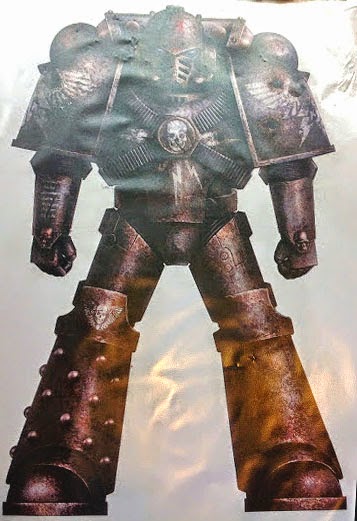 First a Mystery Legionnaire (you figure it out)
Solar Auxilla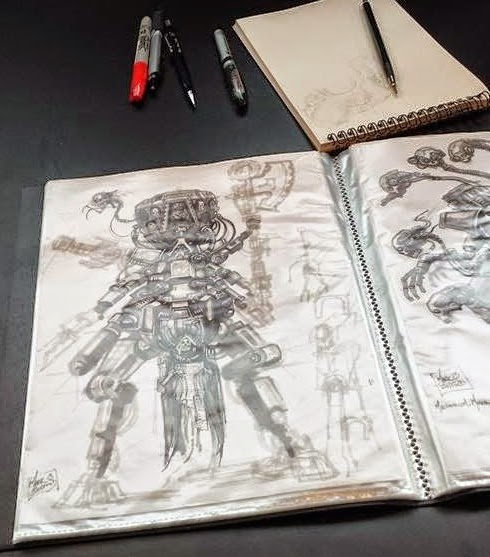 Mechanicus Concepts
Knights, Knights Baby!
~I'm starting to look forward to that Heresy Imperial Army list. Also, Knights with GIANT volkites – I'll take 2!