Forgeworld Open Day Europe! – So Many New Minis!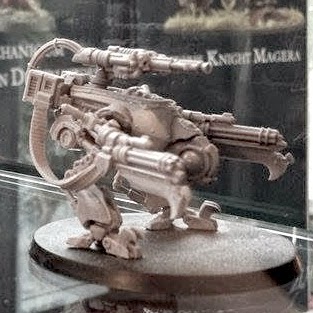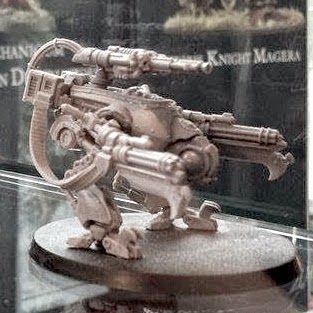 HOLY MOLY, Forgeworld just blew off the doors with a TON of new awesome miniatures: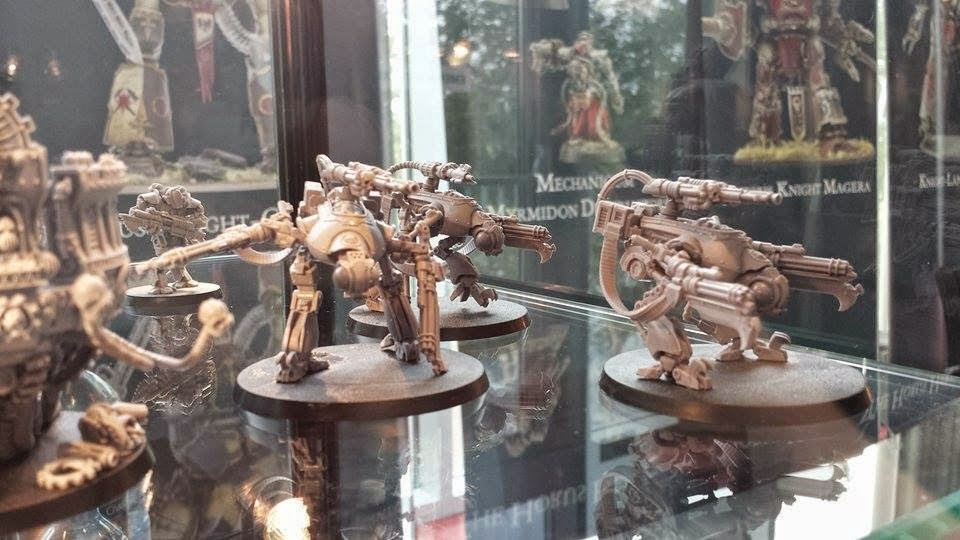 Crusader Robots!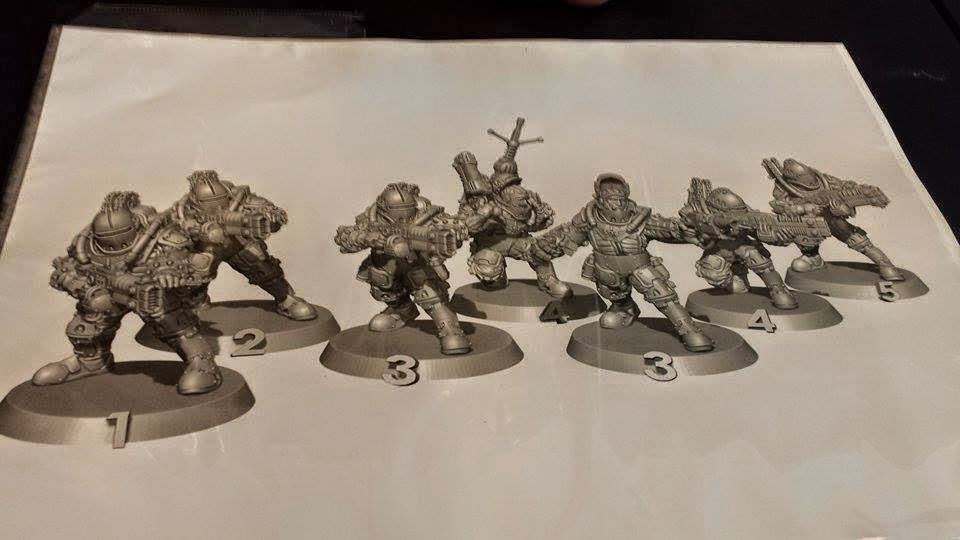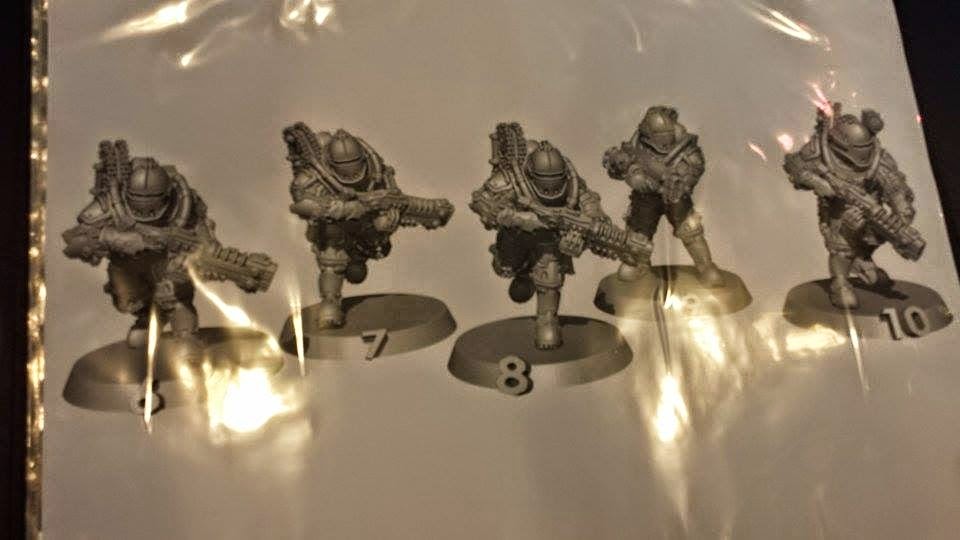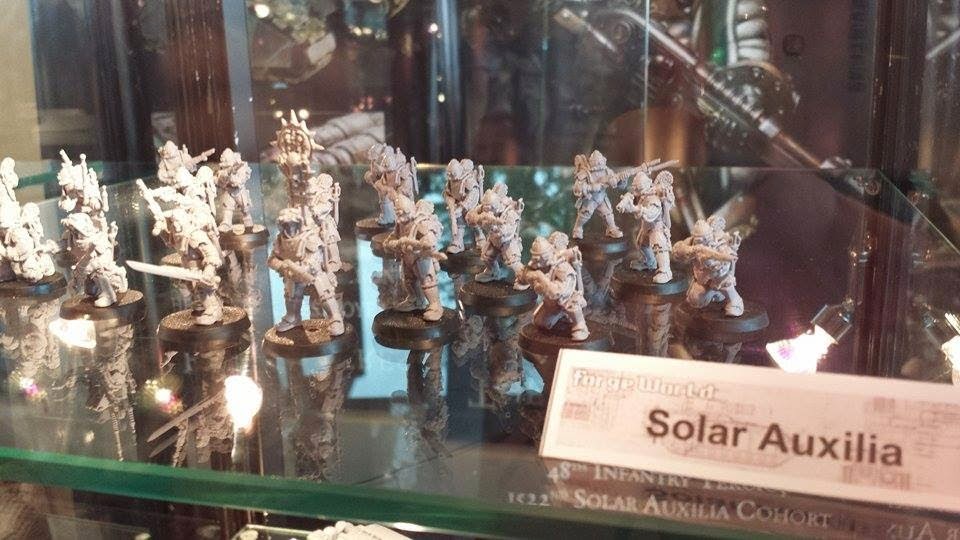 Solar Auxilla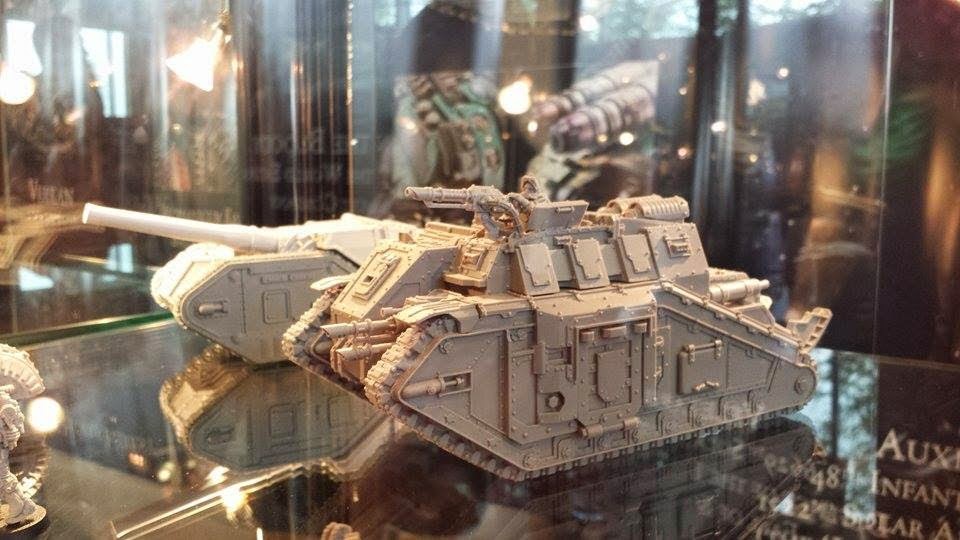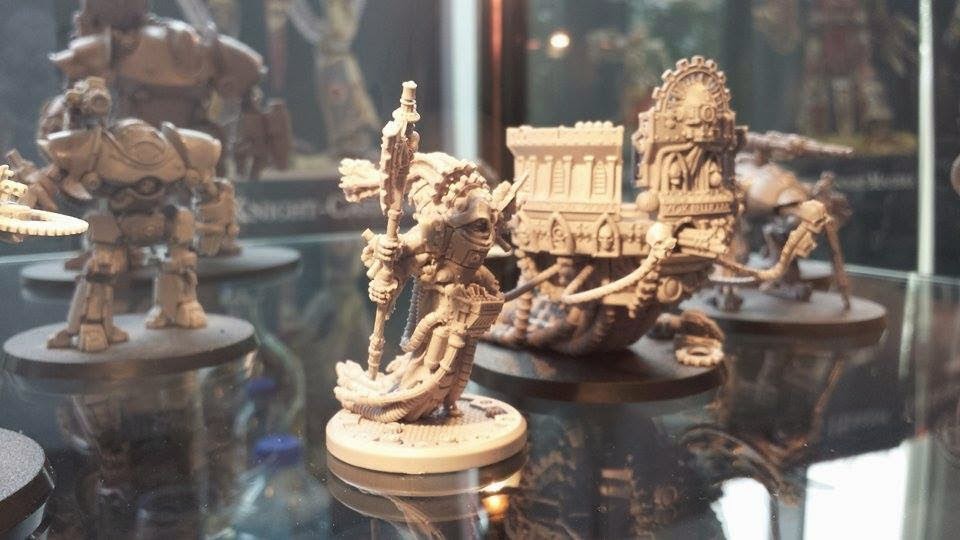 Ad-Mech wackiness!
Word from the FW staff is that Perturabo is the next Primarch.
~I can't believe the Crusader has finally returned after all these decades!