Games Workshop CEO Wanted : Apply Within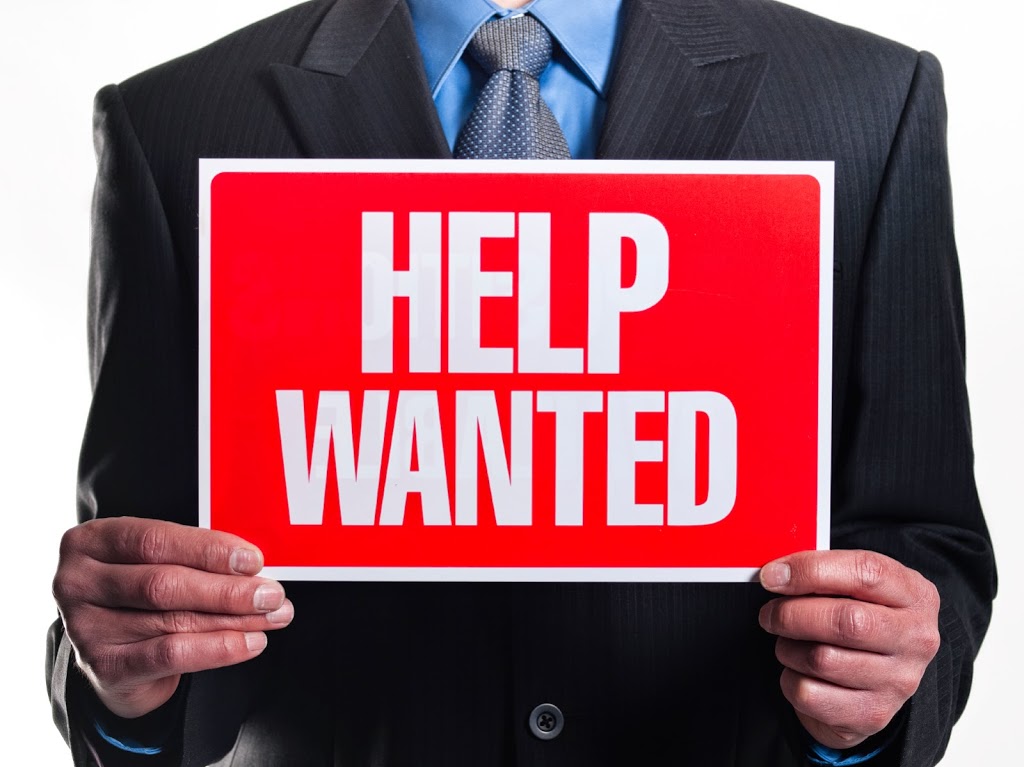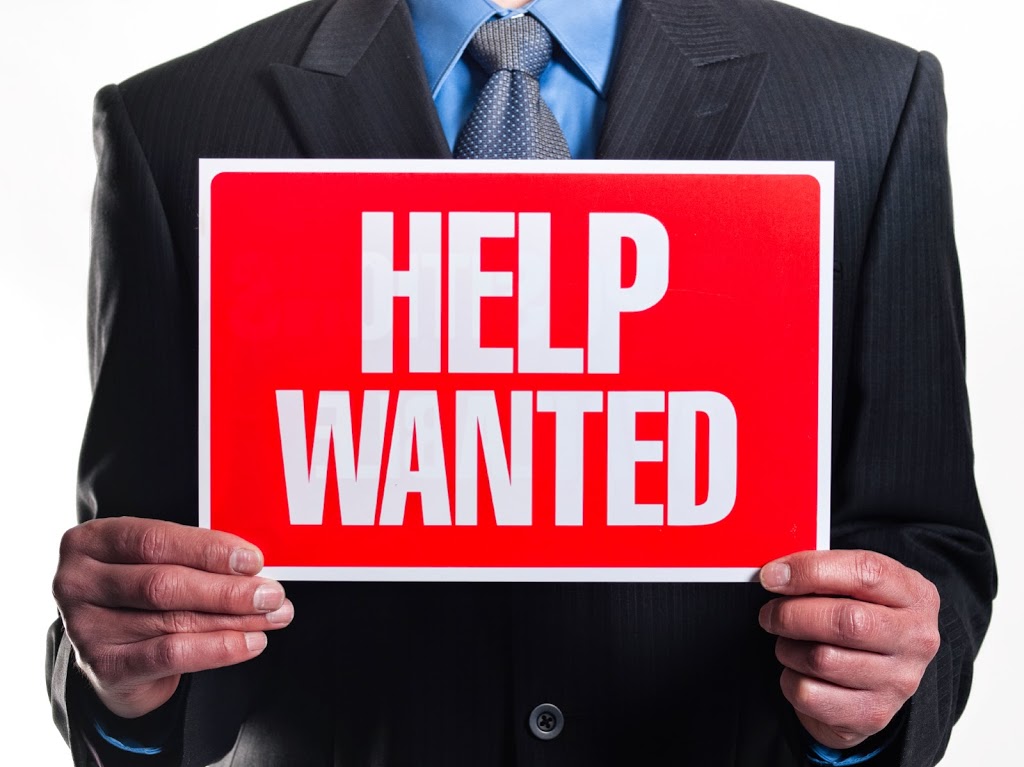 GW is looking for that perfect individual to fill the corner office. You've got to see this:
Chief Executive, Games Workshop Group PLC: Nottingham, UK
Thursday 18 September, 2014
About the Job
Do you want to run Games Workshop Group PLC?
Are you excited by the challenge of growing our unique business?
You will need to:
Deliver a sustainable increase in return on capital
Have the right people in the right jobs at the right time
Set the operational agenda in agreement with the board and deliver it on time
Keep our owners appropriately informed
Perform the normal legal duties and responsibilities of a director
whilst championing Games Workshop's culture and ethics.
We know being a chief executive is always hard, but this job is a humdinger!
About Games Workshop
Games Workshop is a business with a strong internal culture which means we have a very definite set of ideas, beliefs and ways of doing business. We believe that how you behave does matter, therefore, we believe that attitudes – such as honesty and integrity – are even more important than skills. We will happily teach you the skills needed for many roles if you bring a great attitude to your work.
Every staff member is dedicated to constantly making things better for our customers, whether this is by providing ever better products or delivering ever greater service. We are hard working, committed and cheerful and above all we put the needs of the business first in our decision-making.
Subscribe to our newsletter!
Get Tabletop, RPG & Pop Culture news delivered directly to your inbox.
We have a strong culture of personal development at Games Workshop and there are many resources and opportunities for both personal and professional development. If the way you behave at work and the attitudes you display fit with ours, it is highly likely you will be successful, well rewarded and happy. However, it is only fair to say that people who don't fit with our culture, or who play at fitting, will be unhappy and consequently unsuccessful. You can read more about Games Workshop's business culture at careers.games-workshop.com.
Other Essential Information
Closing date: Applications must be received by midnight, UK time, on Friday 10 October 2014.
Interviews: If your application is successful, you must be available for an interview on Friday 7 November 2014, in Nottingham.
How to Apply
Please write a letter telling us why you want this job. No letter, no interview.
Please send your letter to '[email protected]'.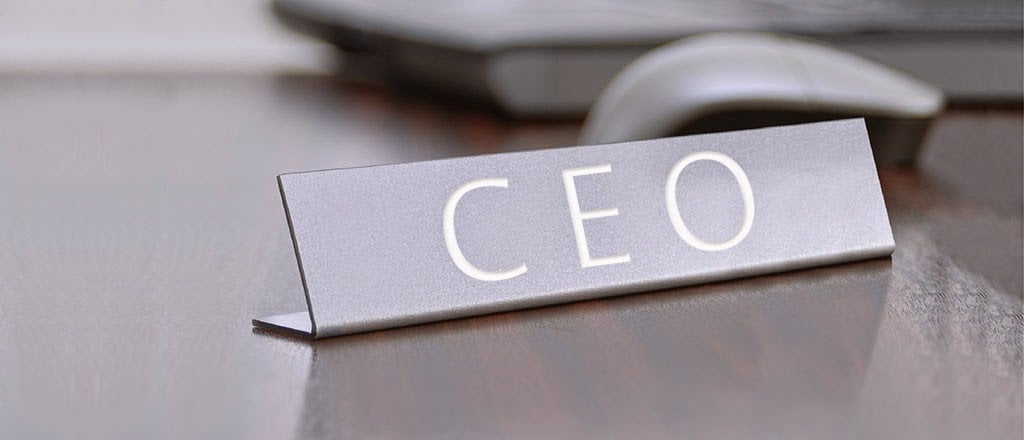 It would appear that the outgoing interim CEO is standing by his promise to hire the new CEO in a most unusual manner for a publicly traded company. In the last company annual report he wrote this:
The board has prepared a job specification for CEO, and the consequential advertisement. The ad. will be published the day after our AGM (September 18th). If you apply, we require that you write a letter saying why you want the job. No letter, no interview. The interviews will take place on November 7th and will be at Nottingham. An announcement will be made the following week. We have not decided what will happen if no suitable candidate is found but I suspect my wife will be livid.

Let me dilate about this letter. Last year I wrote here about our recruitment process, and shortly afterwards we recruited a new non-executive director (NXD) using the method described. We got a great (not good, great) new board member. She is still surprised that I did not read her CV (exasperated would be a more accurate word) but there was no need. Her letter told us what kind of person she was: sincere, open-minded, a learner, excited at the opportunity. The interview told us she had all the qualities needed. It mattered not one jot what her CV said. Appointing NXDs because of their careers rather than who they are is at the heart of the rot in the corporate world.
Note the instructions on how to apply for the CEO position:
"Please write a letter telling us why you want this job. No letter, no interview."
~I guess there is no point is asking everyone to burnish your CVs…