GW Retro Corner: Warhammer 40,000 Compendium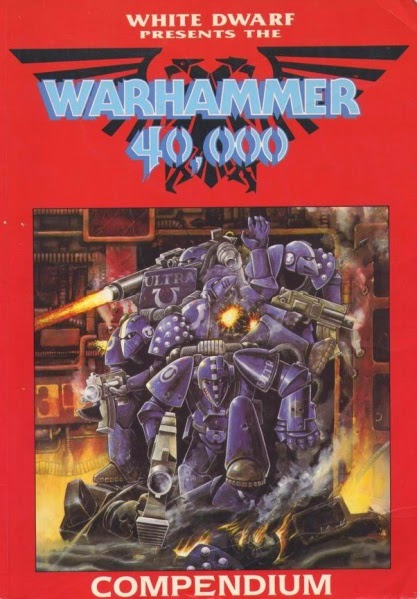 Today we look at the first White Dwarf Supplement ever in Warhammer 40,000; 1989's Warhammer 40,000 Compendium! It's got SQUATS!
Welcome to the BoLS Retro Corner, where each week, we take you on a time machine to the era of early tabletop awesomeness. This week, the very first 40K White Dwarf supplement, and home of the many of your favorite units and lost army lists like Squats and Harlequins!
Lexicanum

~ Who's still got their copy lying around and what is your favorite bit of early Grimdark craziness?