HOBBY: Super Simple Battlefield Earth Base!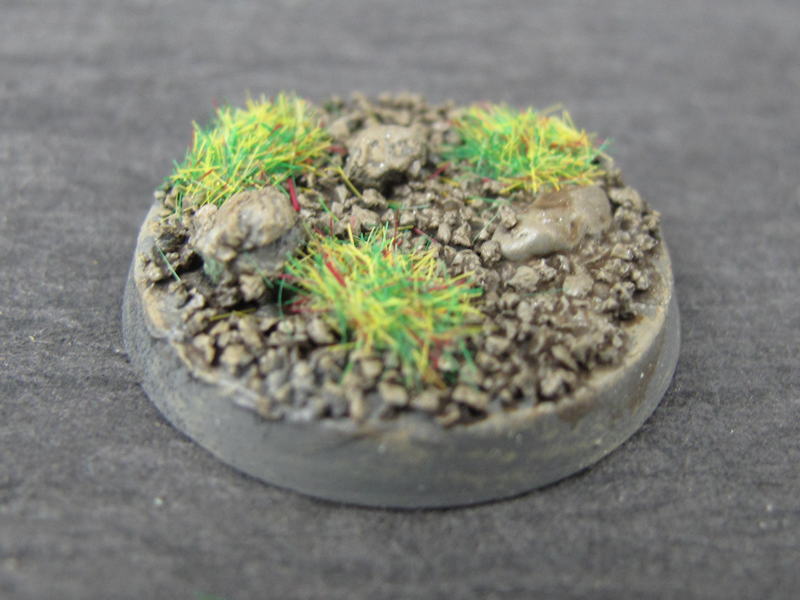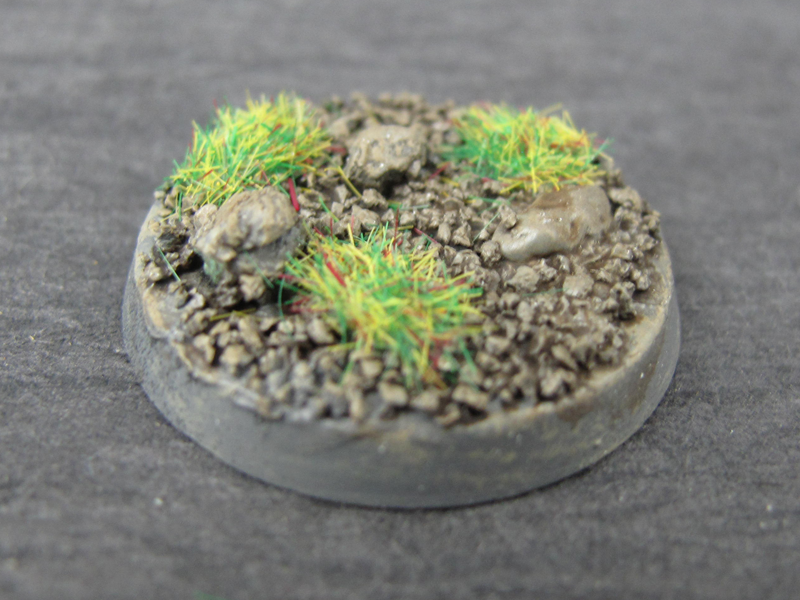 With this tutorial you will learn how create quick great looking bases for your models! This base has a earth feel.


To complete this tutorial you will need a few items: white glue or school glue, small fish tank rocks, large grain sand, paints, and green grass flocking (we used the GW one). We used the small fish tank rocks to create the effect of blown apart walls or other structures. The reason why we only used large grain sand is because we are simulating a destroyed battlefield with a lot of rubble laying around.
Thanks for watching! Leave tutorials you want us to do in the comments below!
Vist our Youtube channel: youtube.com/eonsofbattle
Vist our NEWLY updated website: eonsofbattle.com