NEW MINIS! Nagash's Morghasts Spotted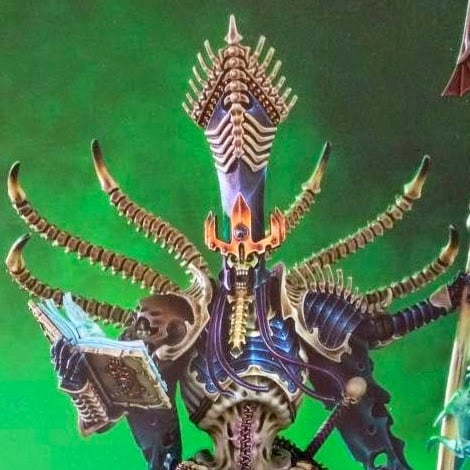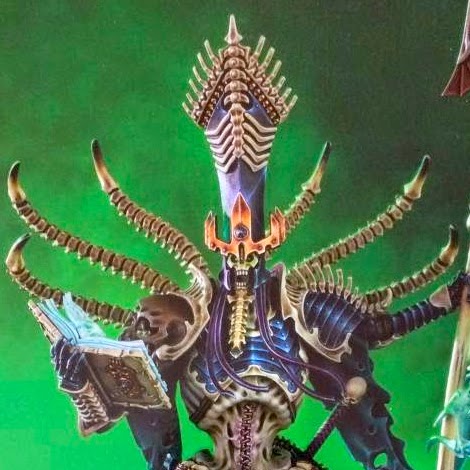 Welcome back from Labor Day – Nagash has a present for you! Check out this weekend's undead goodies!
via Wojna and La Taberna:


Coming up we have:
– Morghast Archai/Harbingers €47
These are two minis per box. These represent warriors of the god Ptra, defeated by Nagash, and revived by her evil sorcery. Archai represent warriors used by Nagash in his war against the Skaven, while Harbingers are the "current" version of them, stripped of armor and revived yet again by their master.
– Spectral Host €21

These are 3 bases per box and are done in the same style as the spirits on Nagash's miniature.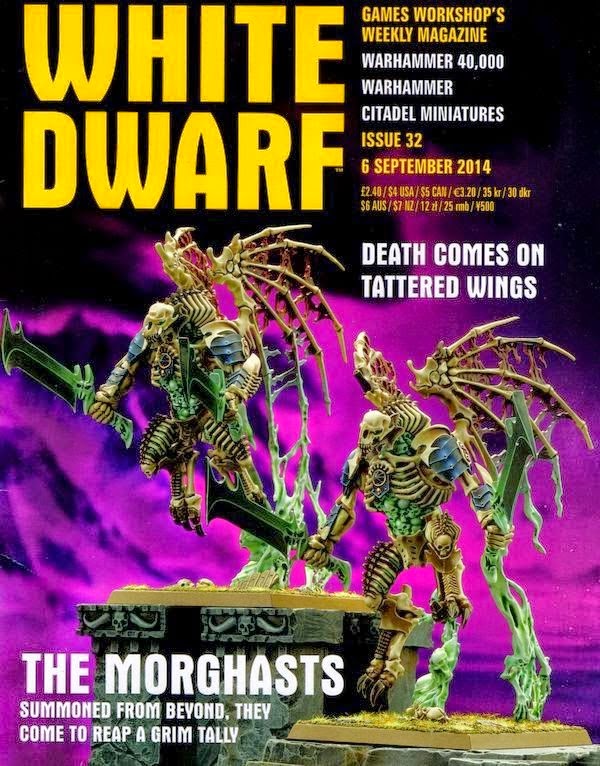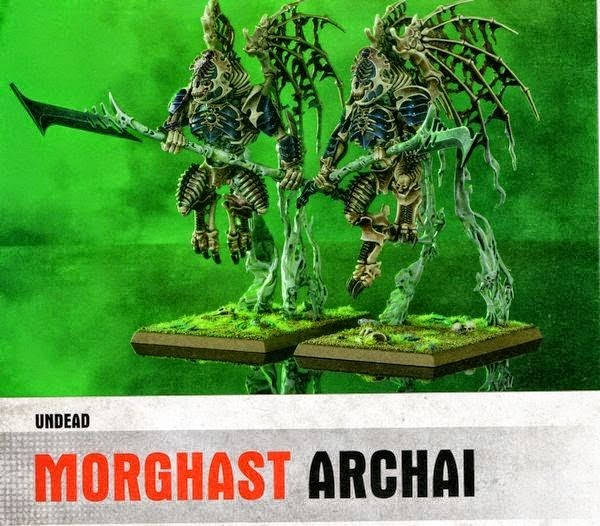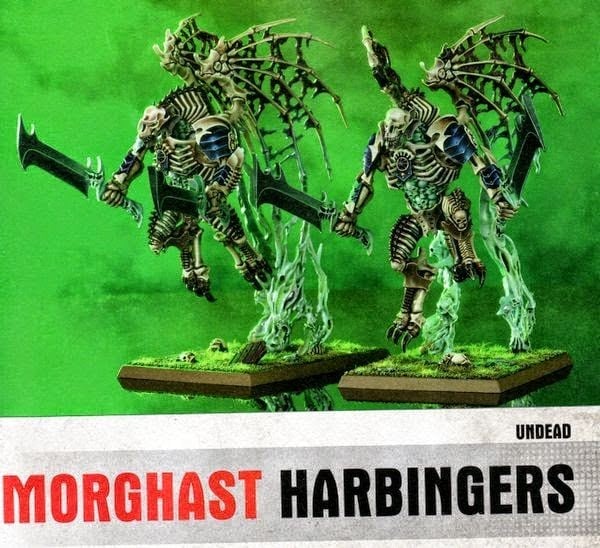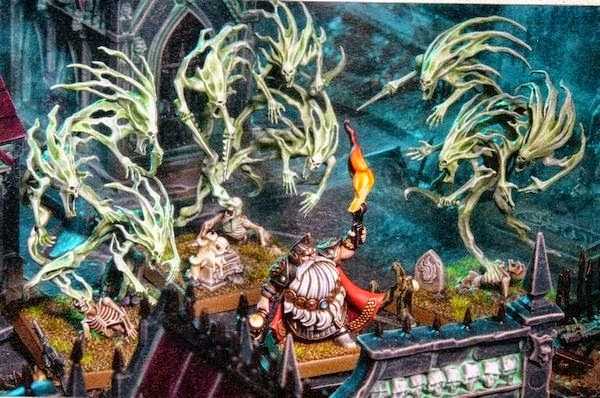 Look for all of this stuff to go up for pre-order this Saturday.