Space Hulk: Prices and More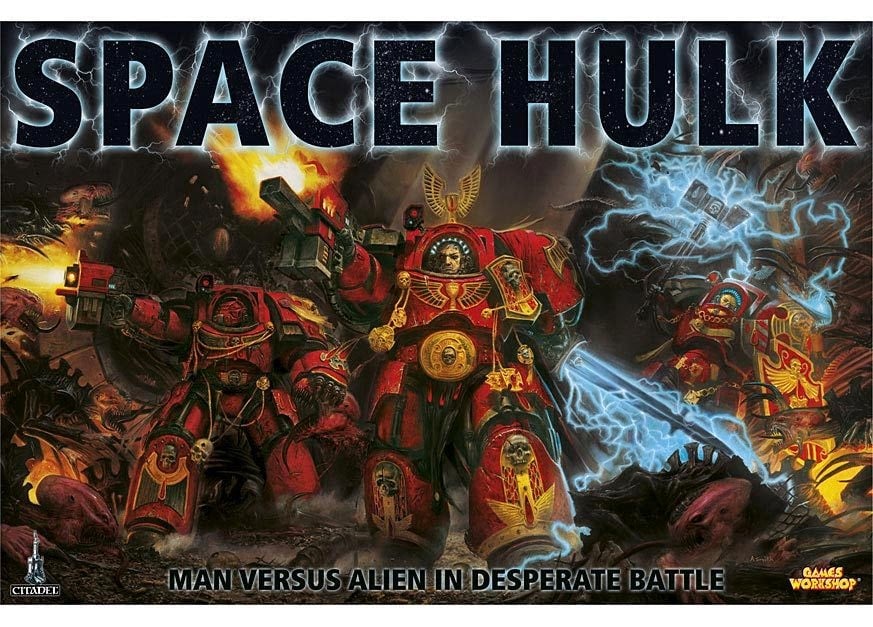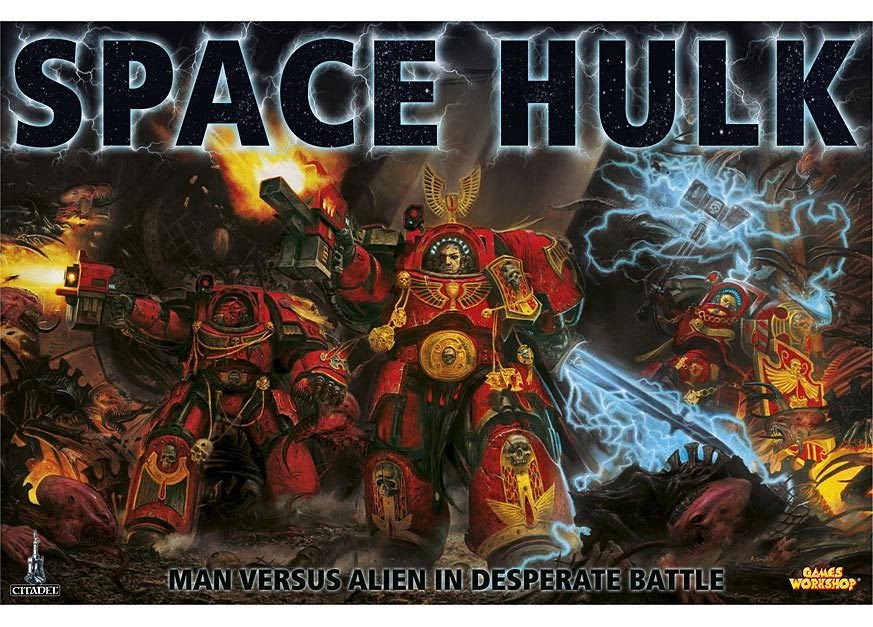 The first hard confirmations of Space Hulk are here. Get you wallet ready if you missed out last time!
pics via La Taberna de Laurana: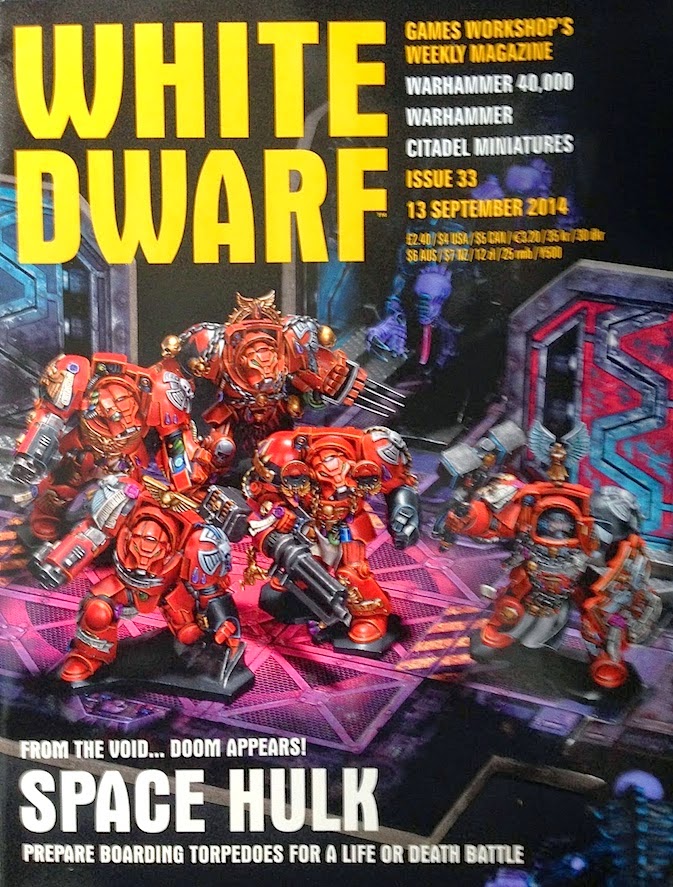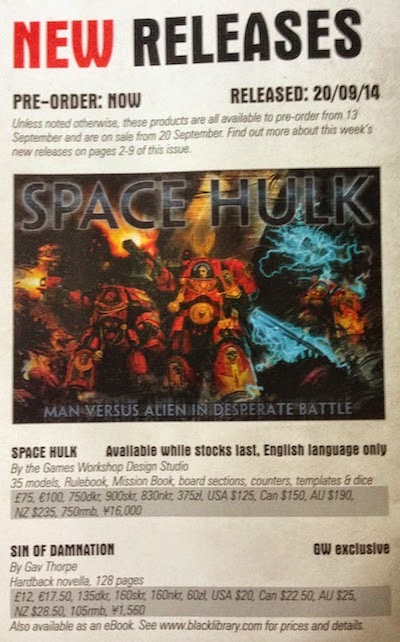 And the fat lady is singing – for SPACE HULK. We have the GREAT MYSTERY of September 20th in the bag, with a price and all. You will note the title font used on the box is different to tell the editions apart.
~And don't forget the novel by Gav Thorpe…