Space Wolf Revealed in Latest Update for WARHAMMER 40,000: CARNAGE


iOS and Android Warhammer 40,000 Carnage adds the Space Wolves. The Wolftime has come to your phone!

via Roadhouse Games
The highly anticipated Space Wolf has landed in the second major content update in the leading mobile Action-Shooter, Warhammer 40,000: Carnage on iOS and Android. The Space Wolf has been added as a playable character, along with the introduction of Support Drones that battle by your side. The world of Mithra is also expanded with a brand new map, featuring new missions that expand the campaign to the bitter-cold wastelands.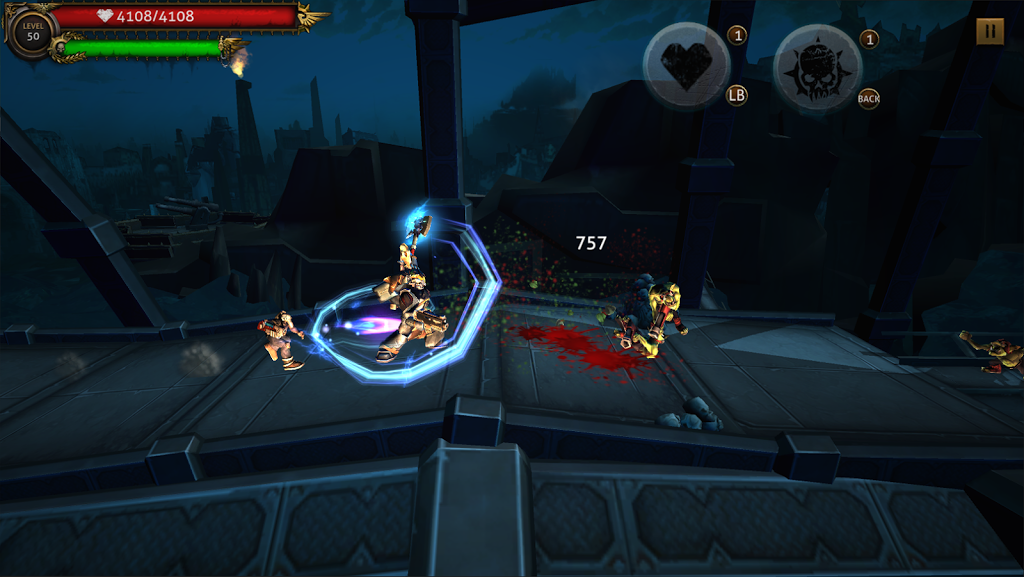 Unlocking the Space WolfChapter Pack will give players the ability to take on the role of the Lone Space Wolf – the last of his squadron, he seeks vengeance for his fallen brethren, or a glorious death in battle. The Chapter Pack also includes a new weapon-type, the Power Axe, and one of the new Support Drones, a Hunter Killer Servitor; gear up to avenge the brutal slaughter of your battle brothers.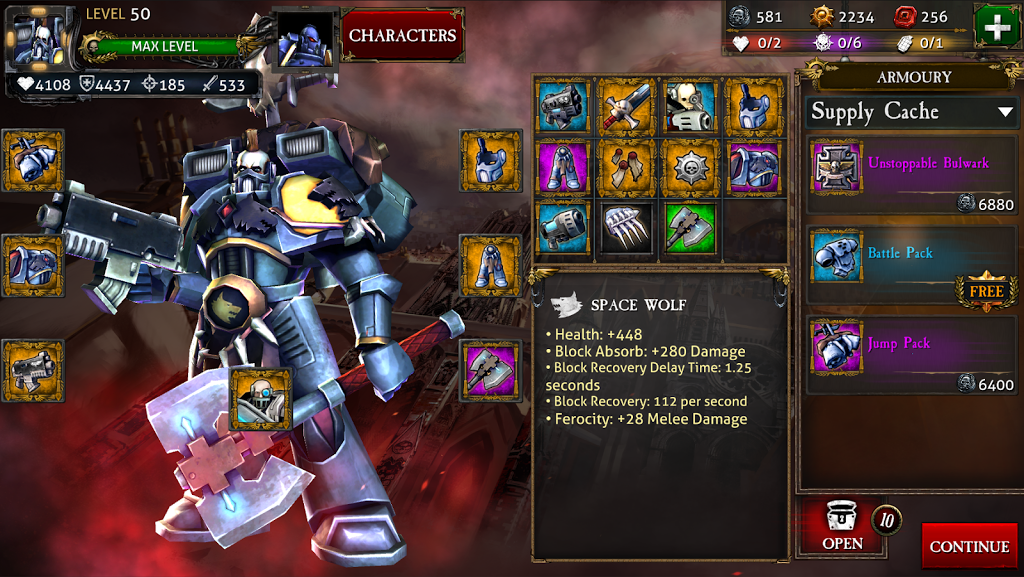 The introduction of the game-changing Support Drones will allow players to equip a Drone to aid them in battle in different ways. There will be 100 variants of Drones amongst 4 classes: Melee, Ranged, Blocking, and Healing. They can be collected through drops, Supply Caches, and new characters. The introduction of Support Drones will offer players a whole new dimension to take on the Green-skinned scum.
Seek vengeance with the savage Space Wolf and download/update Carnage now:

iOS App Store: http://taps.io/UQ7A
Google Play Store: http://taps.io/UQ7Q
For more info about Warhammer 40,000: Carnage, visit http://www.playcarnage.com
This Gamewire story went NUTZ on Facebook, so I had to share with everyone here. It looks like Carnage is quite popular with the fans…