W40K Showcase: Cinematic Space Hulk Photographs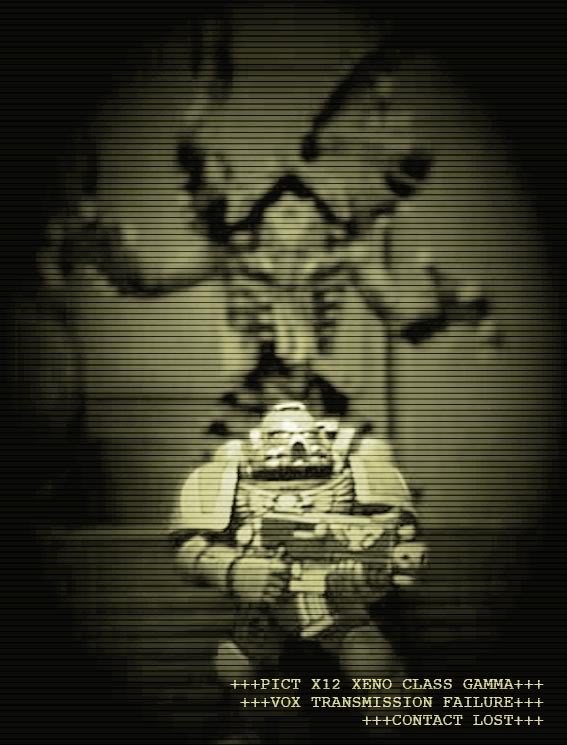 Garfy manages to escape from an infested hulk to bring you these pictures.
Back in 2010, I was studying Dreamweaver and I was tasked with creating my own website. I created these photoshopped images for the website (which never went live). It was to be a showcase site displaying my
Tyranid
army.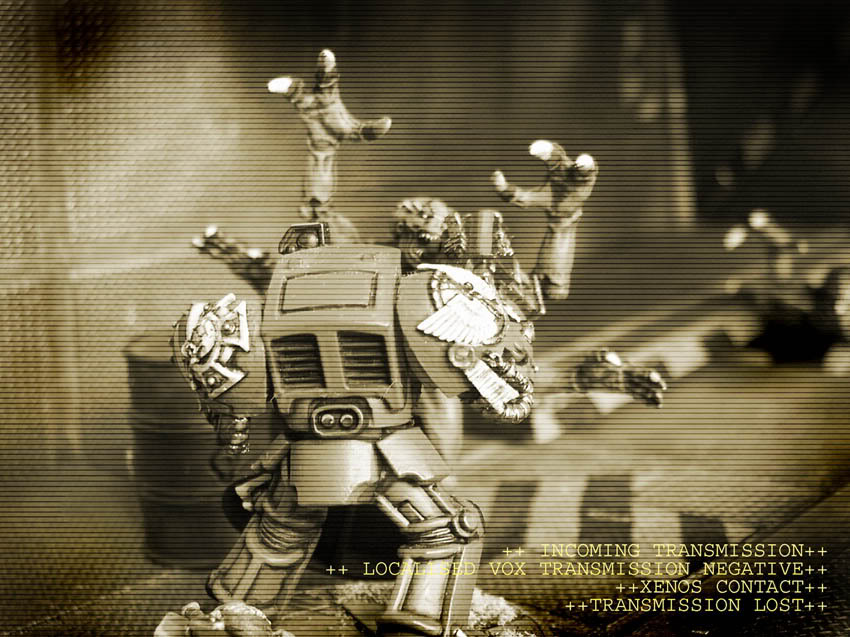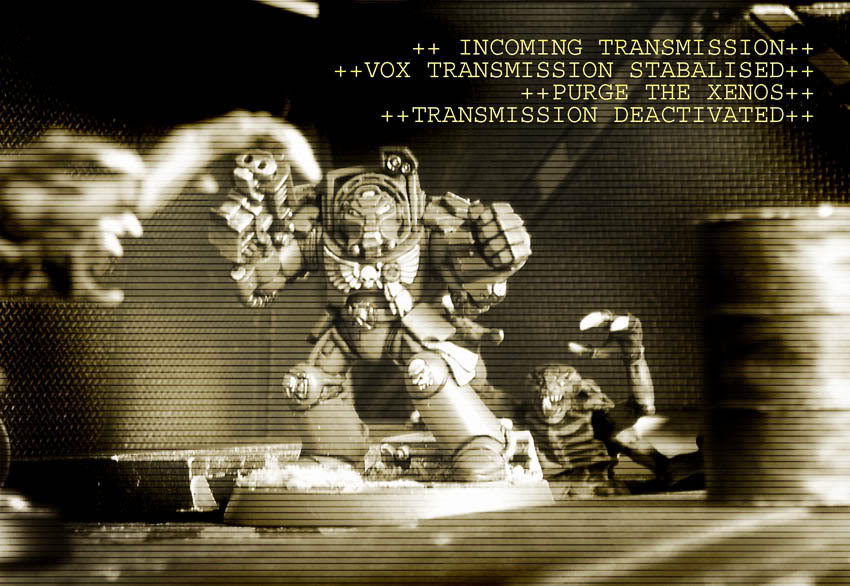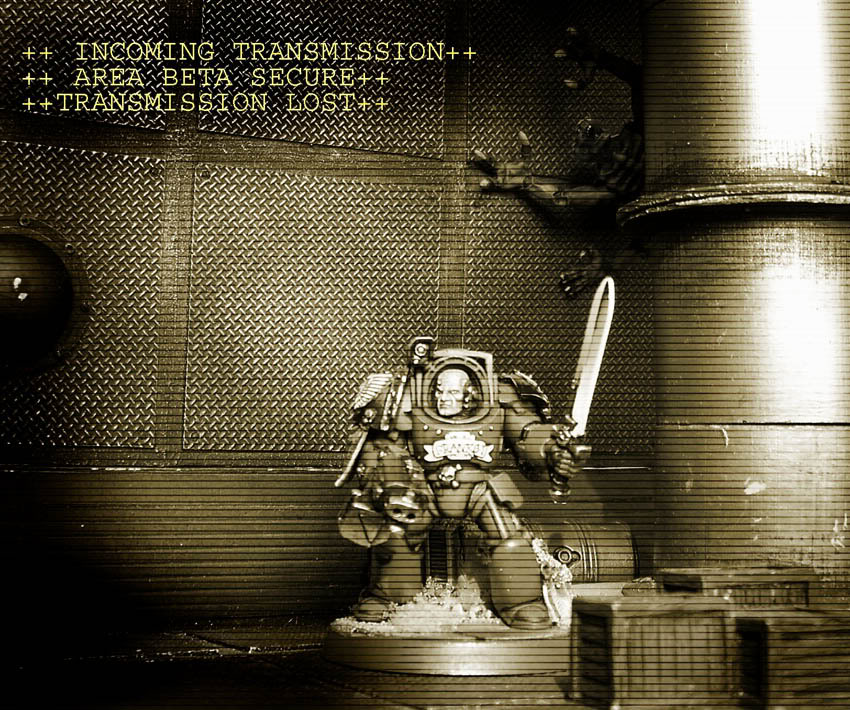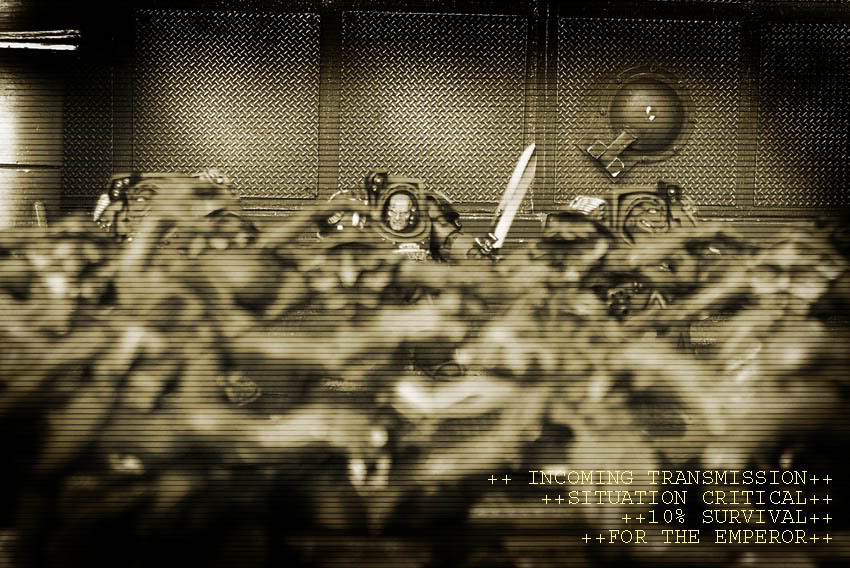 I wanted a heavy narrative feel and would have written background for my fleet. Inspired by the images in the Forge World Imperial Armour books I created some images to inspire my writing. Alas, it went no further then these images and the test site (I passed the Dreamweaver course though).
This was clearly a forerunner for my love of cinematic photography. You can see some of my Hobbit photography
here, here
and
here.
These shots were taken before I owned a Digital SLR so I had no real control over the depth of field with my small point and shoot digital camera. There's lots I don't like about them now, but they're still fun and worth sharing.
Do you like to create scenes with your models? Share links to your pictures in the comments below.

Tale of Painters is a hobby blog by six experienced painters from all over the world, updated daily since 2011. Follow Tale of Painters for updates of their latest projects, inspirational showcases, high-class tutorials and reviews.