Warhammer 40,000 Eternal Crusade Shows off Devastators and Assault Marines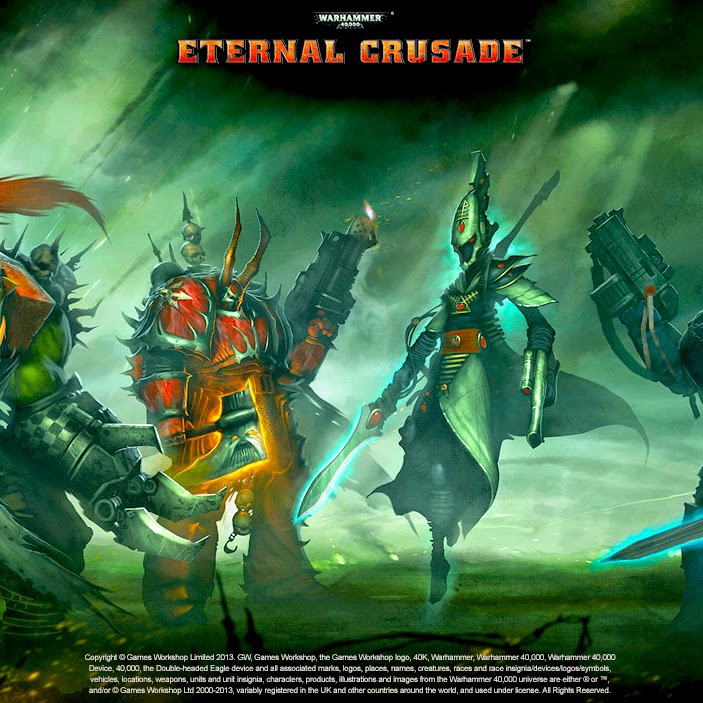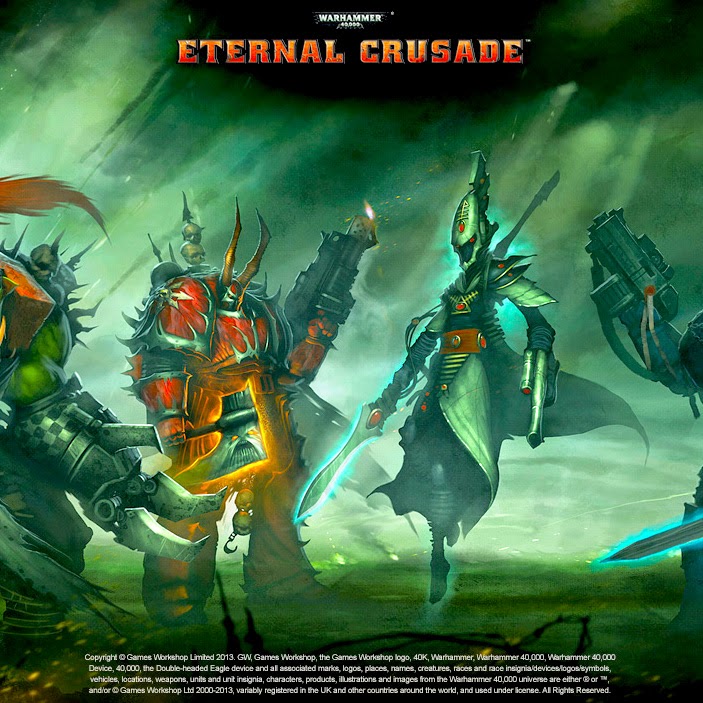 BeHavior showed off their latest Eternal Crusade build to Gamespot at PAX. Take a look!
So we have Assault Marines, Devastators, with lots of jump packing and recoil and stance demonstrations of the Devastators. You can hear the enthusiasm of Miguel Caron, studio head.
Apparently the motion capture is the big reveal as is the word of efforts to get Eternal Crusade on the next generation XBOX and Playstation consoles.
~So how many of you have already signed up for this one?