40K Product Review #1 Games Workshop Dark Eldar Voidraven Bomber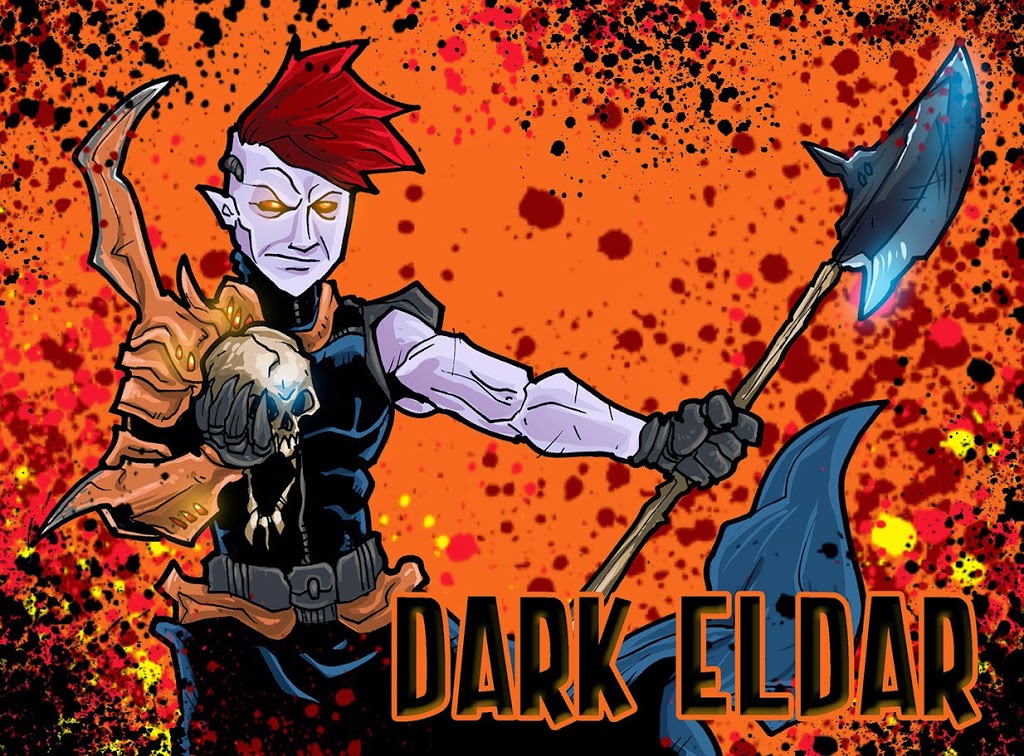 Reecius reviews the new Dark Eldar Voidraven bomber kit from Games Workshop.

Review courtesy of our good friends at FrontlineGaming:

I love that full glass bombardier position! It reminds me of the Ar-234.
So who has bought the Voidraven and what do you think of it as a model?