HOBBY: Create Ruin Wall Terrain in 5 Minutes!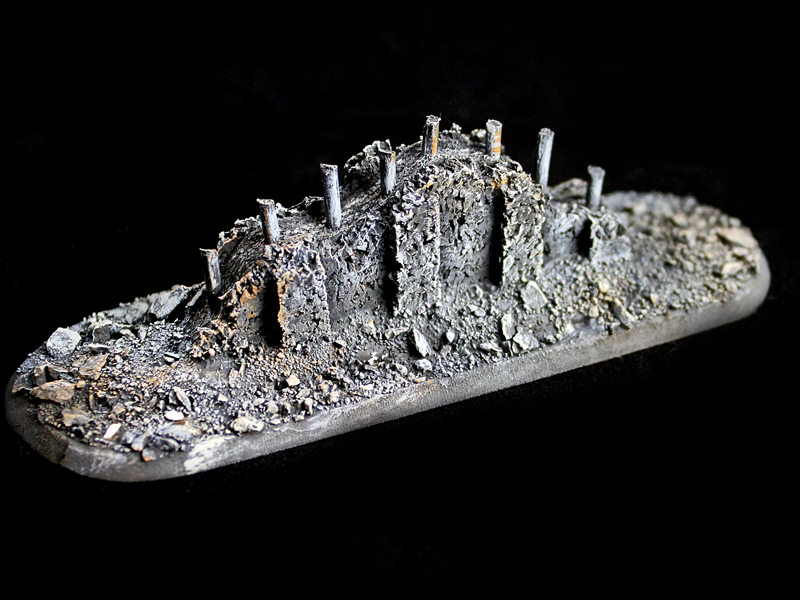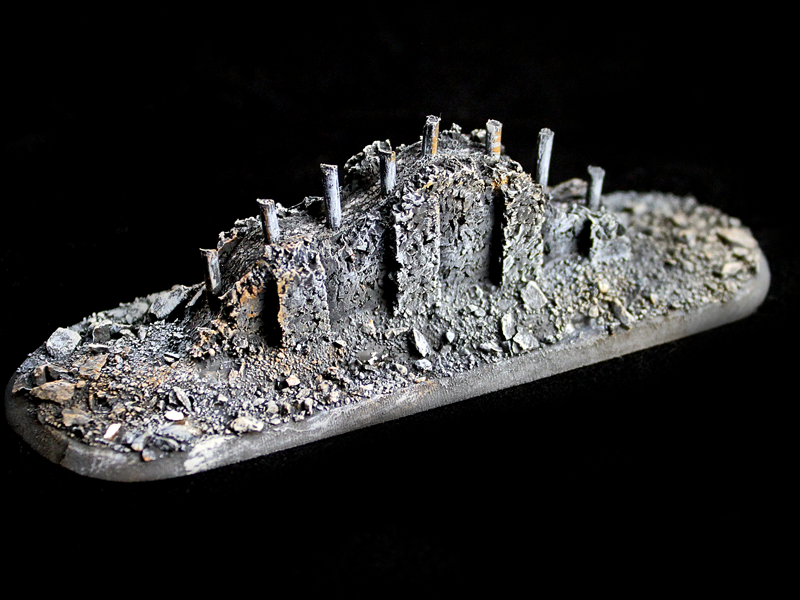 In this tutorial we teach you how to create great looking destroyed or ruin walls that would go great for your table! All you need to do is follow these steps!


To complete this tutorial you will need: hard board, cork, foam core board, toothpicks, mixed grain sand or playground sand, plaster chips, hot glue, white glue or school glue, various paints. When you are creating the wall make sure you don't make it too tall so that a model can't shoot out of it. This is great terrain that takes no time to create and extremely cheap.
Thanks for watching! If you have any other ideas for tutorials leave them in the comments below!
Vist our website: www.eonsofbattle.com
Vist our youtube: youtube.com/eonsofbattle