HOBBY: Ruin Bases in 2 Minutes!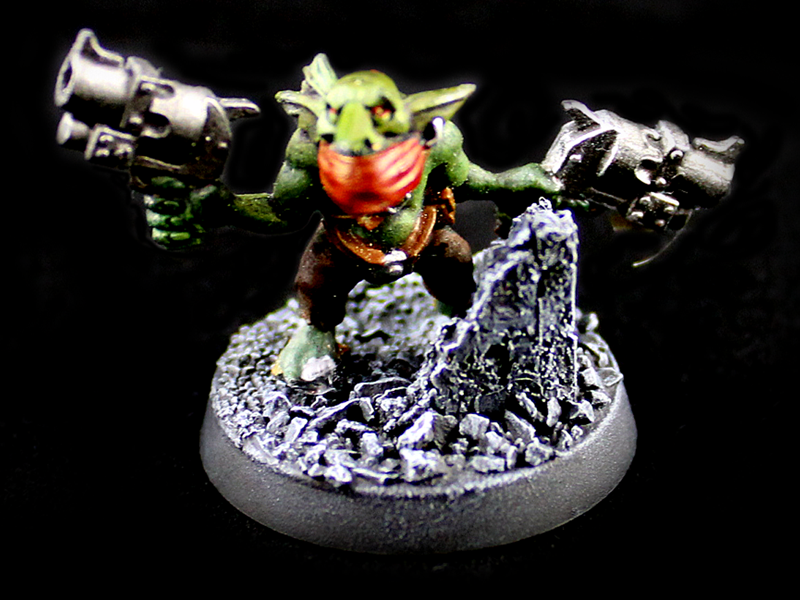 In this tutorial we go over a cheap, quick way to base your miniatures. All you need to do is follow these quick steps!


To complete this tutorial you will need: a base, large grain sand, medium grain sand, white glue or school glue, cork, various gray paints. The piece of cork is trying to simulate a destroyed building. Make sure you keep it off to the side so you model will have room to stand on the base. On larger bases you could create larger destroyed buildings with more walls.
Thanks for watching! Leave tutorials you want us to do in the comments below.
Vist our website: www.eonsofbattle.com
Vist our youtube channel: youtube.com/eonsofbattle