Horus Heresy: Conquest is Coming!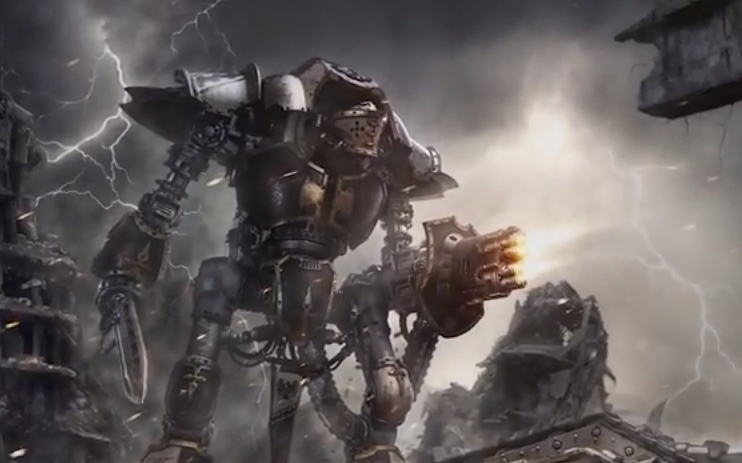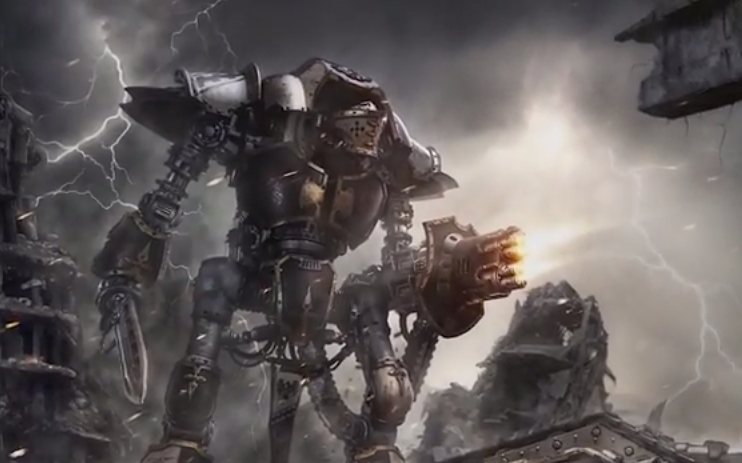 Forgeworld just put out the latest on the upcoming Horus Heresy Hardcover: Conquest. Take a look!
With Conquest, Heresy era gaming will now cover, over a dozen legions, Mechanicus, Knights, and Imperial Army lists. That's a pretty well rounded set of lists for both sides!
~I can hardly wait!