Over the years, many GW miniatures have fallen to the wayside, alone in the Grimdark with no rules. Here are the 10 best: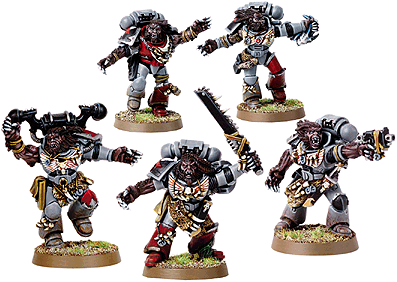 13th Company – An entire squad of minis and once they even had a list!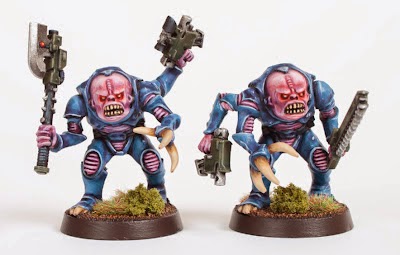 Genestealer Hybrids – These guys had an entire list and all kinds of crazy weapon options.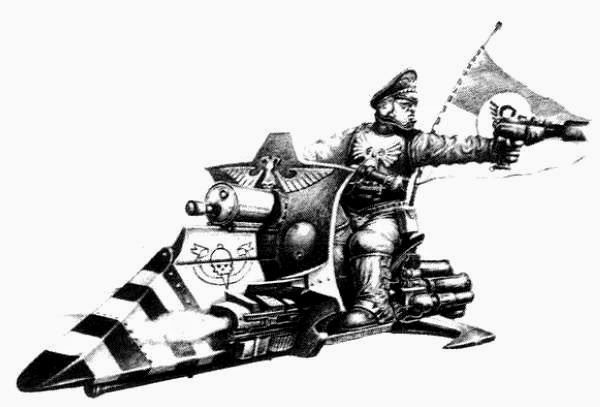 Imperial Jetbikes – How did the IG lose these and end up with crappy Roughriders for 20 years? I think it's a Dark Angels plot.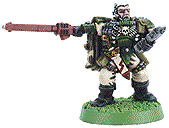 Veteran Sergeant Naaman – The Dark Angels hero of Koth ridge is no more.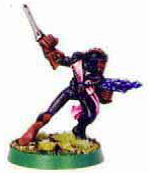 Solitaire – Once one of the scariest ICs in the game has been walking the webway alone since Rogue Trader.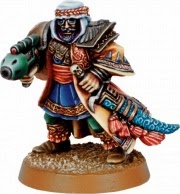 IG Commanders – The loss of Al'Rahem, Chenkov, and yes even Kamir leave the Astra Militarum a bit bland.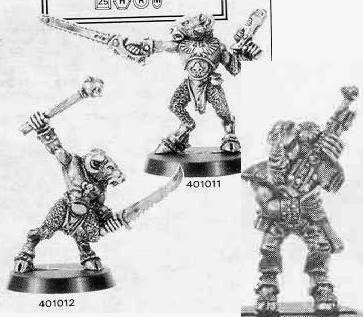 Imperial Beastmen – Oh come on – take a walk on the wild side (just don't let that Inquisitor see you)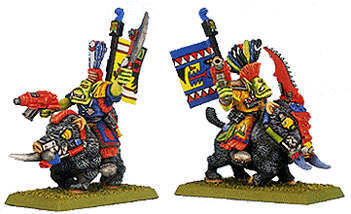 Ork Snakebites/Boarboys – Have boar, will WAAAAGH!!!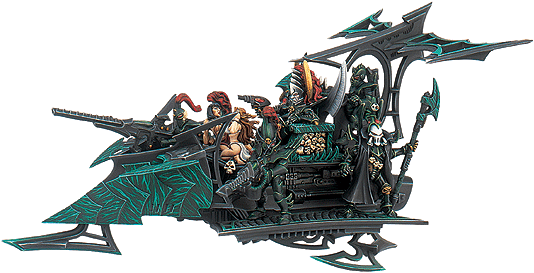 Asdrubael Vect – I like to think he's taking an edition off to remodel his spire in Commorragh.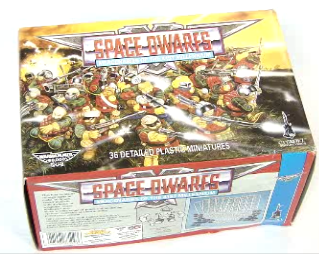 SQUATS! – An entire army and range – patiently awaiting the 40K End Times to return!
~Who'd we forget?