ODDBALL: The Empire Strike Back: Uncut!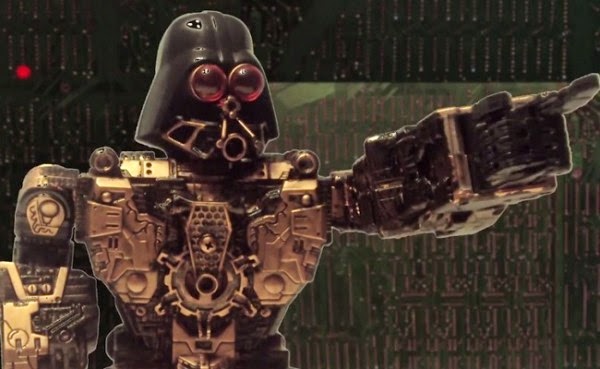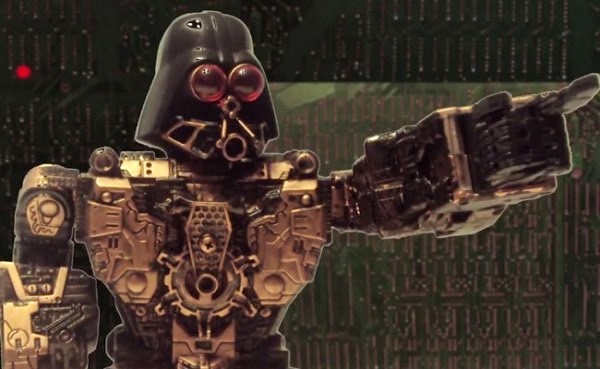 480 Star Wars fans submitted 15 second clips and did a complete shot for shot remake of The Empire Strikes Back. – It's SUPER COOL!

There everything from live action to beautiful hand drawn animation to computer graphics – what an amazing collection of imagination.
So which is your favorite clip?
Latest News From BoLS: