Tutorials: How to Paint Terminators and Genestealers from Space Hulk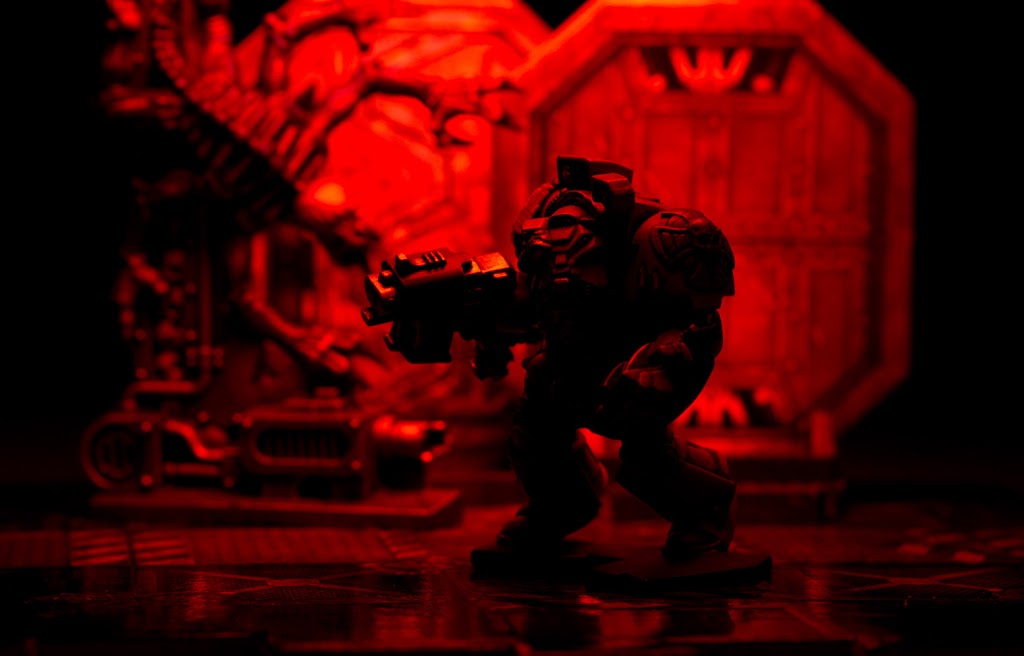 Today Garfy hooks us up with three free, detailed photo tutorials for the models included in the Space Hulk Boxset and a bonus model.
I'm a big fan of sharing the painting knowledge and people who know me will already know of the large amount of tutorials I've produced for Tale of Painters. I wanted to link you lovely people of BOLS to them as well. They're totally free, no sign up or registration required. No catch. I create them because I enjoy it.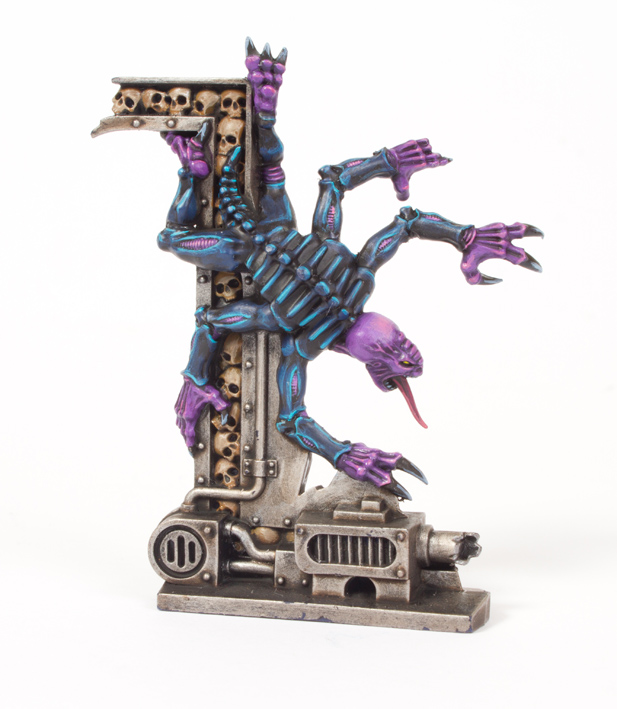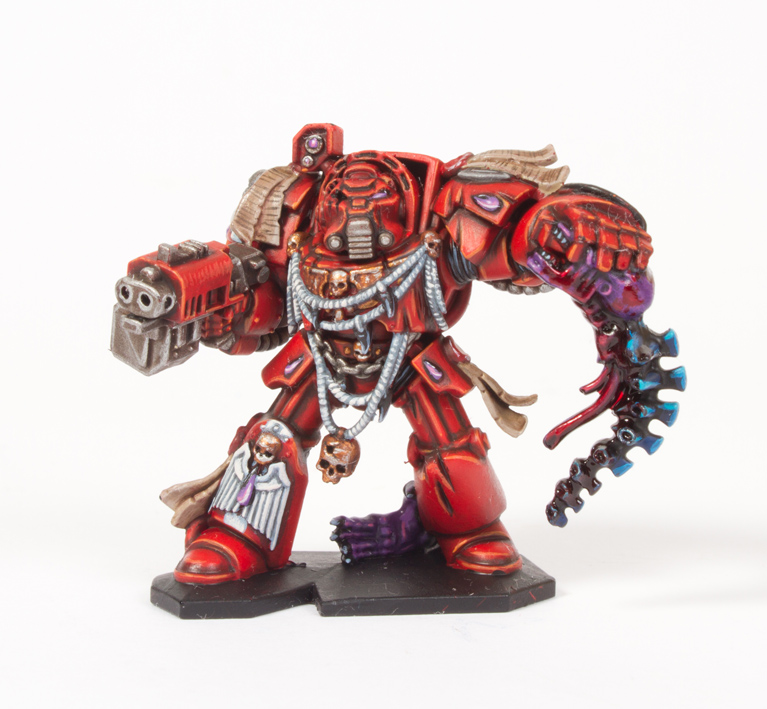 How to Paint Blood Angel Space Hulk Terminators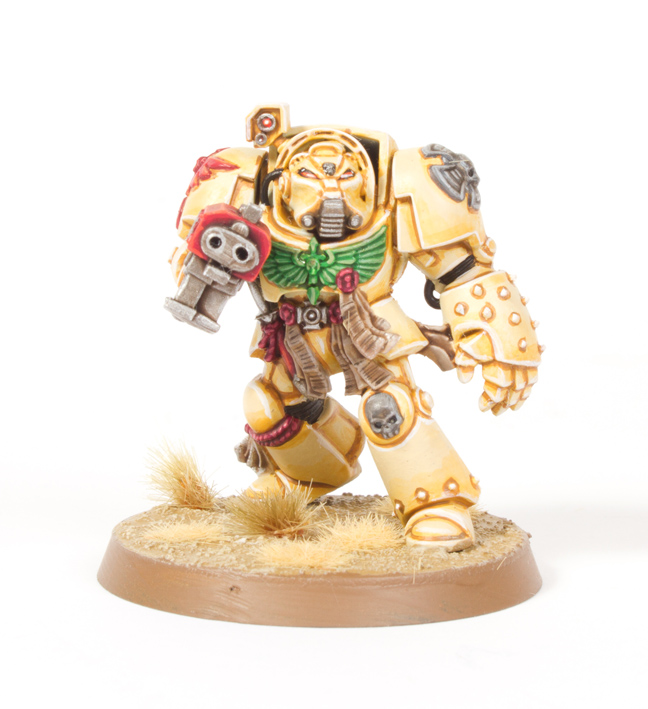 How to Paint Deathwing from Dark Vengeance
(The Deathwing had an expansion box set of their own in the 1980s).
Hope you like this guide, be sure to join Tale of Painters, what tutorials would you like to see in the future?

Tale of Painters is a hobby blog by six experienced painters from all over the world, updated daily since 2011. Follow Tale of Painters for updates of their latest projects, inspirational showcases, high-class tutorials and reviews.