Warhammer 40,000 Eternal Crusade Shows Off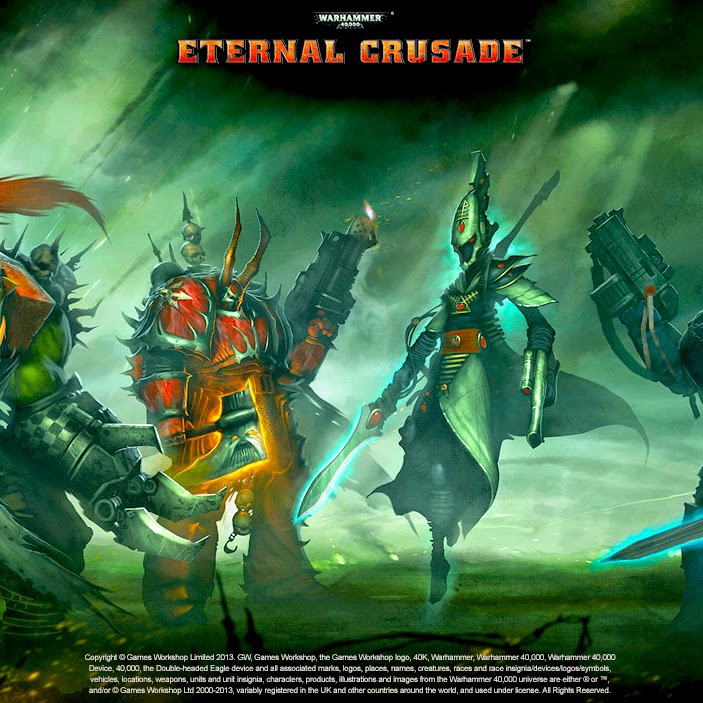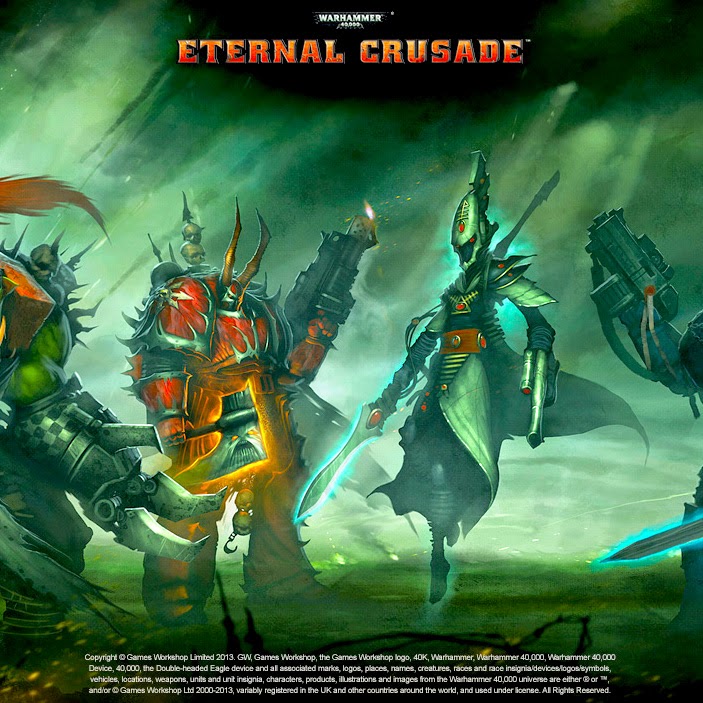 BeHavior shares their latest progress on Eternal Crusade and answers your questions. Take a look!
You can check out some developer video of the gameplay and it's environments at 40:00 in the video.
~So how many of you have already signed up for this one?