Warhammer Fest: New Miniatures!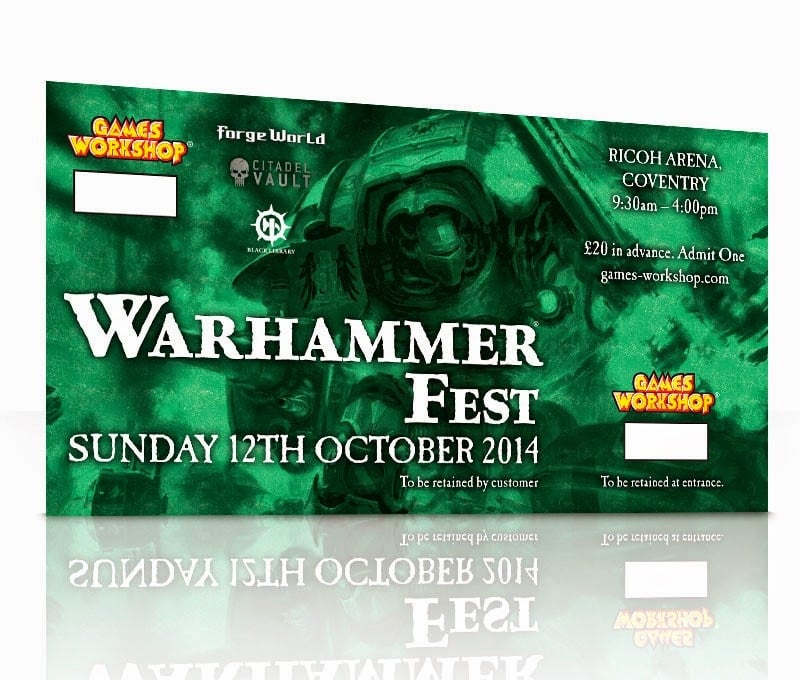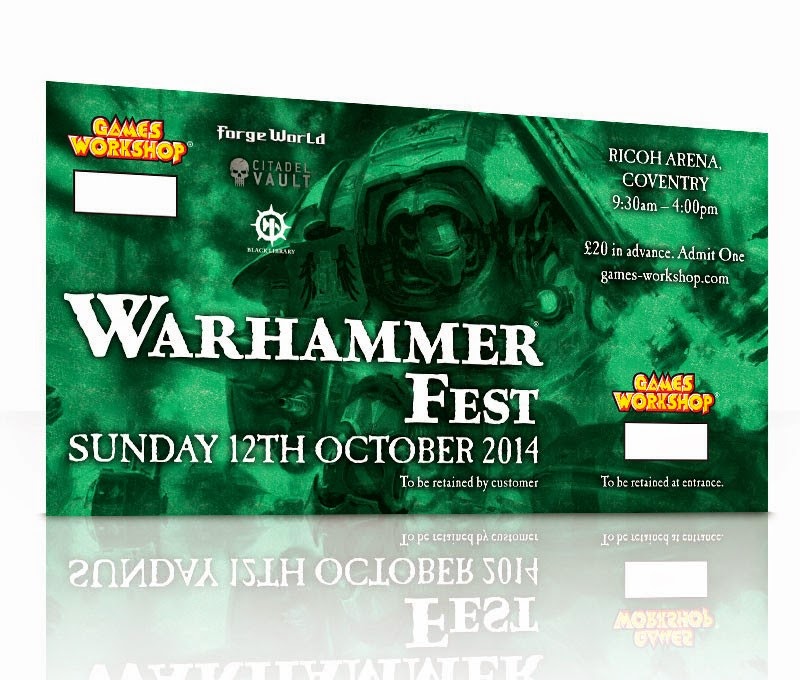 Here comes the first round of new miniatures from Warhammer Fest 2014!
Nothing new from the Design Studio so far – Forgeworld however has many things to show…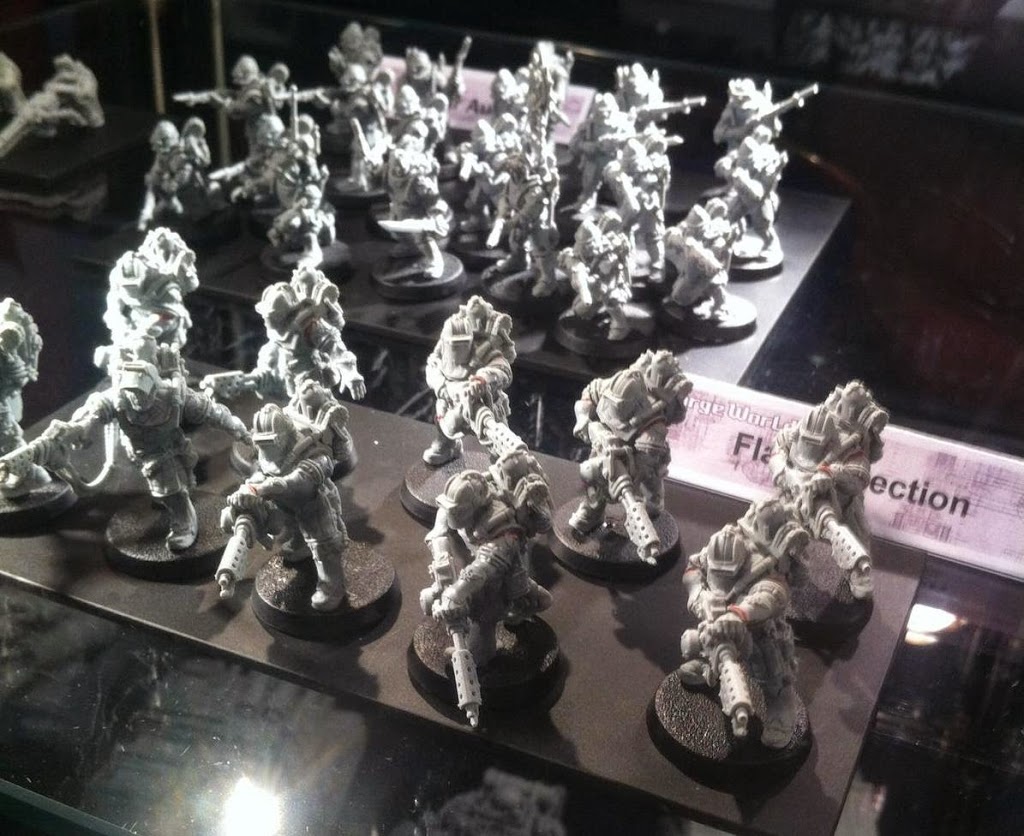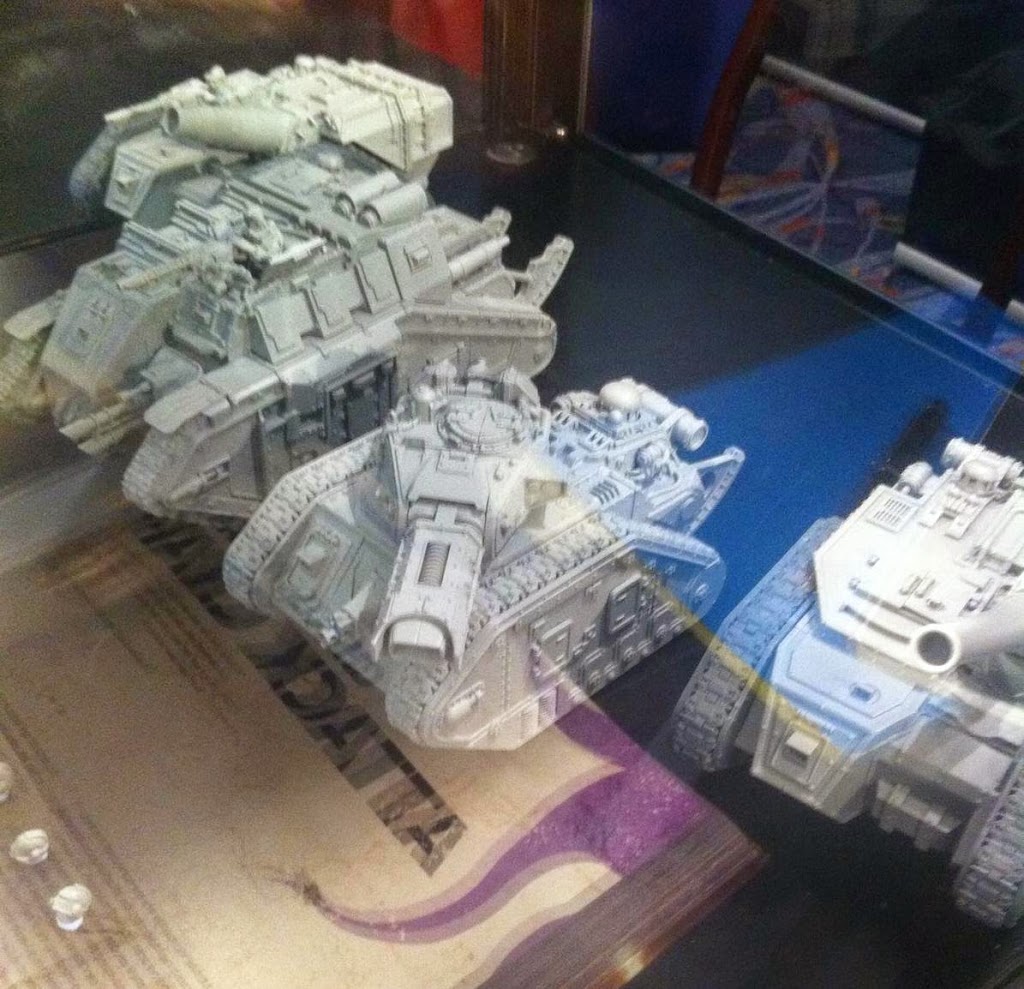 Solar Auxilia vehicles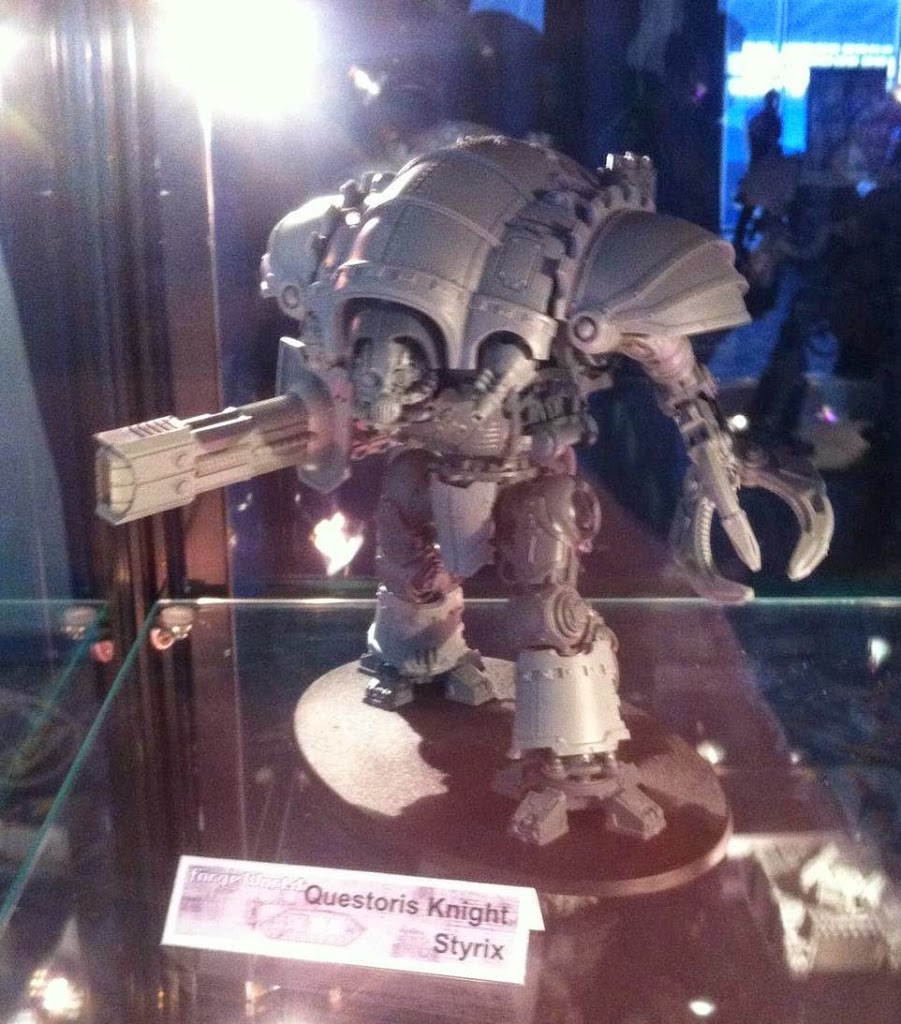 New Questoris Styrix Knight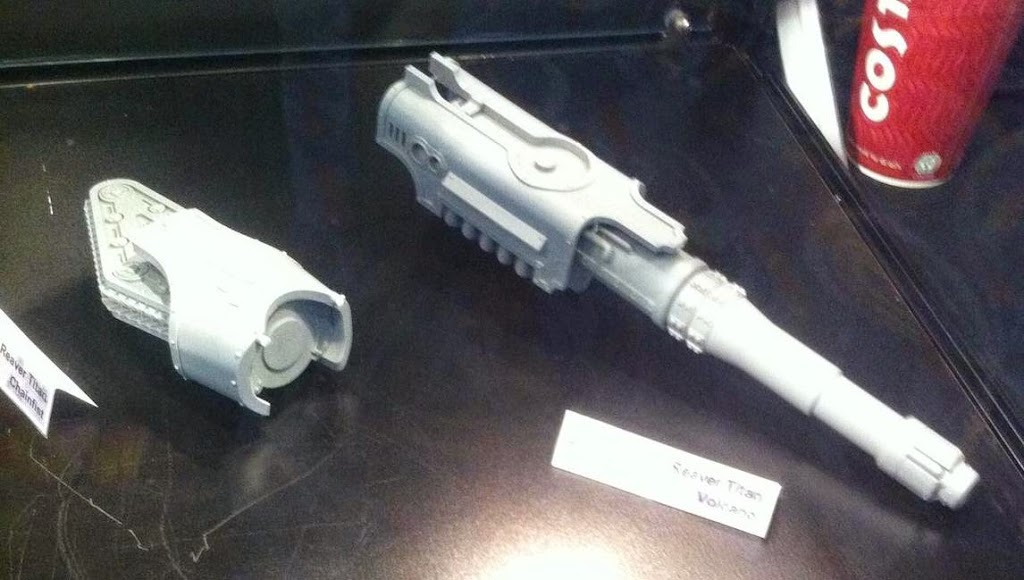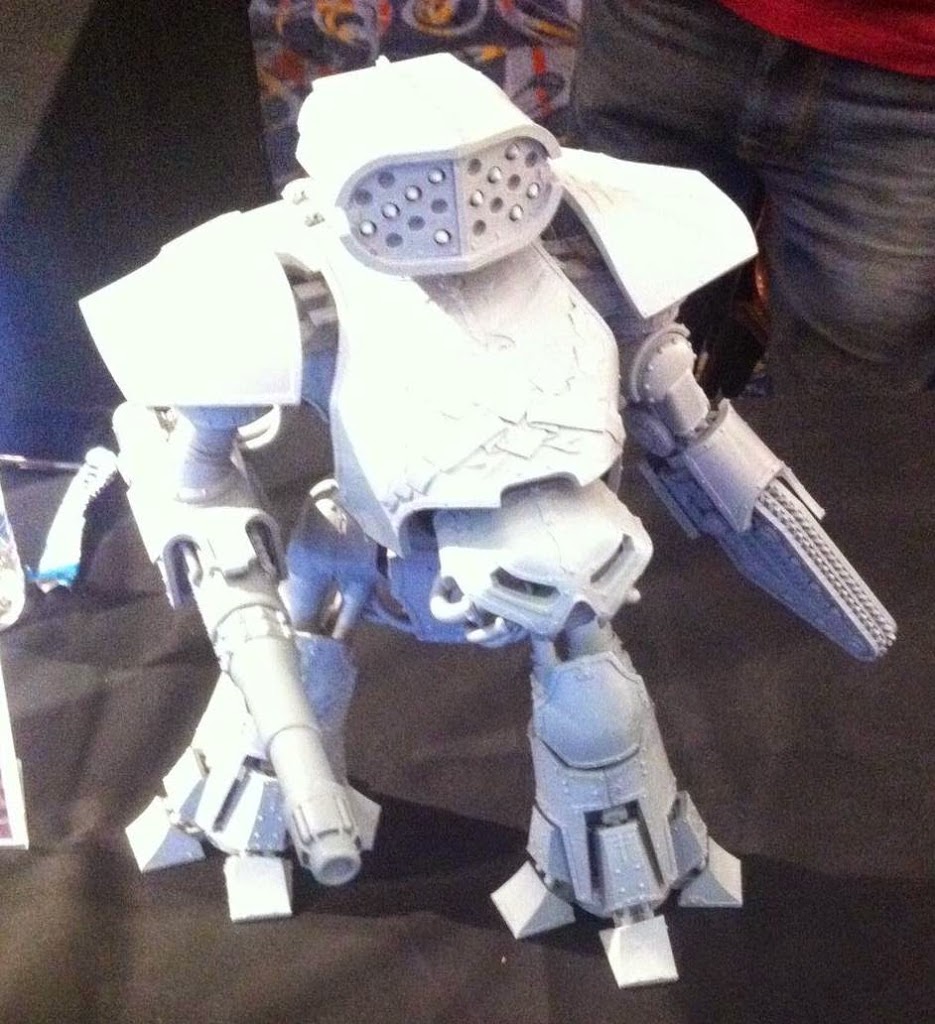 Volcano Cannon / Chainfist arms for the Reaver titan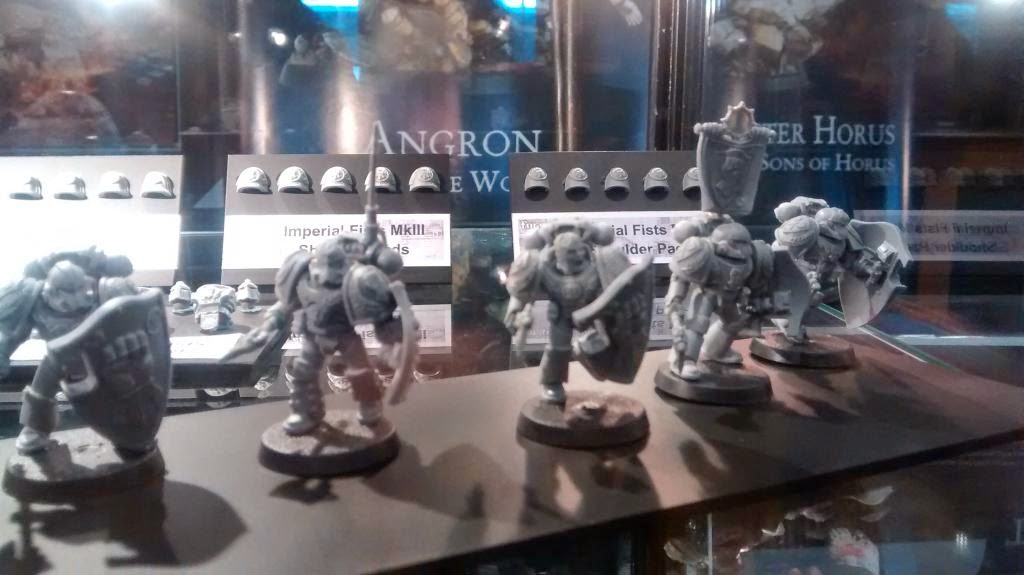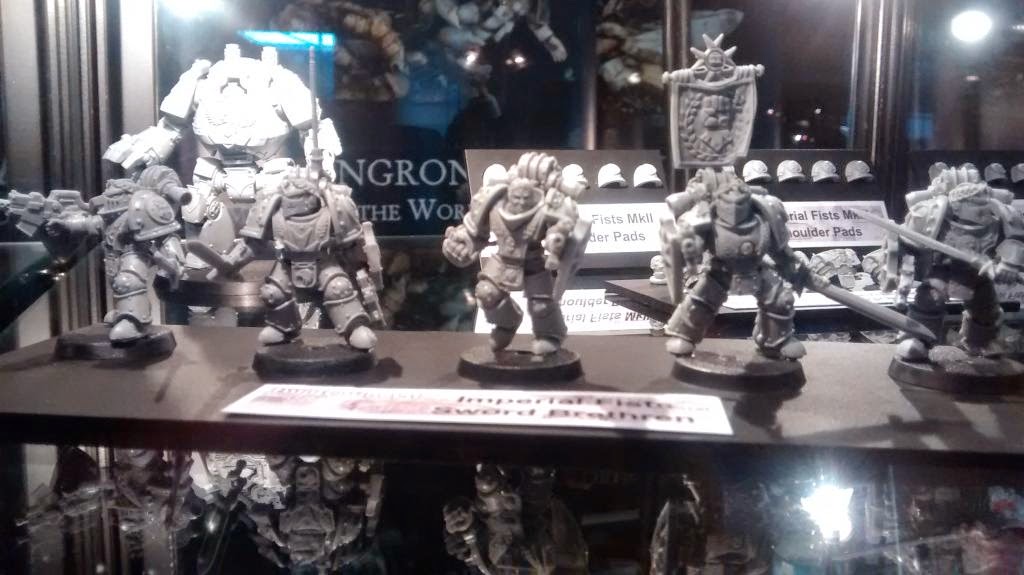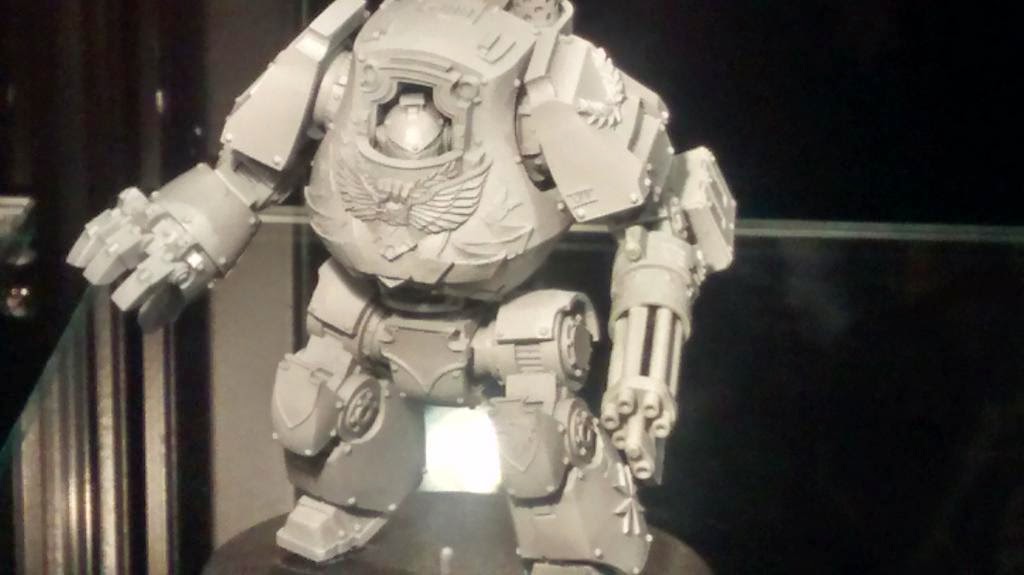 Imperial Fist Sword Brethren/Contemptor
(lots more pictures)
~More coming soon!