WFB BREAKING: Glottkin & End Times Products & Prices!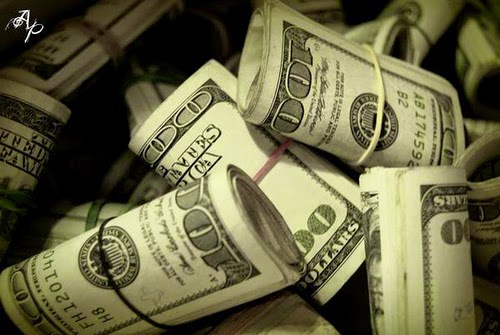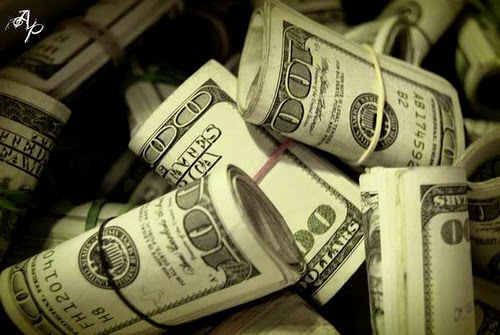 Get your wallets ready – Grandfather Nurgle is hungry – for your hard earned cash…
via Warseer's Felwether 10-20-2014
End Times II Prices


The Glottkin (€86/£66)

Warhammer: Glottkin (Book) (€52/£40)

End Times: The Fall of Altdorf (Black Library)

The Bane of Malekith (Black Library)

There are also two bundles (I'm guessing) for 40K.
Hmm, that End Times II book price is lower than the Nagash set was. That lends some support to the talk that the later books would not be as lavish as the dual volume slipcover presentation Nagash received. It might simply be a single hardcover.
~ When I see Glottkin, I think of a Nurgle version of this guy – how about you?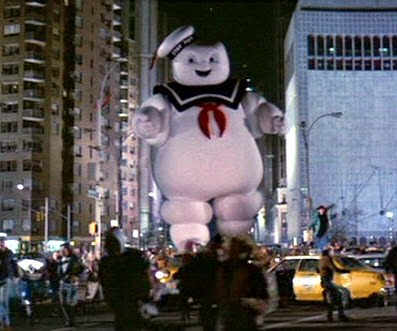 Ray Stantz (Ghostbusters): "I tried to think of the most harmless thing. Something I loved from my childhood. Something that could never ever possibly destroy us. Mr. Stay Puft!"