WOW – Glottkin is Amazing & Adorable Nurglings!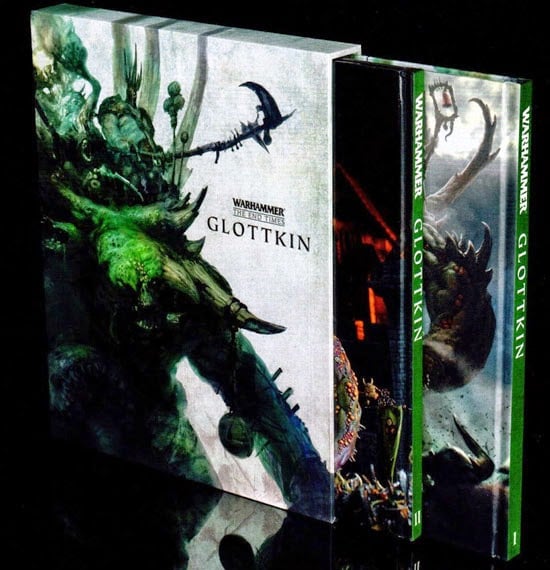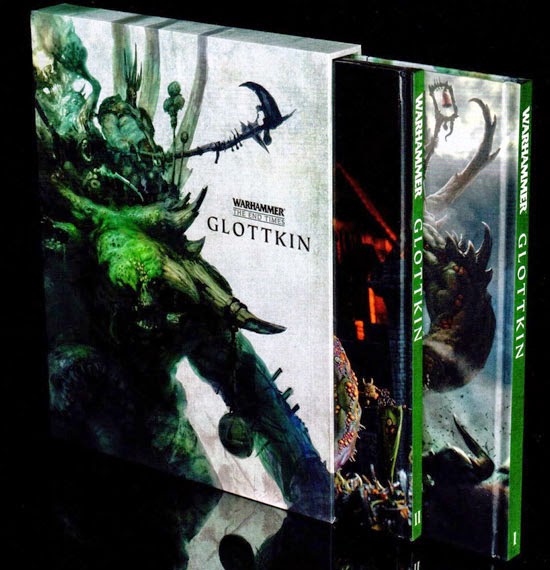 Glottkin is only hours away from your credit card – the allure of Nurgle is strong…
pics from L'Astropate, Spikeybits, Warseer & all over…
First off, look at the original poster artwork that emerged last week: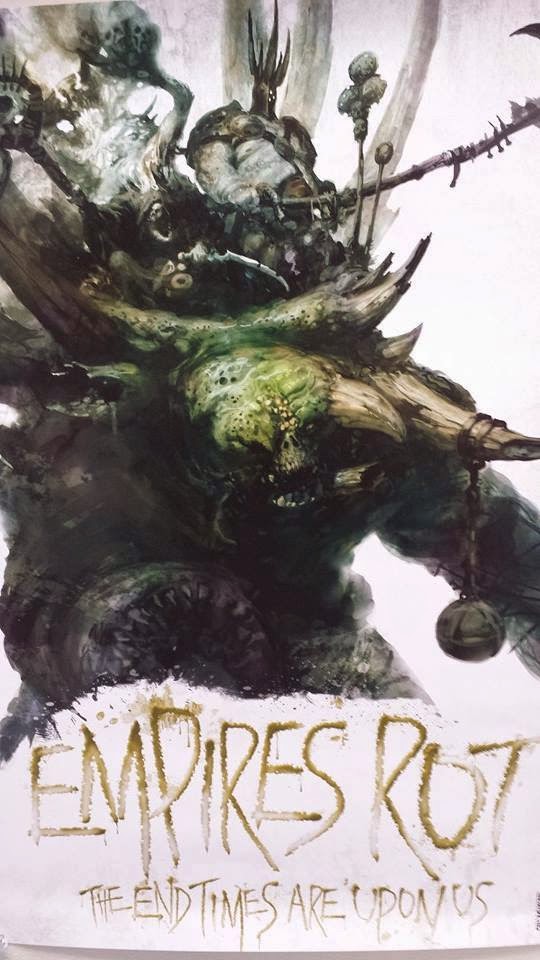 Then compare it to the box and model shot doing the rounds: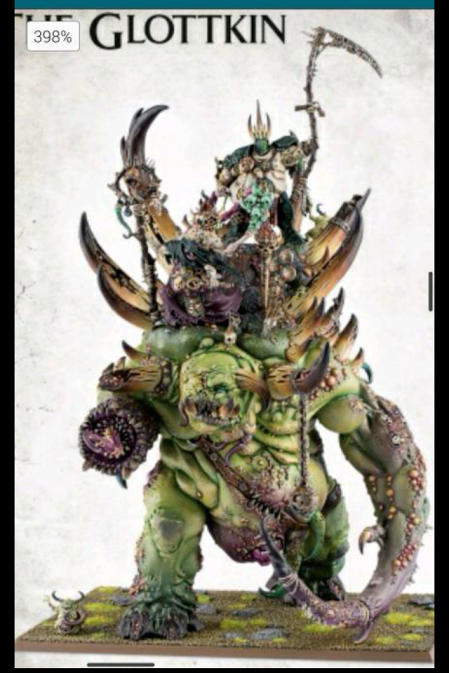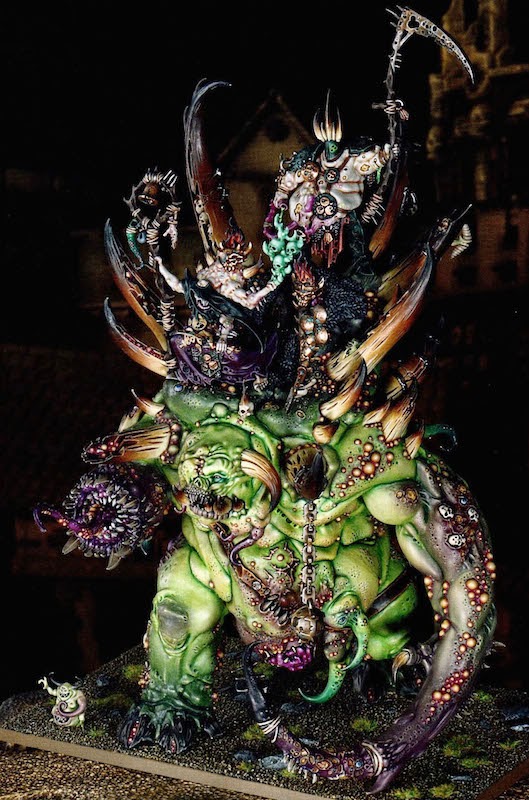 Sizewise, I think this is roughly on par with an Imperial Knight and yet another army centerpiece for a Fantasy faction. This gives us the pattern of each End Times book being wrapped around the adventures of a single centerpiece model. If the "Khaine" rumor pans out – OH MY!
Also, that little Nurgling in the lower left corner is adorable!
~ Suck it Altdorf – the Brothers Glott are coming for you!