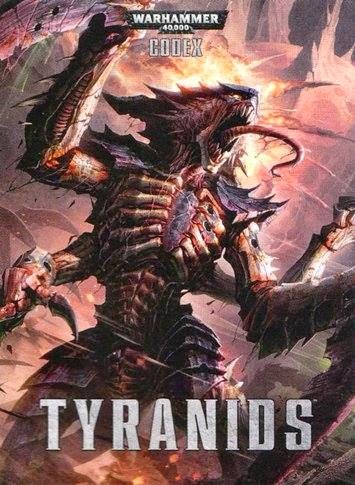 The Tyranid Hivefleets evolve! A new plastic bug has been spotted! GET IN HERE!
pic via Forge the Narrative
This guy has been doing the rounds and upon inspectin looks to be different than the older SpaceHulk Broodlord. It would probably come as a small clampack figure, and round out almost all of the Tyranid range in plastic.
New Brood Lord Image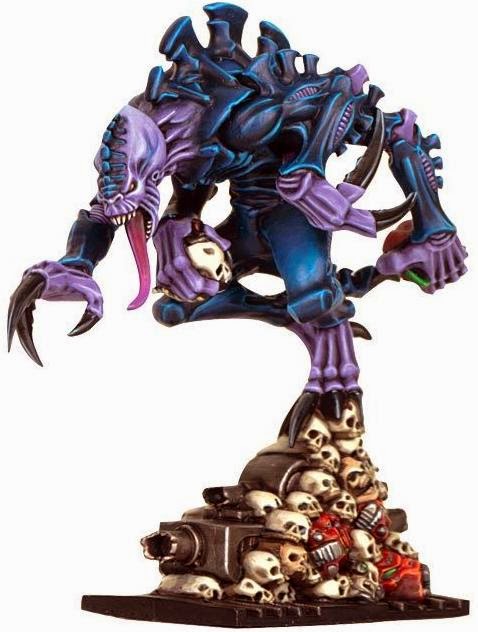 Spacehulk Broodlord
~What do you all think?