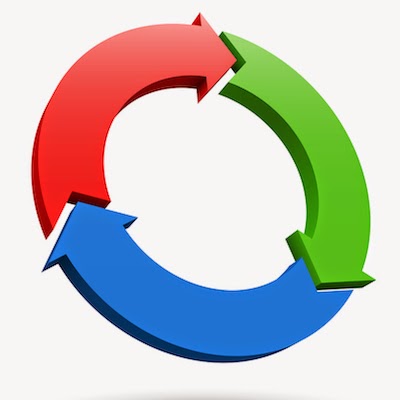 Folks are freaking out about the wide open rules and armylists in 7th Edition. But we've been here before – in Rogue Trader!
The World is Changed
I think we can say with some confidence that no one saw this coming. If you asked a 6th Edition 40K player 4 years ago what the game would look like in the middle of the next edition, he would not say that the game would consist of:
Unfettered allies
Dozens of dataslates
Superheavies
Destroyer weapons
Formations
2 or 3 codices per faction
Campaign books with new units
Free download rules
White Dwarf rules
Forgeworld rules
All jammed together in the "official" game.
I would agree that the game is incredibly open and the overall concept of a "tight controlled" set of rules is utterly gone.
In it's place is only the loosest of army construction frameworks held together with some scotch tape and gum. Armies really do look closer to the "anything-goes" forces from the first edition of Apocalypse these days.
You will regularly see armies that require the carrying of 6+ publications to explain all the stuff in them.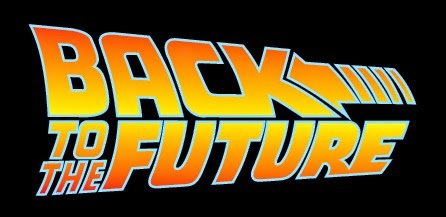 Back to the Future
But we've been here before. There was a time, when the game was just as fractured. A time when every month White Dwarf introduced new models and rules to the excited playerbase. A time when campaign books added new army lists and even entirely new races appeared out of nowhere – constantly. A time when the game was expanding so fast if you missed a couple months it felt like you were gone a year.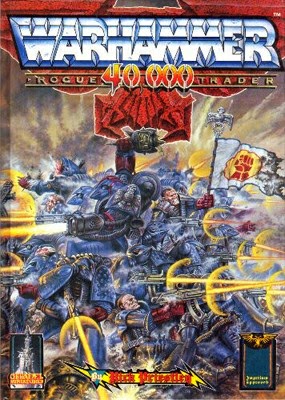 That time was Rogue Trader – Warhammer 40,000 1st Edition.
And in an eerie parallel that skirmish game was just as open to player abuse and lopsided games as 7th is today. But Rogue Trader also showed those early gamers the way forward – that we are having to re-discover today.
Back then "pickup games" didn't occur. The game was too convoluted and full of ever new rules to allow that. To really enjoy Rogue Trader you had to find a likeminded group of players, talk out what kind of games you were going to have and collect miniatures ("armies" was too strong of a word back them), plan your games out in advance and have some fun.
The idea of walking up to an unknown player with your stack of 40K books and White Dwarfs, plopping down at a tabletop and having a fair balanced game was laughable. If there wasn't some type of gentlemen's agreement of the rough bounds of what both sides were bringing – it just didn't work.
Sound familiar?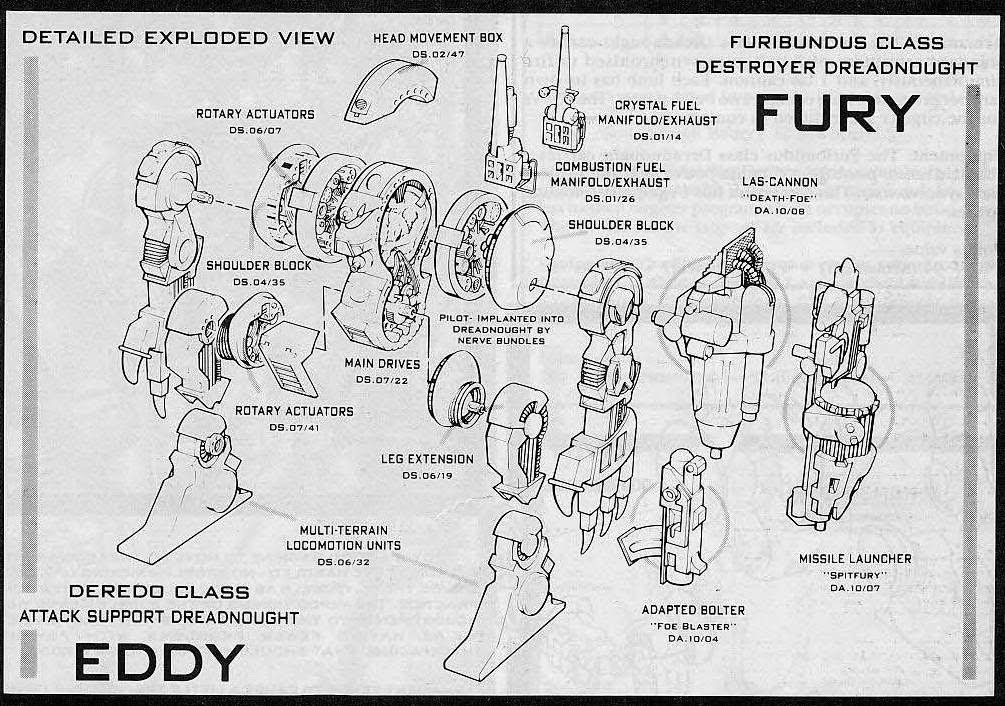 The Way Forward
The funny part is back in the late 1980s no one saw Rogue Trader as crippled, or non-competetive. It was just a giant sandbox to play with our cool toys. People loved the sheer creativity of the universe, the "anything-goes" attitude the rules engendered and just played – for the sheer fun of playing and having grand space adventures with our minis on our kitchen tables.
I'm not saying Warhammer 40,000 will stay this way forever. In ten years we may be back in an era of ultra tight competitive rulesets.
But for now, I say – kick back, invent great stories, invite over your friends and be a kid again. Just play. If you throw in a few "PEW-PEW" noises when you roll those dice, you may be surprised how much more fun it is.