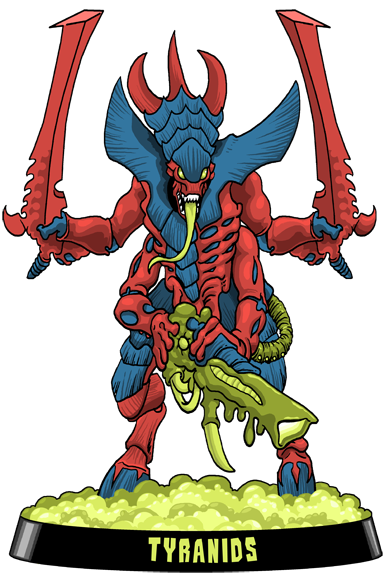 Hello everybody, seems like the Tyranids will get their Drop Pods Back! GO LOOK NOW!
Waaaghschale here from Waaaghgaming, bringing you the latest News and Rumours.
pic via 40K for Grown Ups (facebook group) and Dakka Dakka
I'm sure a lot of Nid Fans will be very excited with these little fellows.
(even more Tyrannocyte, Sporocyst, Mucolid Cluster info)
~ All right Party People, keep an eye on the sky, it's raining Tyranids