40K Breaking: ZOANTHROPES & More Sighted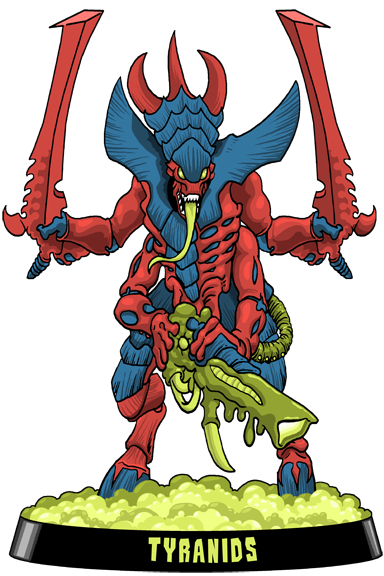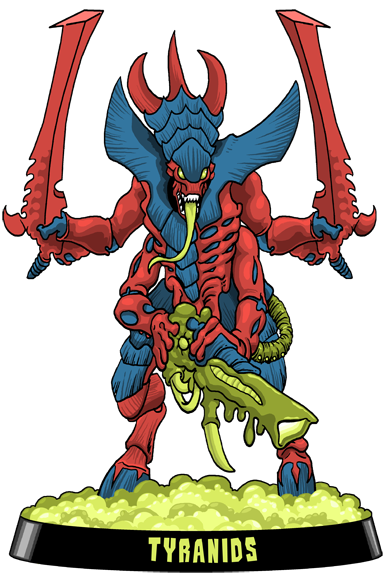 Hello everybody, the ZOANTHROPES have come to Blast your Soul! GO LOOK NOW!
Waaaghschale
here from
Waaaghgaming
, bringing you the latest News and Rumours.
WD 42 Cover
If I'm right the model in the middle should be a Neurothrope and the other guys should be Zoanthropes. There are also a bunch of pics floating around for the Venomthropes and Shield of Baal. It's coming!
Lots More – Seriously go Look!


~ All right Party People, what do you think of these fellows?