40K / LotR: Next Week's Products TODAY!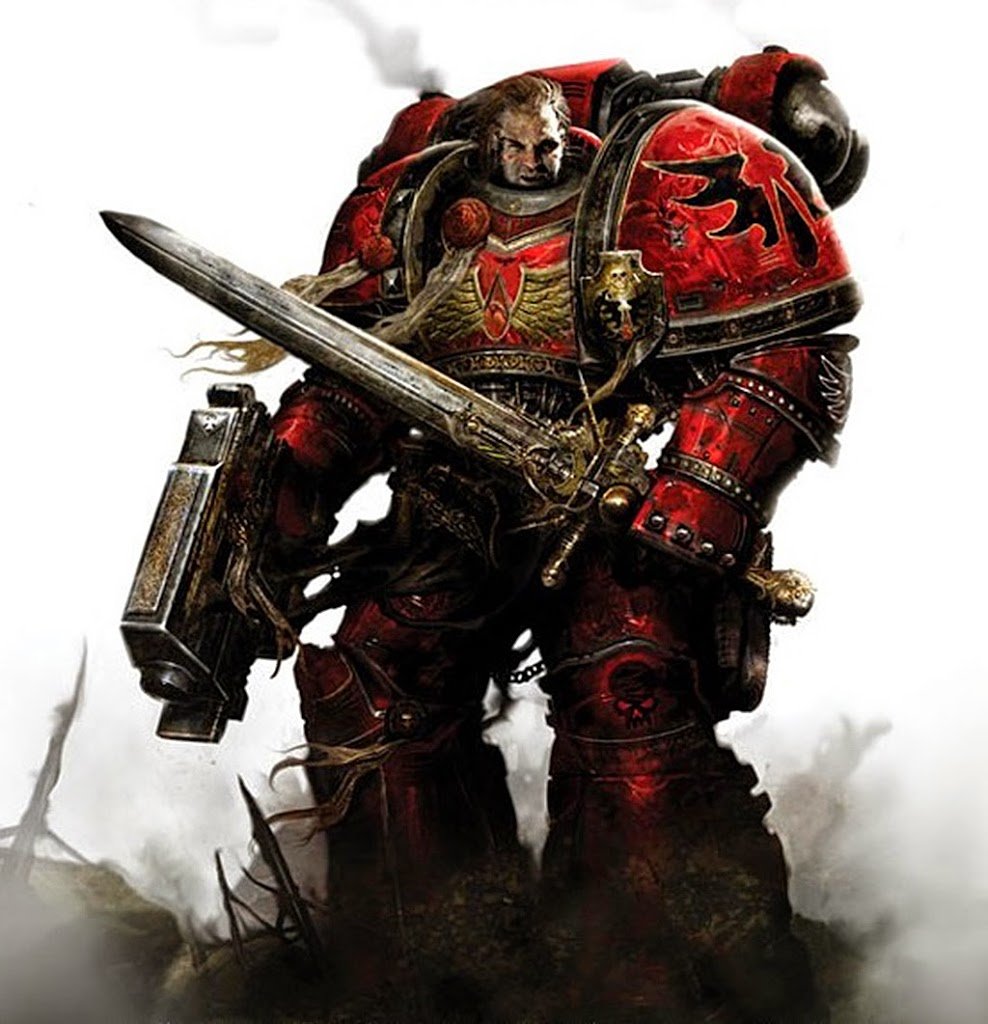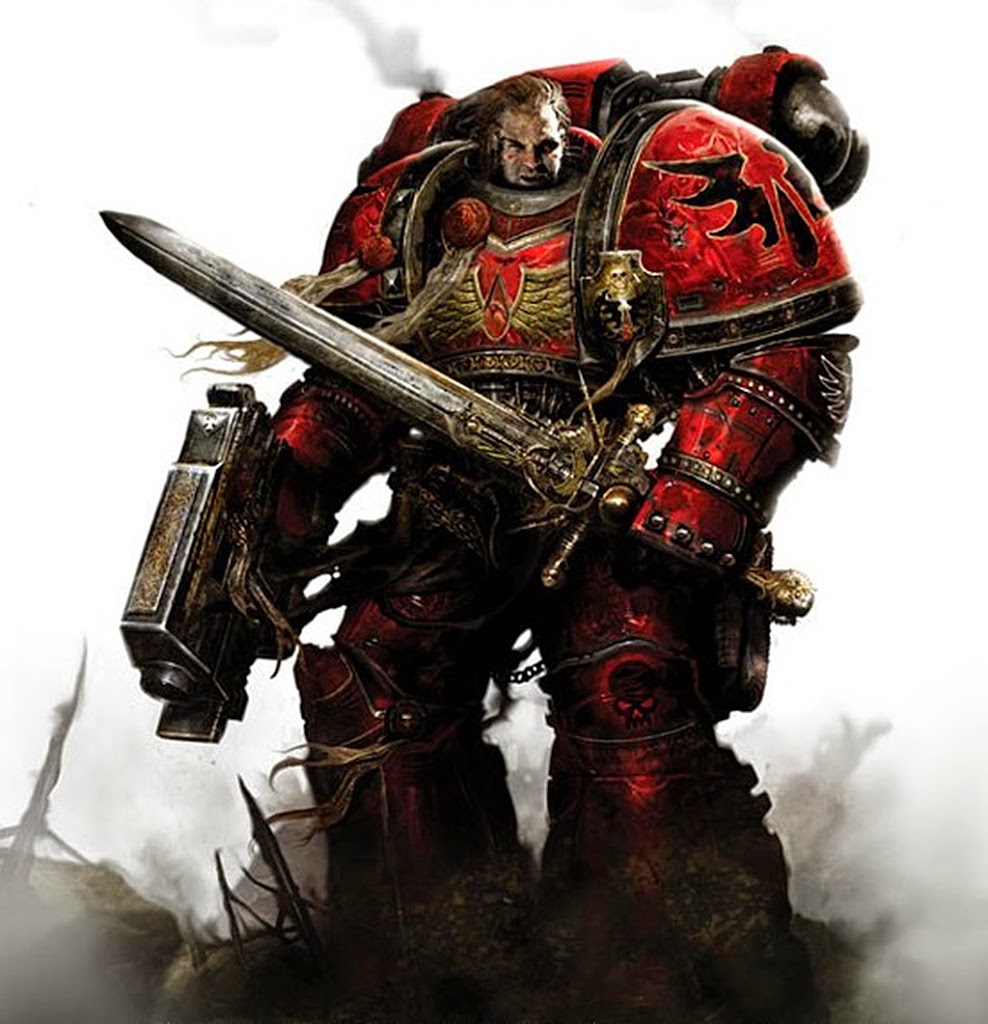 Hello everybody, here's the latest prices on next week's GW products doing the rounds, have a look!

via gary's source 11-28-2014

Week 1 Blood Angels
Codex: Blood Angels hardback 112 pages $49.50
Blood Angels Tactical Squad 10 miniatures $43
Blood Angels Sanguinary Priest 1 miniature $30
Datacards: Blood Angels 7 psychic powers 36 tactical objectives $10
Sons of Sanguinius: A Blood Angels Painting Guide paperback 176pgs $33
Blood Angels Dice available while stocks last 10 dice in tin $17
Mephiston Red Spray basecoat $18
Codex: Blood Angels Sanguinary Guard Edition slipcase with prints and accessories online only $165

Smaug 1 miniature online only $490
Bard the Bowman with Windlance 1 miniature $40
Lake-Town Militia Captain 1 miniature $20
Lake-Town Militia Swordsmen 3 miniatures $25
Lake-town Militia Bowmen 3 miniatures $25
Lake-Town Militia Spearmen 3 miniatures $25
A codex release almost a week into December is pretty much unheard of for GW. Quite an interesting change from the norm.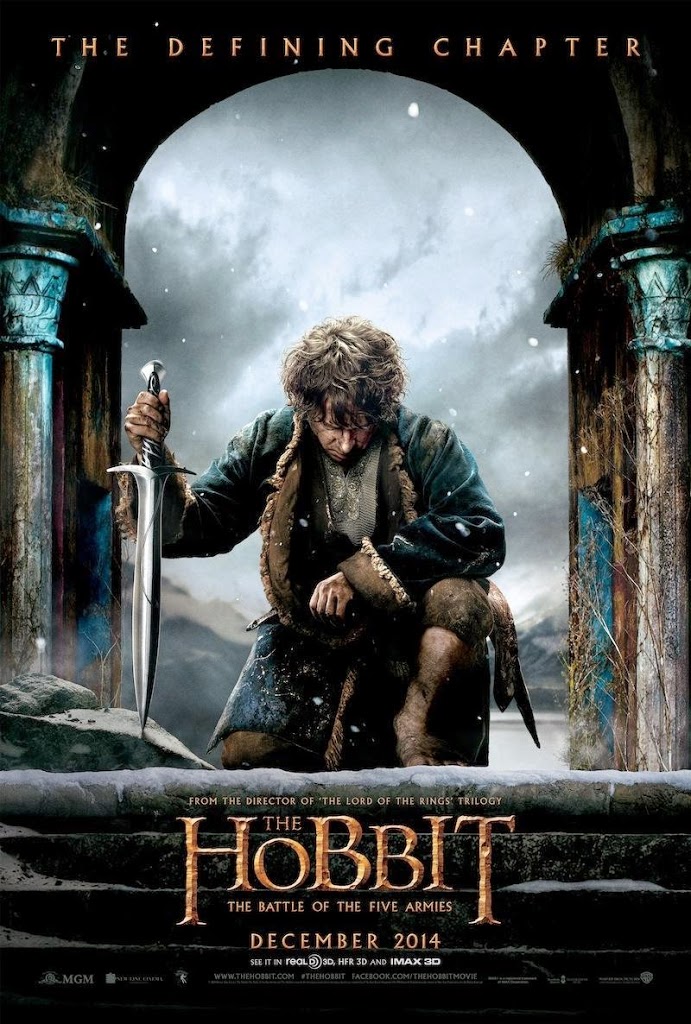 Also, speaking of unusual – a $490 online store ONLY miniature of Smaug is maybe the oddest miniature release I've ever seen from GW. This is just the weirdest upcoming week in GW memory…
~ So what do you think the Blood Angels most need to be competitive?