40k – New FAQs !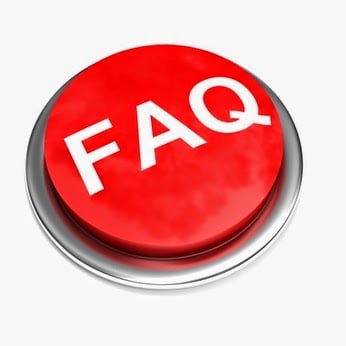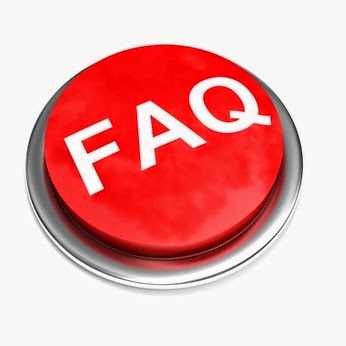 Dark Angels, Chaos Daemons and our non-english gamers get some love. Checkout how your army is affect NOW!
Check out all the FAQ's over on Black Library.
Did the Dark Angels REALLY need some item nerfs? I can't even remember the last time saw Dark Angels on the tabletop.
– French FAQ
– German FAQ
– Spanish FAQ
– Italian FAQ
Thanks a bunch to Games Workshop for clearing up some of the stuff out there that's been lingering for a hot minute.