Black Friday Gaming Sales!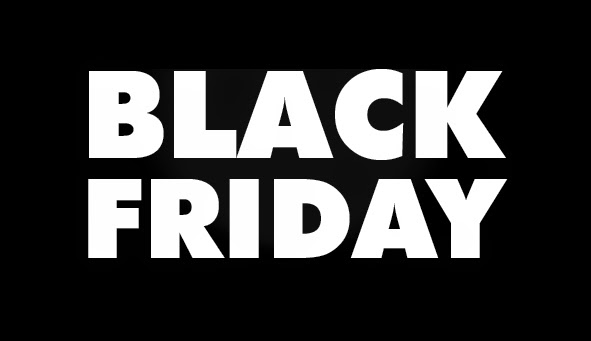 The Holiday Season is here – Get the Best Deals out there my fellow gamers!
There are lots of Black Friday deals for happy wargamers with red hot credit cards.
The first thing to do is hit the:
…Where more deals are going up from manufacturers by the hour. Be sure to scroll back a couple pages, as there are LOTs of sales.
Here are just a handful we've dug up so far:
And many more…
Happy shopping!