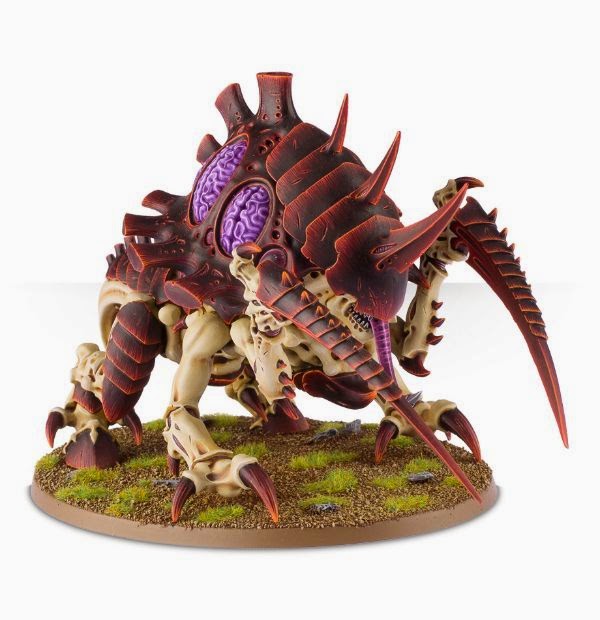 Shield of Baal is only the beginning. There is LOT more coming down the pipe for your holiday season!
First of all, the products and prices arriving this weekend: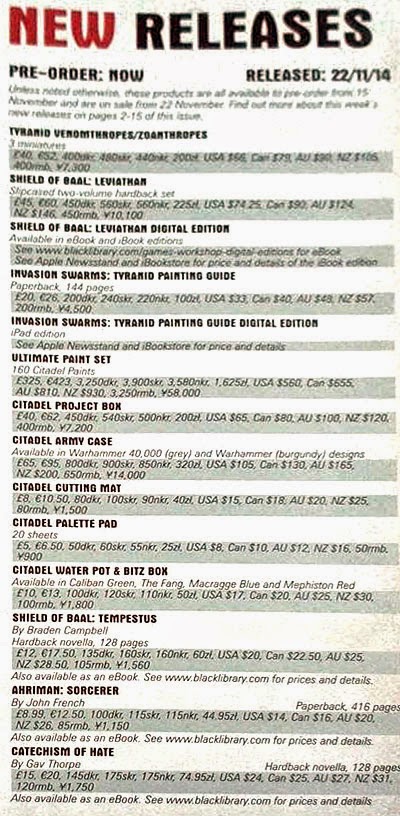 Then we hit the lovely teaser for next week:

"Once More Unto the End Times"
Hmmm, We may have hit the end of our three week Tyranid Wave 2 and are headed back to the End Times III. It's said to be focussed on the Elves. To be honest, the holiday season is upon us, so if End Times III is 2-3 weeks like Nagash and Glottkin were, we may be all done with 40K this year.
More on that soon…