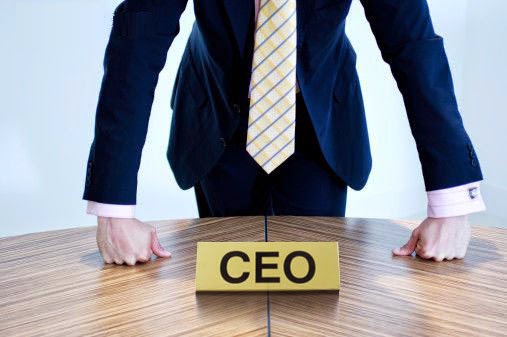 This morning Games Workshop unveiled the results of their exhaustive search for the perfect CEO:
via Games Workshop Investor Relations:
Appointment of CEO
The Board of Games Workshop is pleased to announce the appointment of Kevin Rountree as Chief Executive Officer with effect from 1 January 2015.

Tom Kirby, Chairman and Acting Chief Executive Officer, will take up the position of Non-Executive Chairman with effect from that date.

Kevin, 45, joined Games Workshop in 1998. He is currently Chief Operating Officer of the Company.

Commenting on the appointment, Tom Kirby said: "The Board undertook a thorough process in selecting our new CEO, receiving a significant number of applications for the position, both internal and external. Kevin was the outstanding candidate.

The board congratulates Kevin on his appointment and wishes him every success in his new role."
I assume with 16 years under his belt at GW, Kevin wrote a really good letter.
Your thoughts and comments?