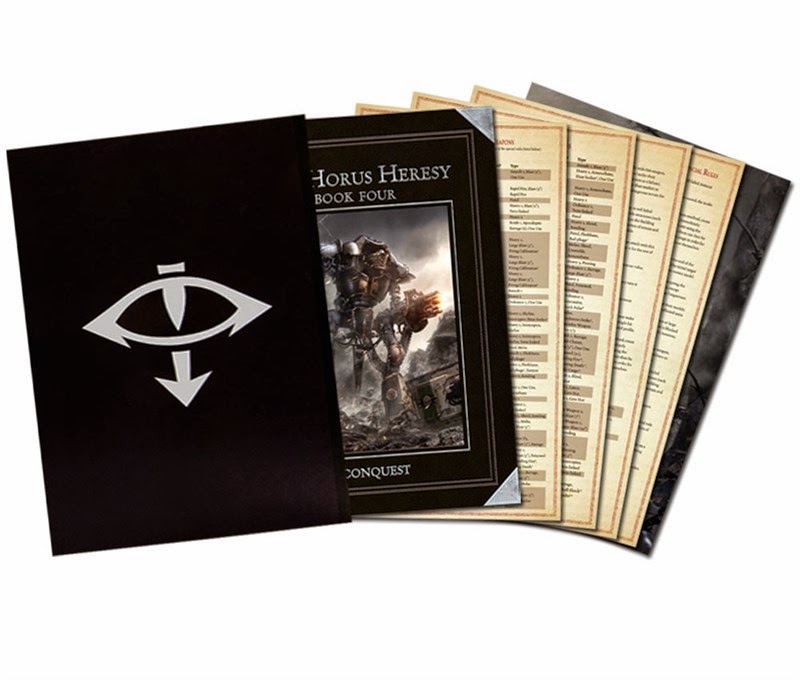 Forgeworld's newest book blows open the amount of armies for Horus Heresy players.! Check it out!

Horus Heresy IV – Conquest (Special Edition) £90.00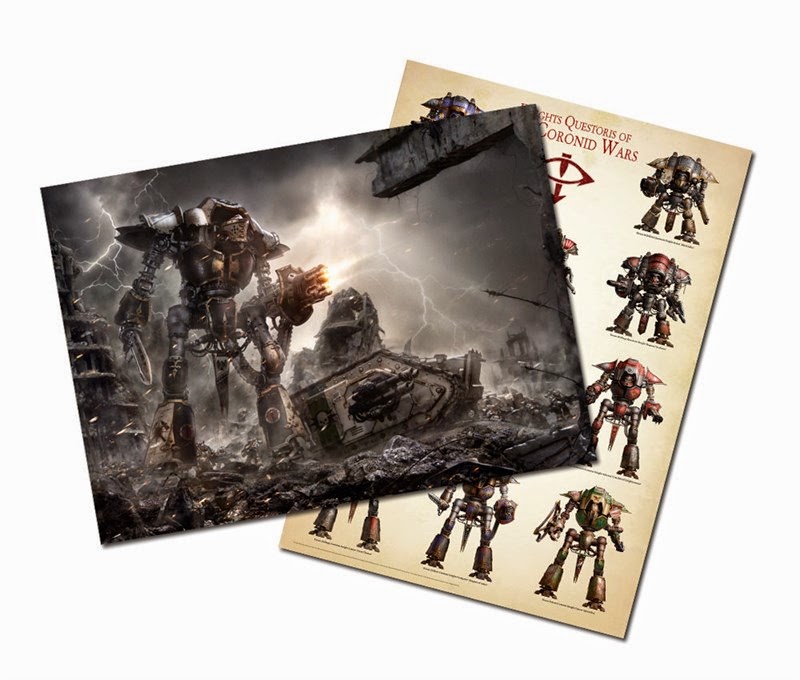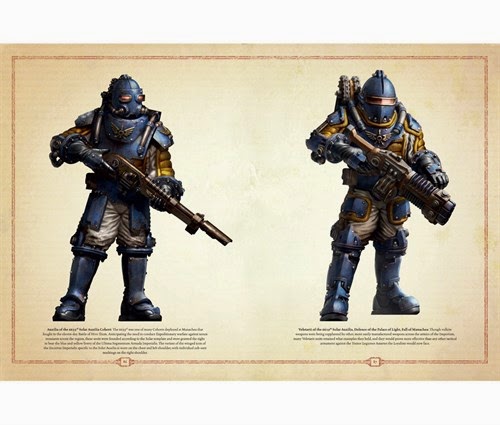 The Conquest Special Edition contains The Horus Heresy Book Four – Conquest, four exclusive quick reference cards and an A1 sized poster featuring original artwork from the book – all contained within a unique leather bound slip case. This special edition is limited to 2,000 copies.

The Horus Heresy Book Four – Conquest, lavishly illustrated in full colour, contains extensive background information on Warmaster Horus' invasion of the northern Imperium having revealed his treachery at the Isstvan System. In addition, this book contains details of the Solar Auxilia of the Imperial Army, the histories of four Knight Households, an extensive campign system as well as two entirely new army lists. The Questoris Knight Crusade Army List enables you to field a full household of towering Knights armed with devastating weapons of mass destruction, whilst the Solar Auxilia Crusade Army List brings the elite of the Imperial Army to your battlefield. Also included in this special edition slipcase are four quick reference cards detailing the weapons profiles and special rules for the Legiones Astartes, Solar Auxilia, Questoris Knights and forces of the Mechanicum, making them an essential accessory for your next Horus Heresy game.

The Horus Heresy Book Four – Conquest is a complete expansion for the Warhammer 40,000 game – it requires the Warhammer 40,000 rulebook to use its contents.

This large format 312 page bonded leather bound hard cover book, with its exclusive slipcase, poster and reference cards is our biggest Horus Heresy book to date.
This book brings the game's first "full featured" Knight armylist that includes all the variants made fo far by GW and Forgeworld. Then on top of that you get the Soloar Auxilia list giving you the Imperial Army.
So now 30K players have:
– 12 legions
– Mechanicus
– Knights
– Imperial Army
It also appears that Forgeworld has caught the "limited edition" flu going round and you will have to pay through the nose for one of those 2000 copies before the standard edition comes out.
So, Special Edition? Or Wait for the Standard Edition and buy more models?