GW Retro Corner: Hive War (EPIC)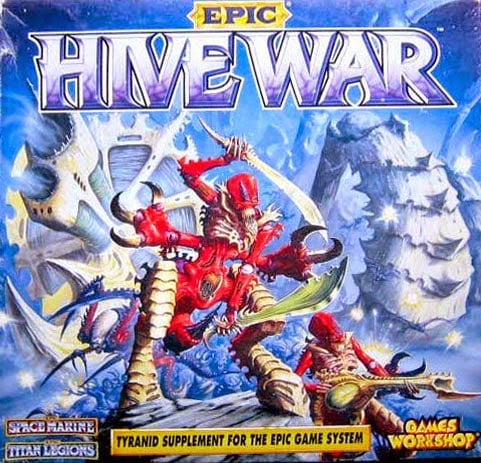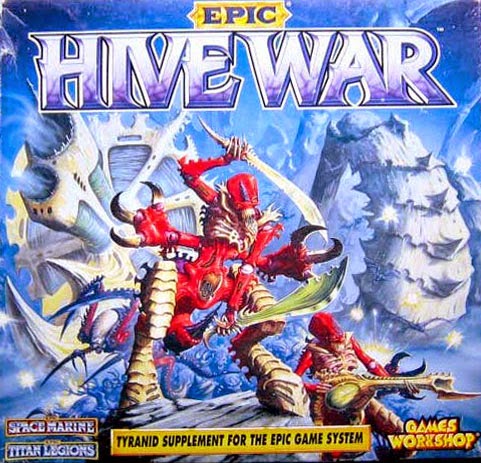 Today we look at 1995's EPIC Hive War Tyranid army book. So many teensy retro bugs!
Welcome to the BoLS Retro Corner, where each week, we take you on a time machine to the era of early tabletop awesomeness. This week, we take you back to the heady days of 6mm scale EPIC Tyranid action!
I've got my fingers crossed for the Dominatrix and the Malefactor!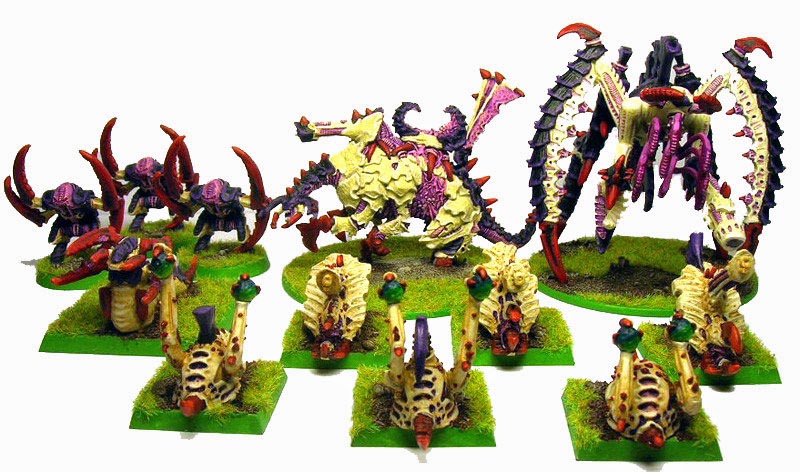 ~ Who's still got their copy lying around and what is your favorite bit of early Grimdark craziness?