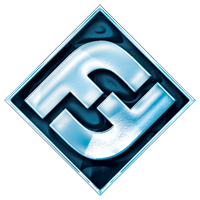 FFG is putting on a CRAZY Holiday Sale through December 1st! You NEED to see these prices!
There are always holiday sales this time of year…
What's rare is to see a manufacturer slash prices by up to 75%!



There are MASSIVE discounts on stuff like: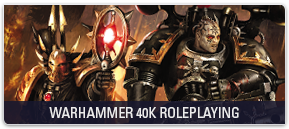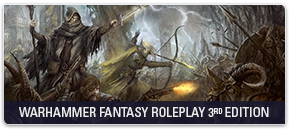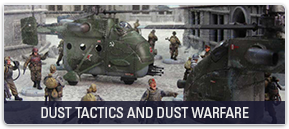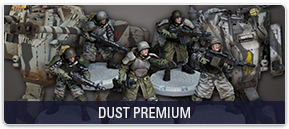 And more…
Lots of this stuff is slashed 50-75%
Not even discount etailers can match this sale…
Get your stockings stuffed while you can! It's all over December 1st.