Hail Nurgle! Maggoth Lord & Putrid Blightkings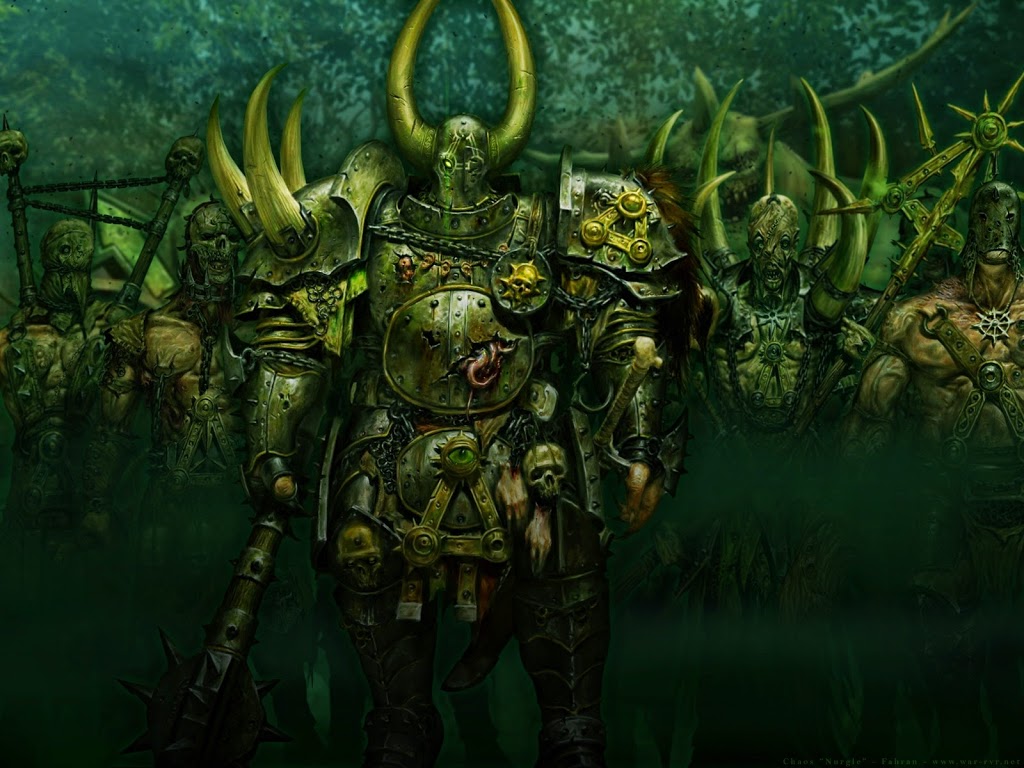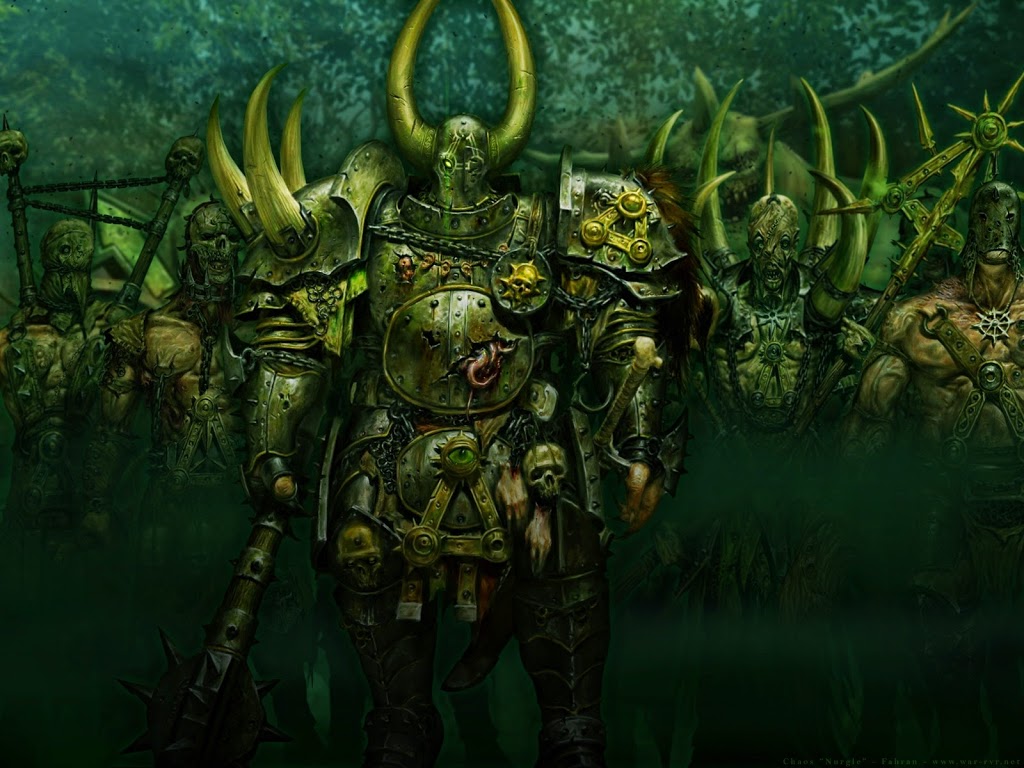 Frontline Gaming takes a look at the fruits of Grandfather Nurgle. Ewwww GROSS!

Glotkkin is walking the Old World and today we take a close look at the ickyist kits this fall.
~So what percentage of these kits do you think will get converted to 40K?