HOBBY: Simple and Quick Magma Base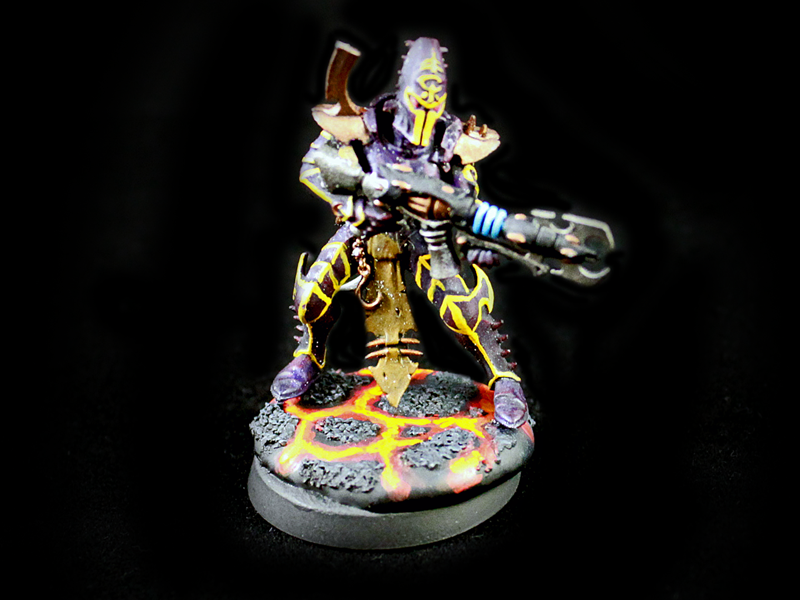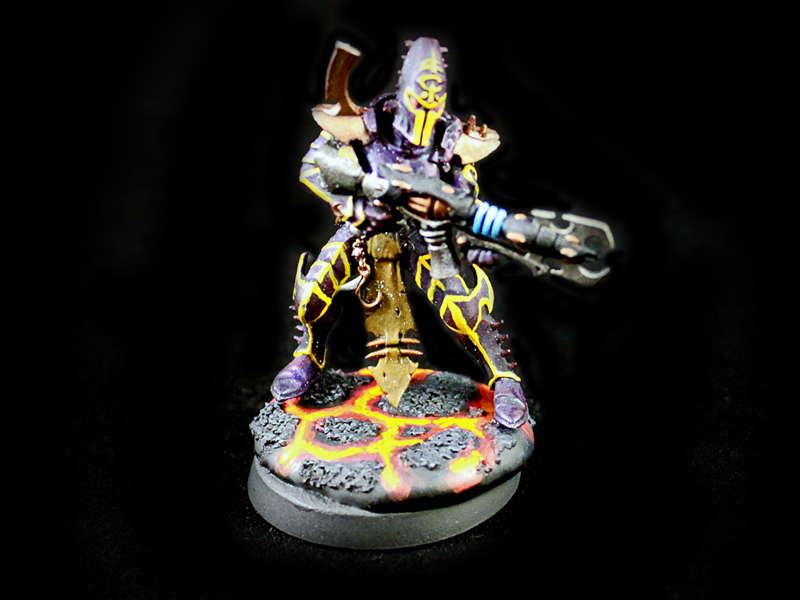 In this tutorial we go over how to create a great looking magma base for your miniatures. This is a simple quick way to get your army based!


To complete this tutorial you will need: a base, hot glue, medium grain sand, white glue or school glue, and various paints. When using the hot glue on the base make sure to not use too much because you don't want it to fall over the edge of the base. When you are painting the magma effect you could wet blend which would allow the magma to look much nicer.
Thanks for watching! If you have any ideas for tutorials leave them in the comments below!
Vist our website: www.eonsofbattle.com
Vist our youtube: youtube.com/eonsofbattle