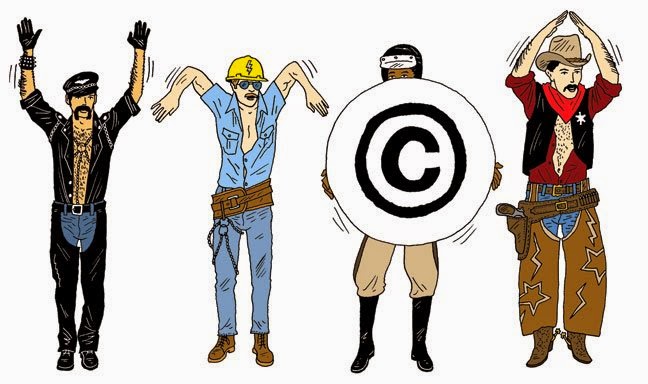 Sure we all want a cheaper hobby, but ultimately who does it really affect and how?
It used to be a secret, whispered in hushed tones in the backs of game stores, but it's become more mainstream in the past few years to the point that most people seem to know. There are re-casters out there in other countries that sell products cheaply. If you haven't heard yet, over the weekend, it looks like it may have just become harder to interact with them.
As of this writing a large majority of the sites offering these goods on AliExpress have disappeared. Some have new names, but there seems to have been a lot of movement on these sellers as of late. I actually received an email over the weekend too, like some of the other wargaming blogs, with one of the re-casters sites' posts as well.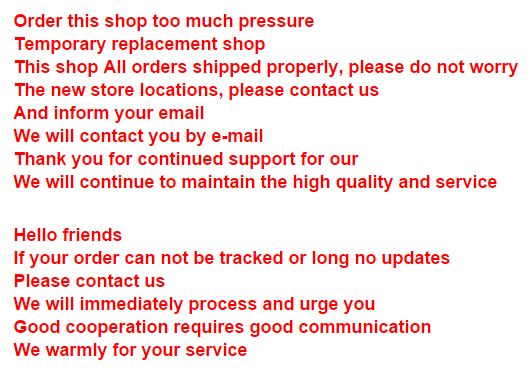 "Hey guys, i dont know if you care but gw seems to have gotten legal action taken against many of the counterfeiters on aliexpress.  We recieved this email last night
Because the GW intellectual property inspection, aliexpressshops closed temporarily, such as the need to buy products,through e-mail contact, pay using paypal, the shop product species in the album view"

If you're unfamiliar with AliExpress, think of it like a truly global eBay but bigger (checkout this great article on how to protect yourself when making purchases there). Like with eBay here in the States, a company can contact AliExpress and request that particular action can be taken against sellers if they, the parent company, has cause (such as being able to prove items are sub par, infringing on IP, or counterfeit etc). So it's both possible and probably that someone may have pressured AliExpress, or contacted sellers directly themselves to cease and desist their activities. Honestly from what I've seen in the past, what's happening now seems to be the norm of sorts as these counterfeit sellers scatter and come back stronger in time, just like the bits sellers on eBay and abroad.
But getting resin products at a discount comes at a price…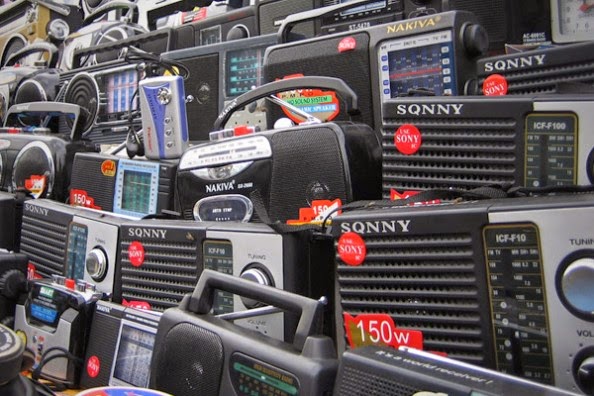 The Real Danger of Recasters
Counterfeiters always look for the same things in goods to target.  High priced products that are cheap and easy to reproduce.  From Rolexes to Louis Vuitton, luxury goods have been a ripe target for counterfeiters and in the last couple of years they are setting up shot in the wargames black market, targeting several big companies products.
But the real costs are staggering…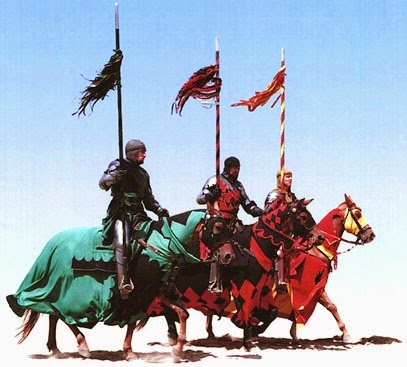 Here's just one quick example of the reality of what recasters do the hard working retailers and manufacturers out there. There's this popular knight that's fielded in threes as of late, that normally retails for $140 each. Up until recently they could be found for roughly half that price in recast resin, making it possible to acquire three models less than the price of two. For a local store owner that sold the same legitimate items at retail, he would net a profit of roughly less than what the fake ones cost (~$190), and his cost for those items is right around the same as the recasts themselves (~$225).
However if someone bought those items from overseas and didn't get them in store, that's about $200 less that store owner would have made that week in profit. Sure that doesn't seem like much to a business? Well think about this, to make up just that $200 in lost profits, that same store owner would have to sell nearly double that amount extra that week. Now multiply that number by several customers, and you should start to see a trend that would be disturbing for any store owner.
I don't know about you guys, but I'm still waiting on my Star Trek Replicator with my Earl Grey Tea, hot.