Secret Weapon – Tablescape Modular Terrain Tiles


It's time to take a look at some of the brand new Tablescapes Tiles from Secret Weapon: Let's go!

First off, here's the basics from Secret Weapon on the new tiles:
Tablescapes Tiles (Set of 24) $249.99
Tablescapes Tiles are themed series' of 1X1 ft injection molded HIPS plastic tile terrain. Each carefully crafted tile features more than 20 million polygons in resolution and is compatible with a wide variety of scenery and bases, not to mention many other themes in the Tablescapes Tile line!
These come in the following lines:
-Forgotten Cities
-Rolling Fields
-Scrap Yard
-Urban Streets – Clean
-Urban Streets – Damaged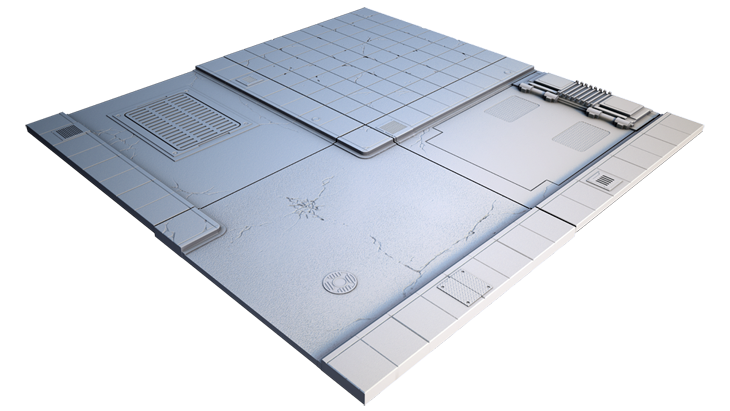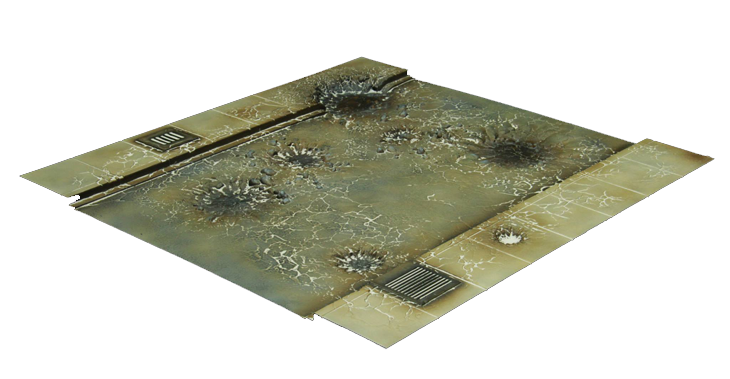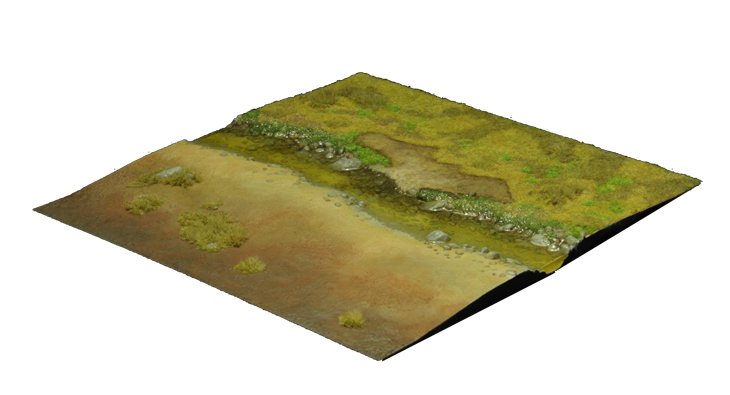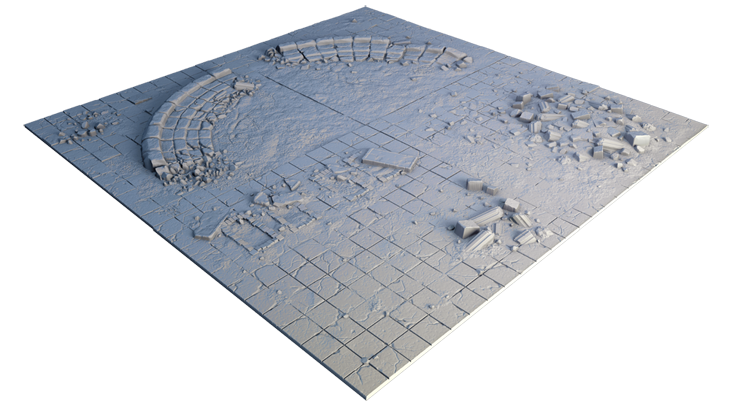 I really am smitten by the modular Urban Streets sets as not only do they come with modular straight, t-intersection and 4-way intersections, but these could be overlaid on almost any existing table to add some high quality modular roads to your current terrain setup!
Subscribe to our newsletter!
Get Tabletop, RPG & Pop Culture news delivered directly to your inbox.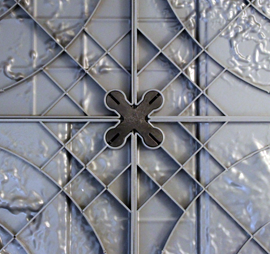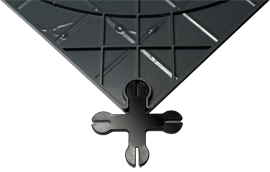 Go pick up a set and tell Mr. Justin BoLS sent you!

So what do you think about these babies?