STAR WARS: The Force Awakens Trailer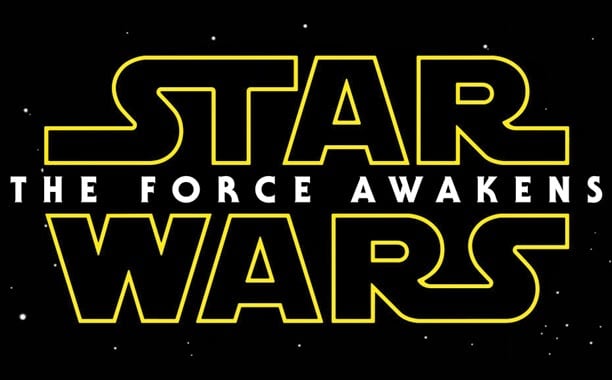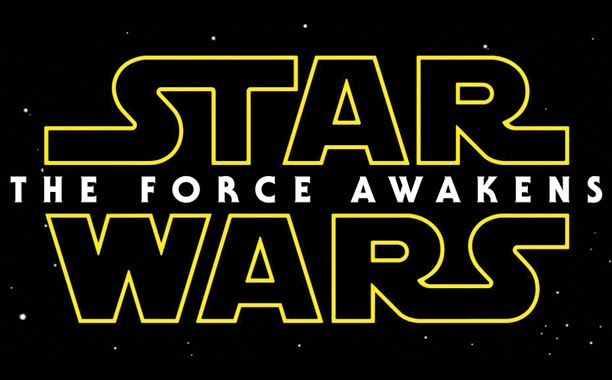 A Long Time Ago, In a Galaxy Far Far Away… Just go look!
via Star Wars:
How long do you think it will take after The Force Awakens opens before we see all the new ships in the FFG games?
Thoughts? Can JJ pull it off?