WARMACHINE BATTLE REPORT: Trollbloods (Calandra) vs Khador (Irusk)!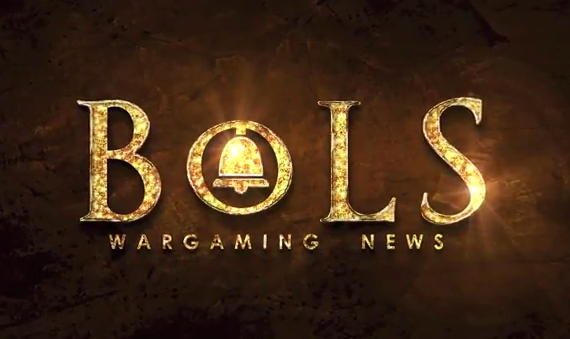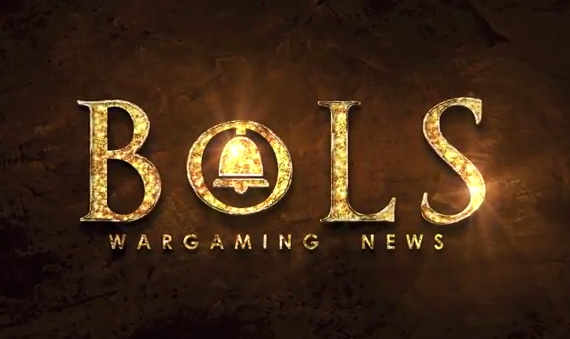 We have two gorgeous Warmachine/Hordes armies facing off in a tough Steamroller game. GET IN HERE!

A clan of Troolbloods under Calandra (and SEVEN Trolls) heads into battle against a Khador force led by Commandant Irusk. This game was great to watch, flipping back and forth all the way to the end!

~Comments are welcome guys! You can expect many more battle reports and videos featuring all aspects of the hobby from your favorite writers, and more. Get on in there and let us know what you liked, wanted to see me improve, and of course Monday-morning quarterbacking is always great fun after a battle report.