40K Eternal Crusade : New Warzone Revealed 1:30 Eastern Time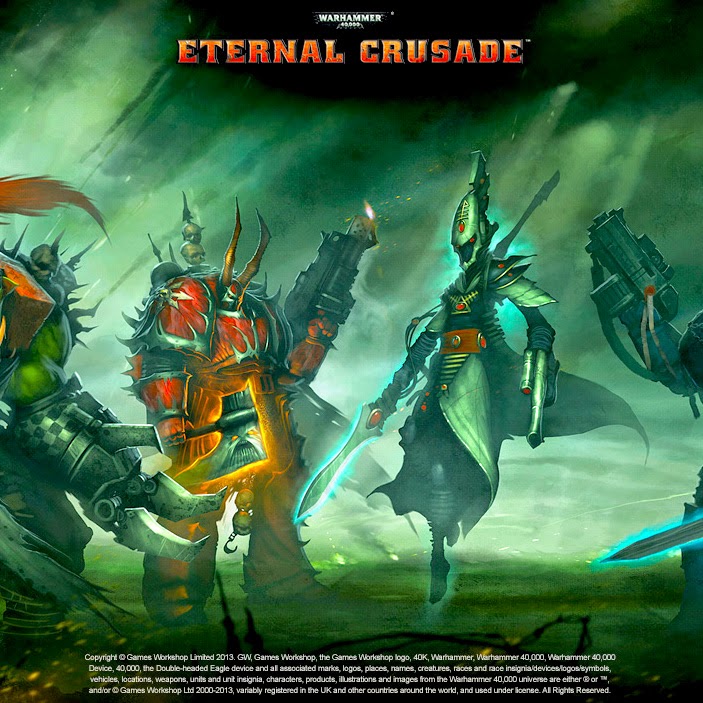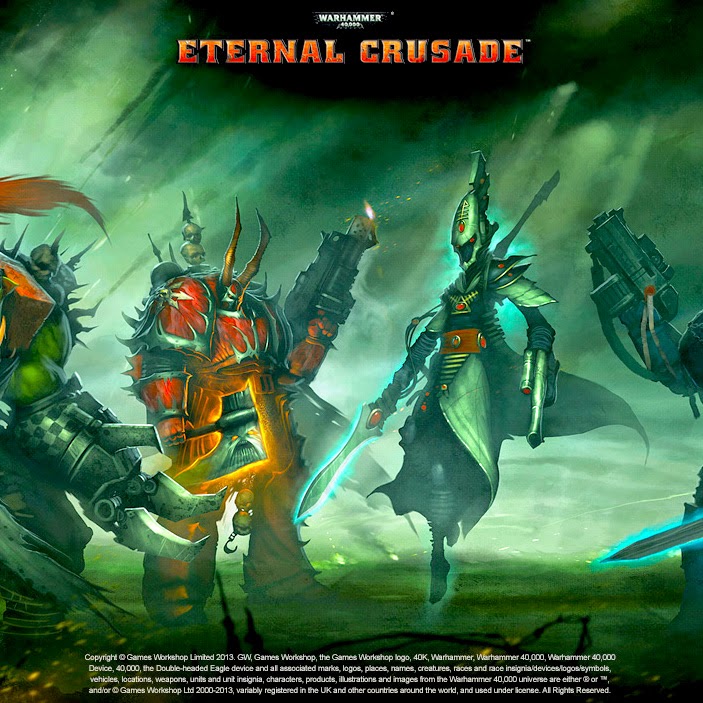 TUNE IN NOW! Warhammer 40,000 Eternal Crusade is showing all new stuff to round out the year at 1:30pm Eastern Time!
Join us Friday, December 19th, 2014 at 1:30pm EST for the final #40kcrusade Twitch livestream of the year! www.twitch.tv/40kcrusade
We'll be battling it out on a never-before seen war zone, hosting a Razer giveaway, and more! Don't miss it.
To read more about the game itself, please visit http://www.eternalcrusade.com
Watch live video from 40kcrusade on www.twitch.tv
Enjoy guys!