40K Hidden Teaser: Blood Angels Codex Revealed!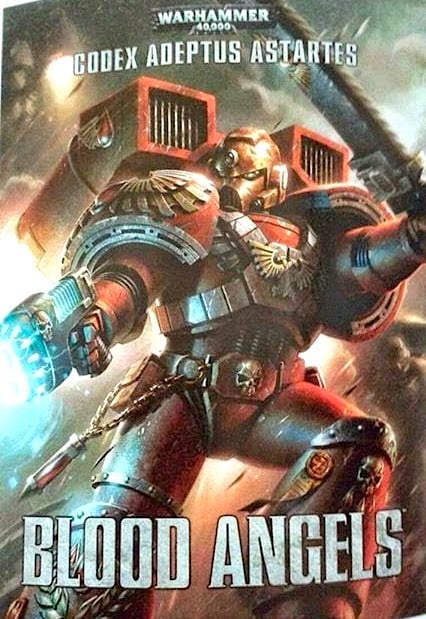 Hello everybody, it looks like GW shows us the Blood Angels Codex Cover in the newest Teaser Video.
Waaaghschale here from Waaaghgaming, bringing you the latest News and Rumours.
via What's New Today from the White Dwarf Team – 12-01-2014


It is kind of hard to see in this picture, but you can take a look in the Video at 0:48 (pause it and scroll back and forth).
And look what's making the rounds today…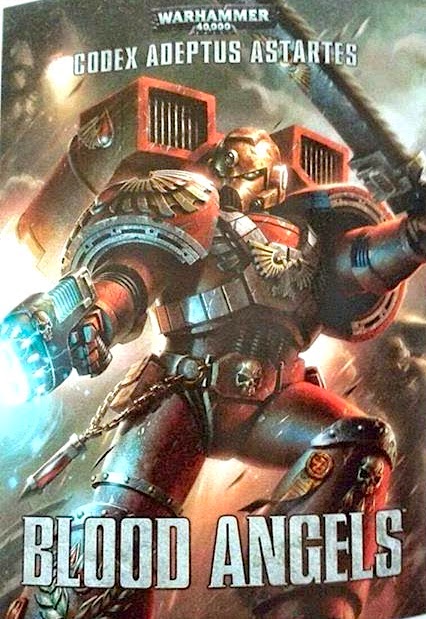 Those sneaky video-makers…
~ All right Party People, by our blood, His will be done.