40K Weekly Round Up 12-14-2014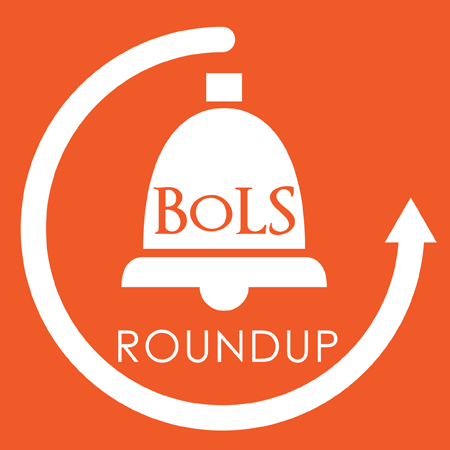 This was the Blood Angels (and a smidge of Necrons) week! Get caught up before heading into next week:

Necron rumors, Blood Angel models, new Forge World Contemptors for the Alpha Legion and Word Bearers and Exterminatus!


NECRON RUMORS

In order of importance, here is what is floating out there regarding the Tin Men at the moment:


Codex Necrons:
Schedule
Crammed into the GW schedule right before the new year.
Pre-orders Dec. 19th
Street date: Dec 26th(Previous chatter from last month says first week of January)

Little to no new models (a la Grey Knights)
(scattered chatter says perhaps 1 character clampack and 1 Destroyer/DestroyerLord plastic kit)
Rules
Look for Nerfs to the following:

Then we have the Necrons in this new Black Library picture, several Lychguard on the new 32mm base up top and the unusual weapon on the Warrior on the extreme lower left, hinting at a refresh of the Warrior boxed set.

Necrons on 32mm bases, new artwork and dataslates galore, the Shield of Baal Exterminatus looks HOT!
Yeah, it sold out on the GW webstore in minutes, so you either need to grab the digital version, or stake out your local FLGS to secure your copy. Here's the latest teases from Black Library:
Every wonder what would happen when a Bio-titan battles a Star God? Checkout these preview pictures from the new book.
SHIELD OF BAAL
ABOUT THIS CAMPAIGN SUPPLEMENT

Were you one of the lucky ones and snag your copy yet? Shield of Baal: Exterminatus is coming our way next Saturday! Also – again with the GW and instant selling out???
BLOOD ANGELS

The new Blood Angels just keep on coming. Check out this week's releases from Games Workshop:



Blood Angels Terminator Assault Squad $60


Blood Angels Terminator Librarian $30


Shield of Baal Leviathan (softback) $66


And the bundles:

The Angelic Host $601


Blood Angels New Releases Bundle $163


FORGE WORLD


ALPHA LEGION CONTEMPTOR DREADNOUGHT £34.00
WORD BEARERS LEGION CONTEMPTOR DREADNOUGHT £34.00