40K Weekly Round Up 12-29-2014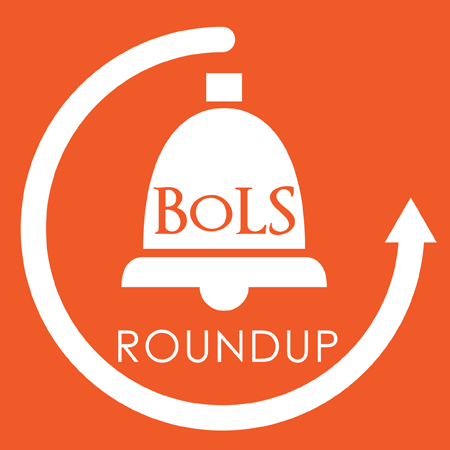 Loads of rumors and new Forge World!

UPCOMING RELEASE SCHEDULE

January 2015
January 3

Last of Holiday Misc…
January 10

Blood Angels army box (Sanguine Strike force, £105), Clampack character
January 31

Codex Necrons, Clampack character, and an army box (possibly scheduled later) – Look for some reboxings of certain sets as well.


via Nostromodamus on 12-27-2014


Now compare this with word from a couple days back:
via Darnok 12-23-2014


CHAOS RUMORS

Some Chaos Marines tidbits are out and about. Strange rumors always happen when folks settle down during the holidays.

via Nostromodamus on 12-27-2014
via Nightfury on 12-27-2014


~The opponents to the Dark Angels are said to be Crimson Slaughter
HARLEQUIN RUMORS
via Darnok (who's on a rumor tear!)
"As most of you will know, the next release for 40K will be Codex: Necrons at the end of January. But…
Source #1

After that come…. Harlequins. Multiple plastic kits and clams over several weeks I think including new jetbike riding ones, is there a current or old name for them? These are called sky weavers.

Apply salt as usual, but this comes from my most trusted source. Unless there is anything big I'm unaware of this should be hitting February, or March at the latest."
Wow, the Harlequins last saw a full Army List in the Warhammer Compendium from 1991.



FORGE WORLD


Forgeworld rolls out 13 bundles.



Forge World shows off its new Horus Heresy figure!