40K – WFB January Schedule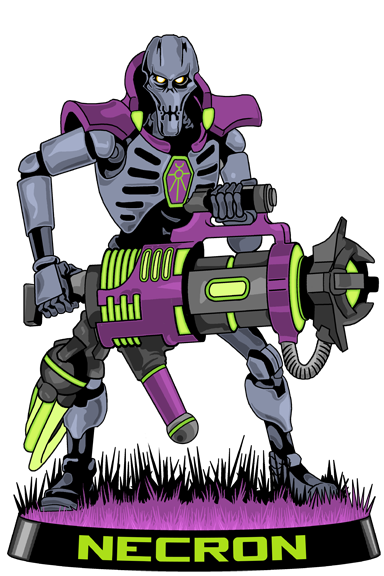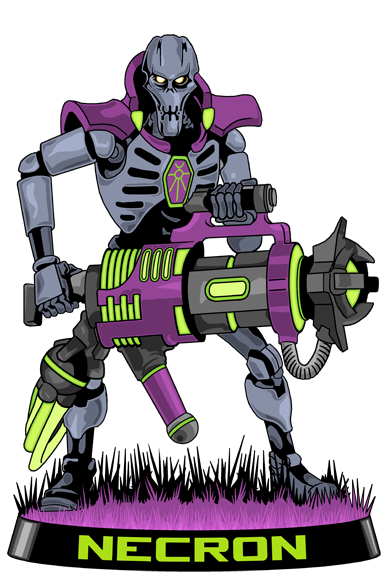 It's taken a bit, but at last we have a good picture of what January will bring week by week:

This has been pieced together from various sources and previous rumors. These things are actual street dates, so they will be appearing in White Dwarf/ Webstore the previous week in each case. Here's what we got so far: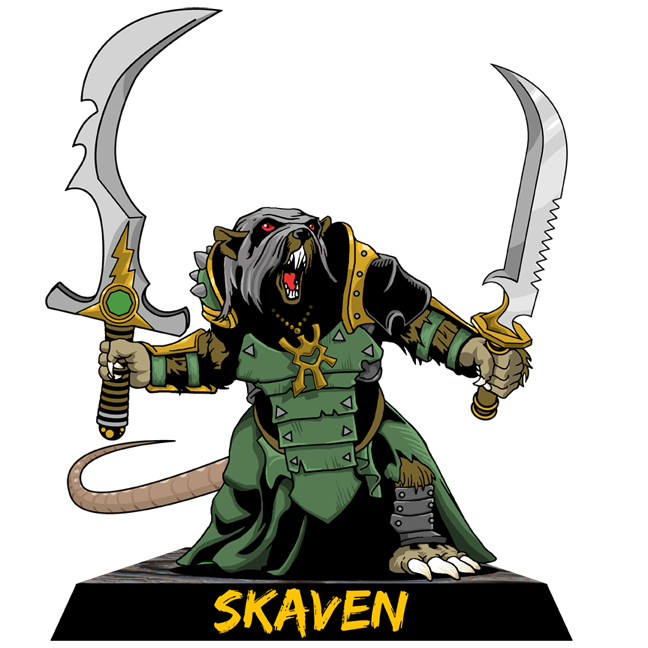 January 2015
January 3
Last of Holiday Misc…
January 10
Blood Angels army box (Sanguine Strike force, £105), Clampack character, Skaven VerminLord
January 17
End Times Thanquol 2-volume set, Thanquol mini (possibly the "big deal" mini of the Skaven release)
January 24
Stormfiends (armoured rat ogres), Clampack Warlord & Grey Seer
January 31
Codex Necrons, Clampack character, and an army box (possibly scheduled later) – Look for some reboxings of certain sets as well.
~ That's how you kick off a new year! Have at it.