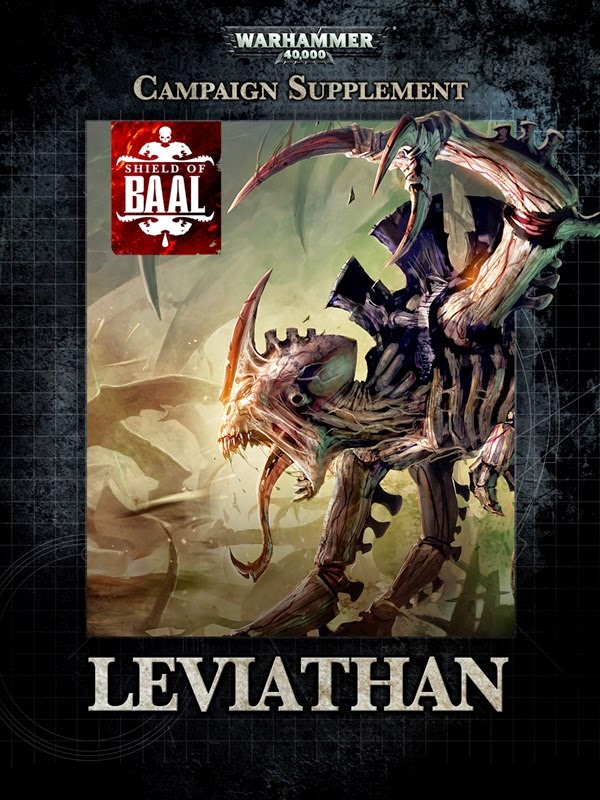 If you missed out on the Shield of Baal book and Curse of Khaine you're in luck!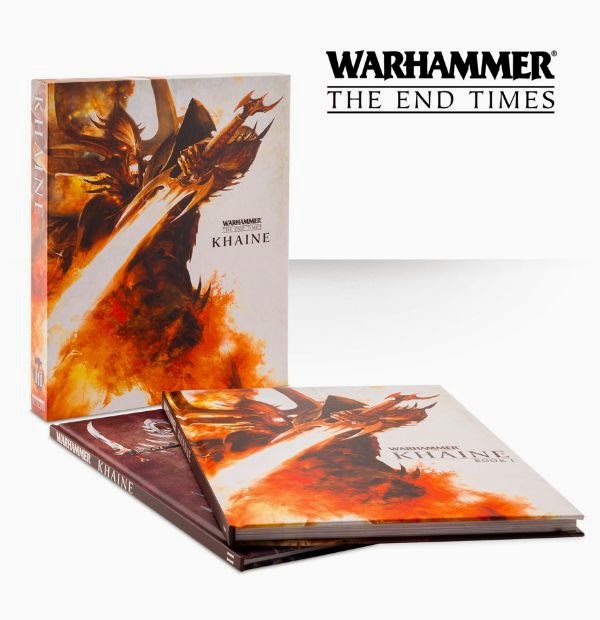 51-05-60 SHIELD OF BAAL: LEVIATHAN (SOFTBACK)  13-Dec-14 $66 
 85-04-60 WARHAMMER: KHAINE (SOFTBACK) ENGLISH Book (SB) 13-Dec $58
Not too big of a price reduction over the hardcovers, but hey at least they'll be available for people that missed out on the first pass!
It's crazy that GW is cranking out new product well into December.
~Hit it gang!