Dropzone Commander: Advent 2014 and into 2015!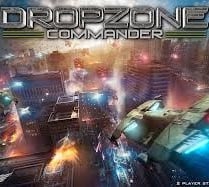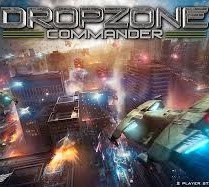 In the spirit of the Holiday season, we're taking a look at what Hawk Wargames has in store for us in 2015.
Season's beatings for everyone! That's what we've seen coming out of the Hawk Wargames Advent Calendar this year. Dropzone players who have made even a passing perusal of the first expansion book will know that named commanders are going to be a real pain to face down on the tabletop; now, we are going to have beautiful models to match these big meanies!
Last year Hawk regaled us with pictures of the new models they were working on, and this year the focus has switched to the named commanders. One day will see a sneak peak of a piece of the model, and the next we will see the full model. There has been new artwork along the way as well, including caption contests for nice faction-specific pieces. Overall, the goal of stirring the community for future releases has come across nicely.
I have to give credit to Hawk Wargames for their strategy, because they are building tremendous hype for these models. Not only is there energy in the community for the models themselves, but we are all eagerly anticipating the special Command Cards that come with each of these Commanders.
So far we've only seen one special Commander for each race, meaning there are several more in the works still. Hawk has always delivered on high-quality concepts, and these new models are no exception. I wish I could say which was my clear favorite (I'm a little biased to Shaltari, after all), but they are all exceptional models. From the Tyrant's special Alexander to the Eden Dinosaur's Desolator, I'm excited to get my hands on each of these models.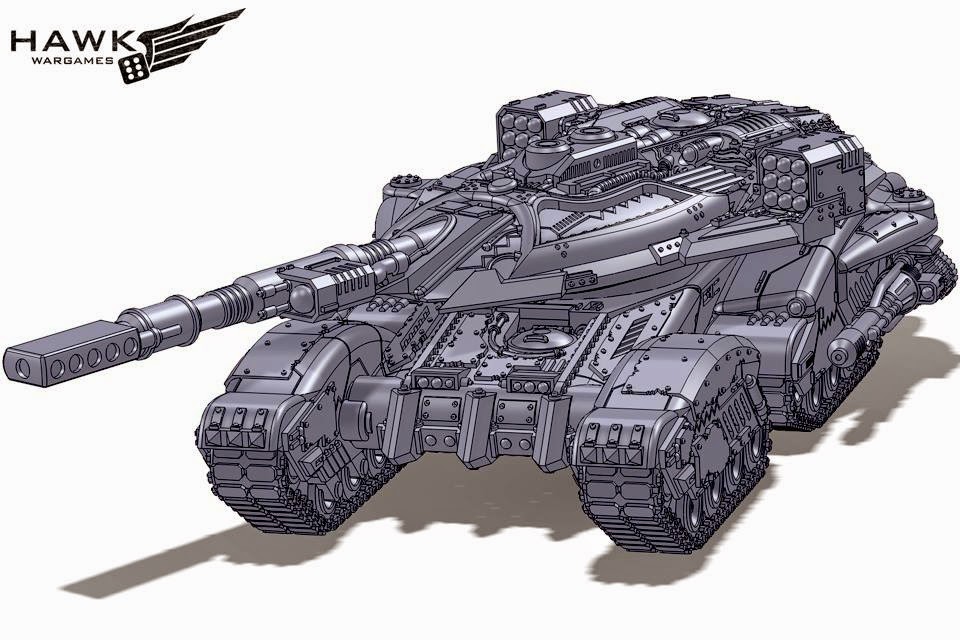 Dave and company have also provided good incentive to maintain community involvement, offering caption contests along the way with prizes for the winner each day. This prize is a show-only Dropzone piece, so it was highly prized by the community. Again, the additional attention is nothing but a win for his company, and works to further customer relations nicely.
In short, the Advent Calendar has shown us some fantastic new artwork and previews for the beautiful new commander models. Look for Warchief Isis's Caiman in the colors of Tribe Ubii in the very near future!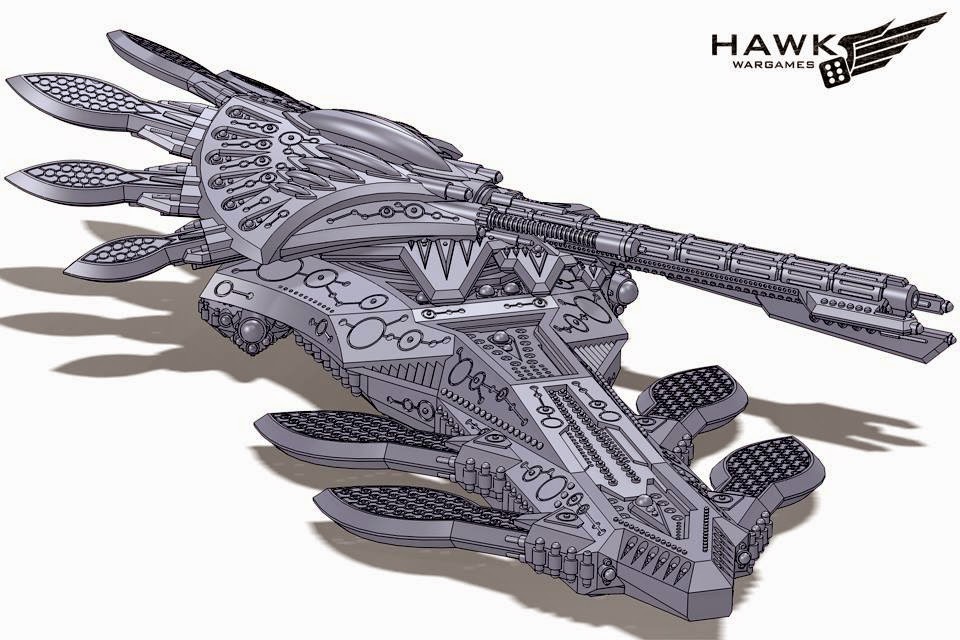 Have at it, Dropzone Commanders! Have the new previews ignited a desire for expansion? Let us know in the comments below.