Hello everybody, I hope you've enjoyed the holidays! There is so much good stuff that I thought I'll have to do another article – Enjoy!
Spartan Games
Firestorm Armada gets new Planetary Defense Groups and more Sidekicks for Dystopian Legions have been announ

c

ed:
Fantasy Flight Games
T

he Imperial Raider is going to join

X-Wing
soon: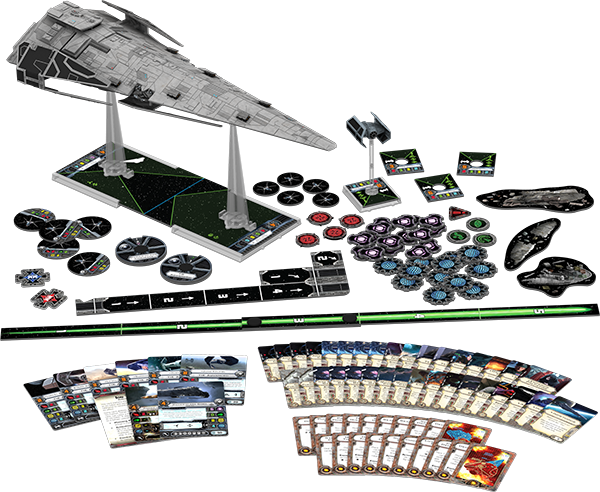 Infinity
Corvus Belli announced the December releases for Infinity

:
Warlord Games
Bolt Action gets new Veteran Grenadiers and plastic Pnazergrenadiers next year: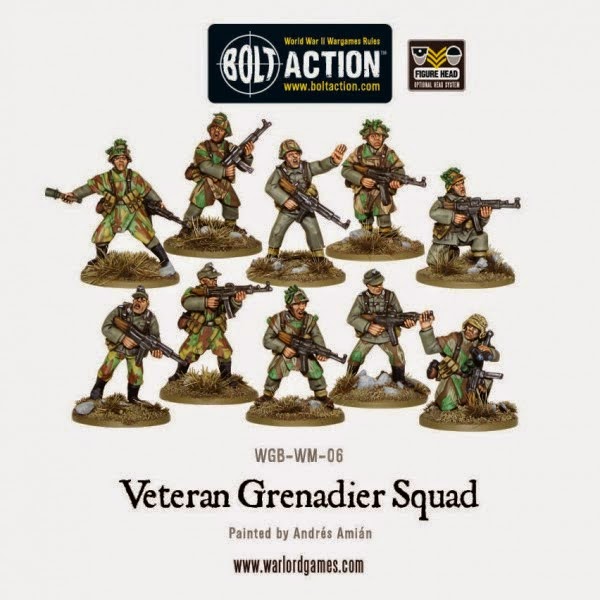 Additionally, new Concord troops for Beyond the Gates of Antares have been revealed: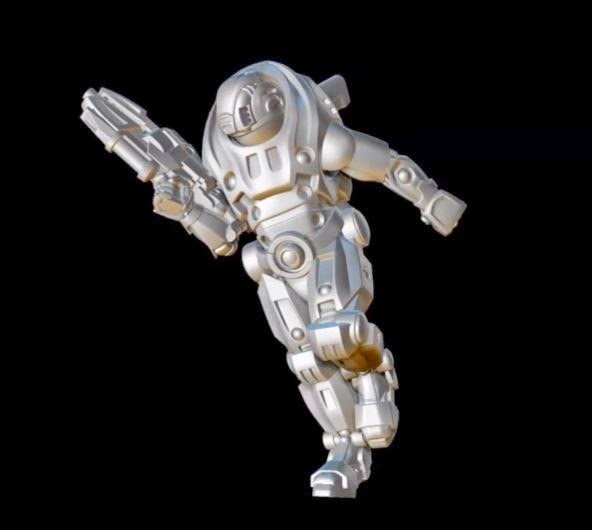 Red Republic Games
Septimus and Nero are finally finished: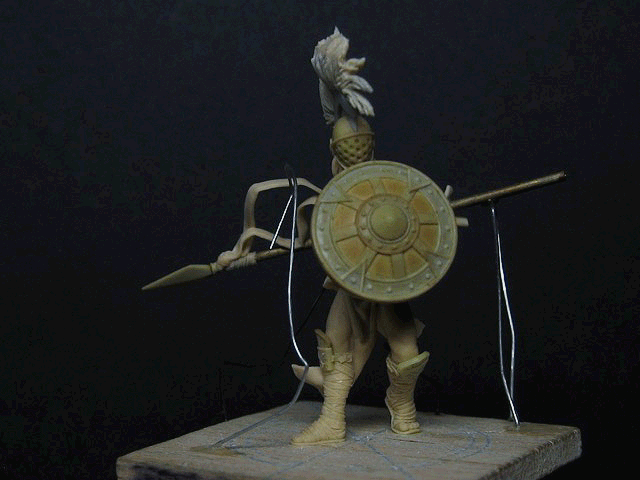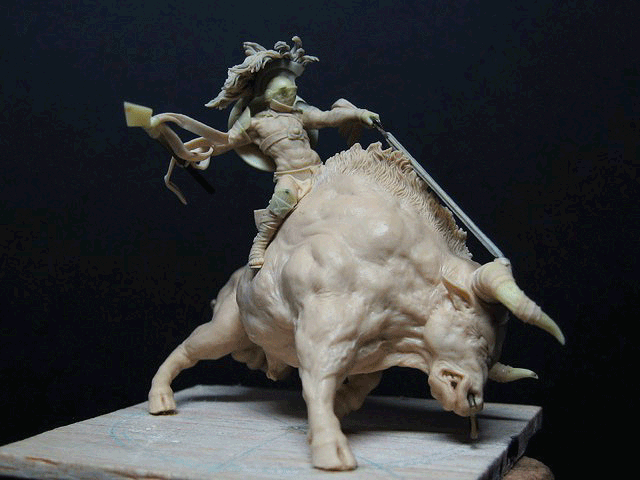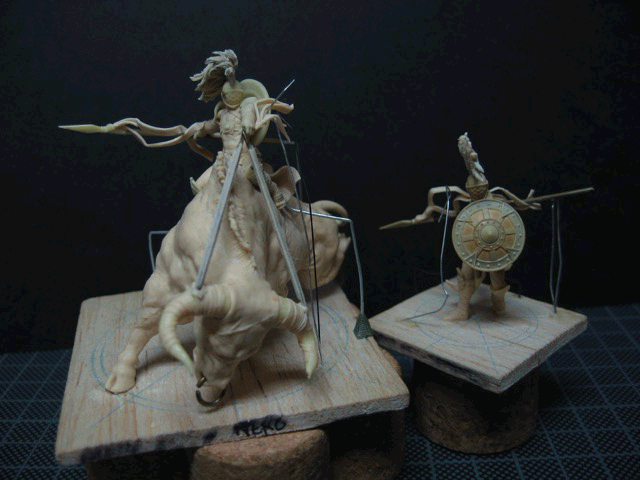 Mantic Gamess
Mantic Games announced the Pathfinder Snipers for Deadzone: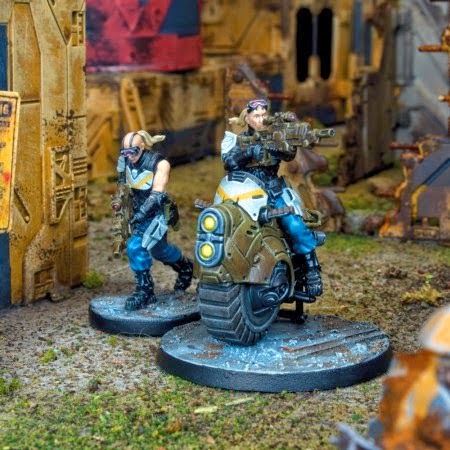 Puppetswar
Puppetswar released several sets of Steam Ogres and published a pre

view of

next year's releases:
Infamy Miniatures
Infamy Miniatures presents Badger for their Welcome to the Big Smoke range: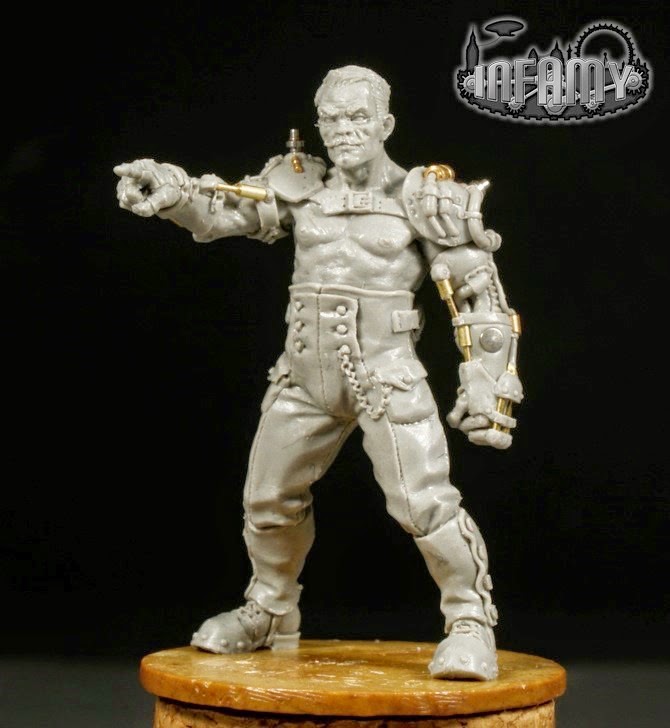 Anvil Industry
The

Un

ity Council gets
new support weapons: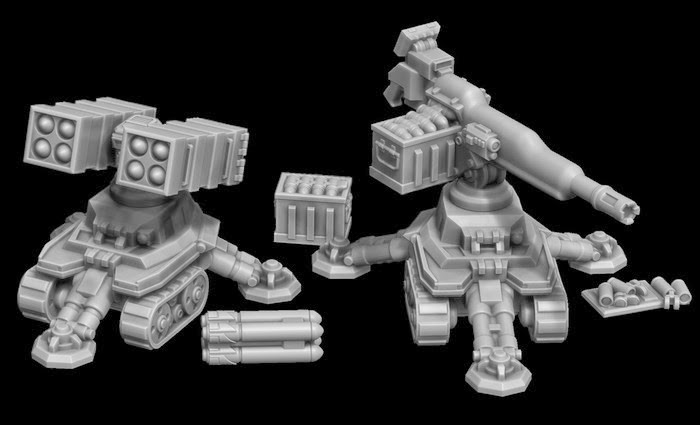 Guild Ball
A lot of new Guild Ball previews have been published:
Kromlech
Kromlech released Inquisitor Ingrid von Schwarzheim: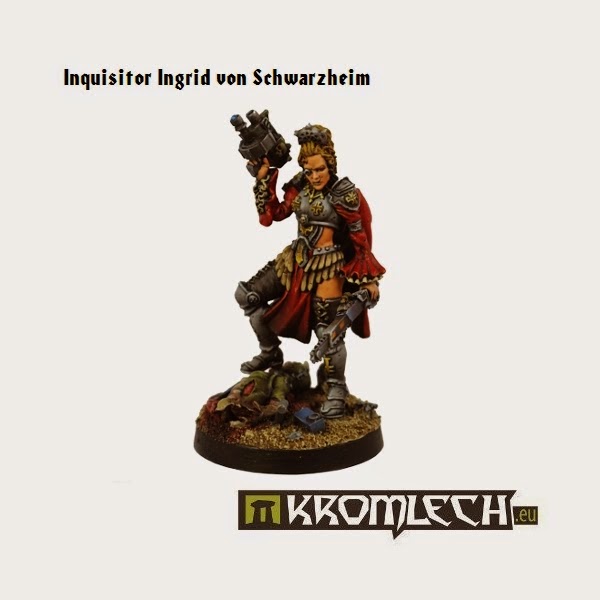 And just one new Kickstarter campaign:
Mark Britton – Little Soldiers of the Great War Kickstarter
Always remember, if you want to stay up to date, head over to The Tabletop Fix for daily news about the hobby!

This was now really the last issue of Outside the Box for this year – but my personal highlights of 2014 are still coming!