HOBBY: Decals Tips for Shoulder Pads!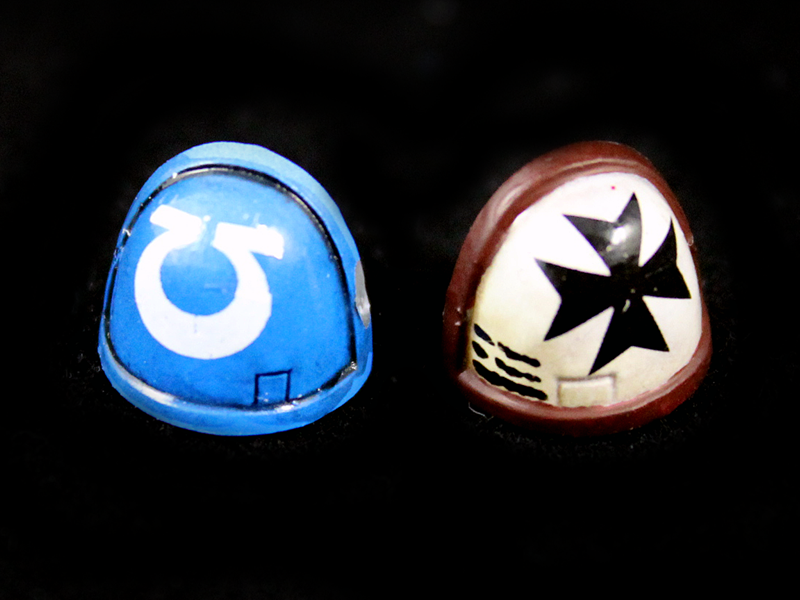 In this tutorial we show you how to expertly add decals to your shoulder pads for your Space Marines!


To complete this tutorial you will need: a shoulder pad, decals, hobby knife, water, decal setter/decal softener/vinegar. The trick to getting great looking shoulder pads is adding relief cuts. These cuts will fold in on themselves and fit onto the surface better. Because it is a rounded surface.
Thanks for watching! Leave tutorials you want us to do in the comments below!
Vist our website at: www.eonsofbattle.com
Vist our youtube at: youtube.com/eonsofbattle