HOBBY: Scenic Staircase Base in Four Minutes!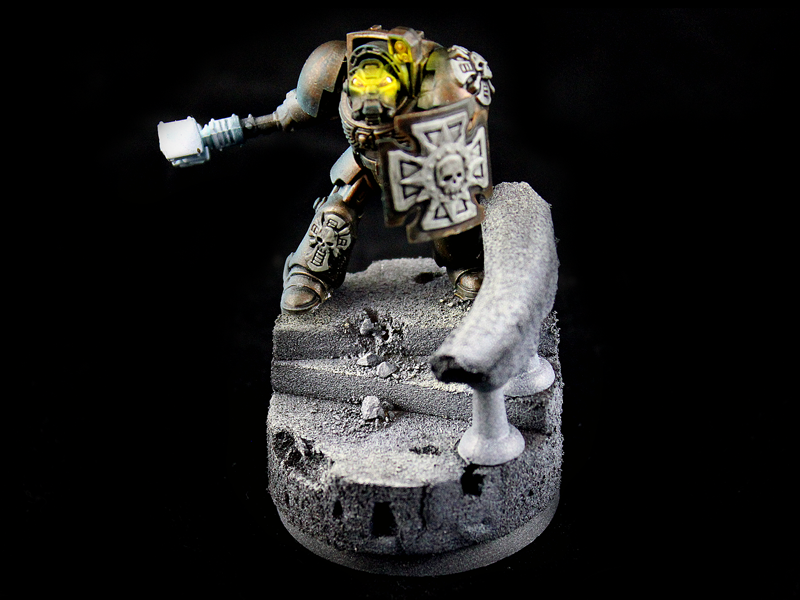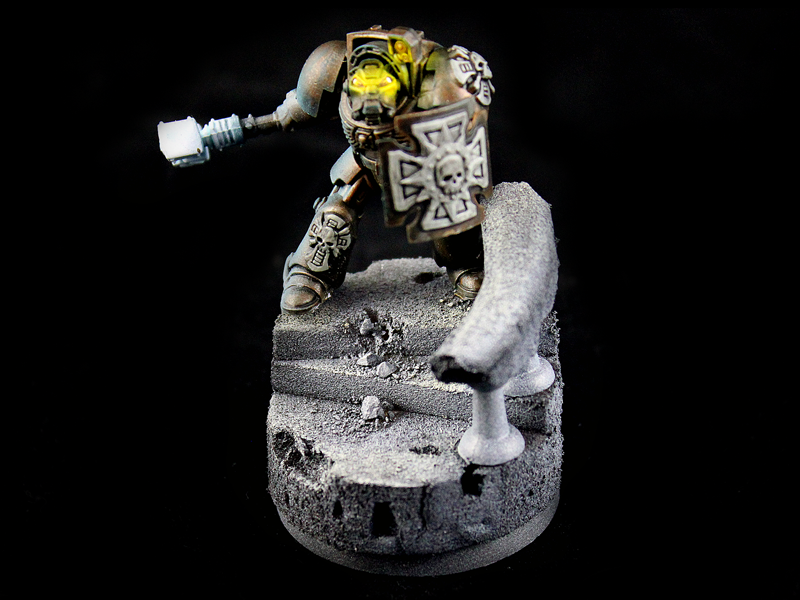 In this tutorial we teach you how to create an awesome scenic staircase.
To complete this tutorial we used: a base, pink foam, thumbtack, different grains of sand and paint. Make sure you don't prime the pink foam with an aerosol primer because it will melt the foam. That is why we used an airbrush to paint the base.
Thanks for watching our video! Leave tutorials you want us to do in the comments below!
Vist our website at: www.eonsofbattle.com
Vist our youtube at: youtube.com/eonsofbattle